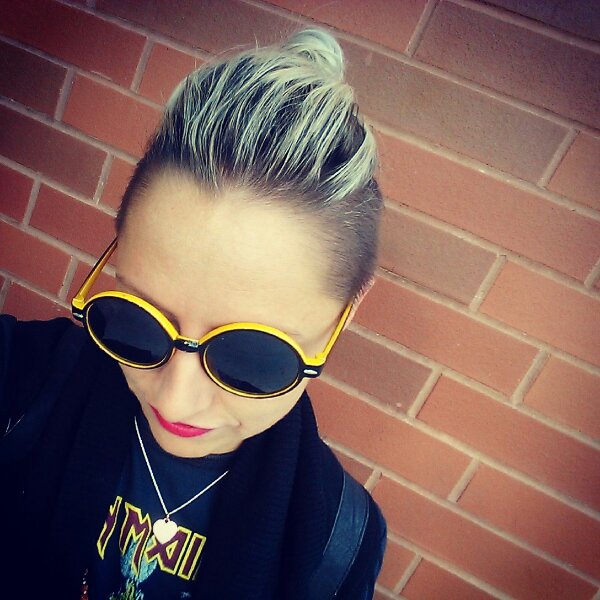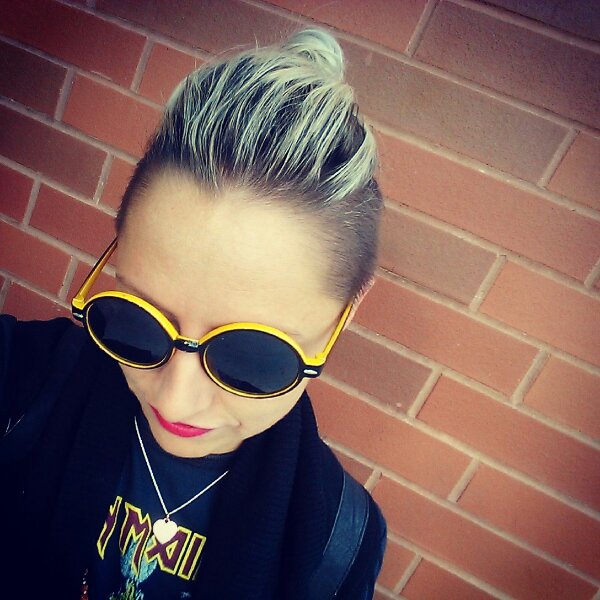 Hello & happy Thursday to you! Keri always says Thursday is the best night of the week and for me this week, it's the first night I don't have anything planned. I'm going to go home, accept first Grocery Gateway delivery, make dinner, do some laundry, clean some of the house, and watch a movie on the Netflix with my love. (If you have a reco LMK!) There's such comfort in being domestic when you are always on the go!
Last night COMMUNITY had an event with Bacardi and the Blue Jays, huge thanks to friends who joined us to open Bacardi at the Park on level 200, section 233. We had @BacardiCanada trending in Toronto, which, for (me) the Social Media Director is the best. The PR team and I were all like…
Also, I love Mean Girls and I WISH THIS WAS REAL.
In other news..
The film I am "It's All About ME", premieres NEXT MONTH on the BIG SCREEN and tickets are now on sale. Give a ring to the box office at 416-362-5570 or reach them online at commffest.com. I wanna grow up to be a famous person.
Title is an Andy quote of course. I've always loved him for his work and outlook on life. I'd like to think I carry some of that around with me everywhere I go. I have a category tagged Warhol if you every want some inspiration or a break from everyday life.
Sending sunshine to you and everyone around you. The more you give the more you have, SO SHARE IT AROUND!
<3 CASIE
Buy Amoxil online
Buy Clomid online
Buy Flomax online
Buy Fluoxetine online