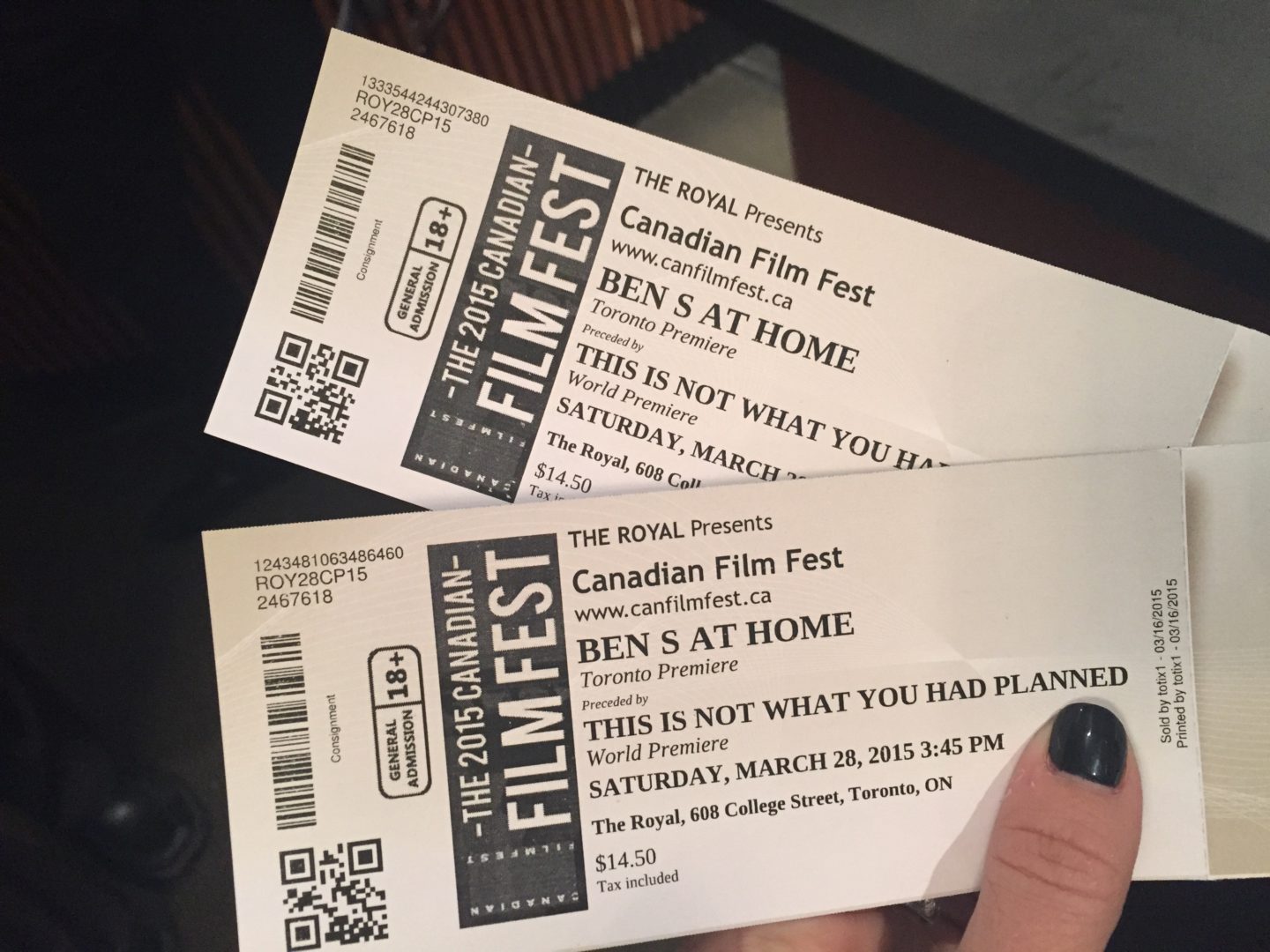 This weekend I went to the Canadian Film Festival premiere of Ben's At Home, directed by my friend Mars  Horodyski and Dan Abramovici. It's a romantic comedy where Ben decides to stay home and not leave his house. In doing this there's some drama, laughs, and romance.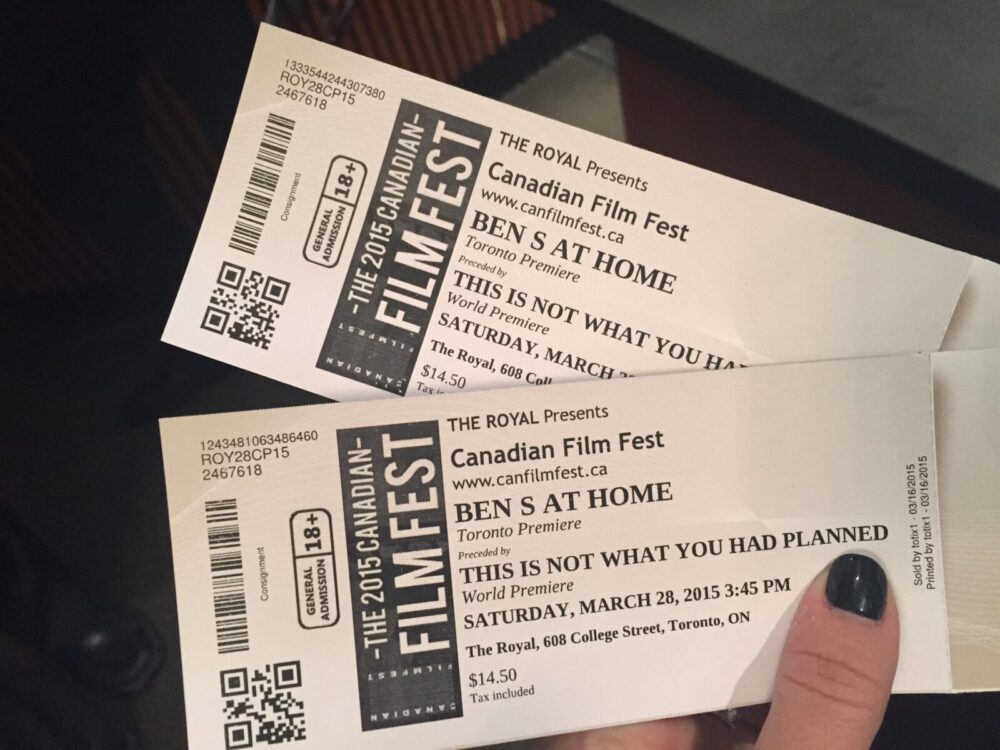 HUGE congrats to Mars and Dan for winning BEST FEATURE  at the festival. They've been picked up for distribution AND have a web series on the way. So neat to see someone you know really killing it. I'm looking forward to the web series as Ben blogs about staying home for an entire year. I couldn't even imagine doing that!
BEN'S AT HOME
TORONTO PREMIERE
Running Time: 74mins
Genre: Romantic Comedy
Producers:   Dan Abramovici, Mars Horodyski, Anneli Ekborn
Director: Mars Horodyski
Writers: Dan Abramovici, Mars Horodyski
Editor: Mike Reisacher
Cast: Dan Abramovici, Jess Embro, Jim Annan, Inessa Frantowski, Craig Brown, David Reale, Rob Baker, Kimberly-Sue Murray, Emma Fleury, Ruth Goodwin, Sarah Booth
Another cool thing about the premiere was the short film before that starred Donnie form Orphan Black (Kristian Bruun). Soon as he came on screen I was like 'omg, it's Donnie, I love him!'. Little did I know he was sitting right in front of me.Facepalmlm.  That's him beside the guy holding the mic below.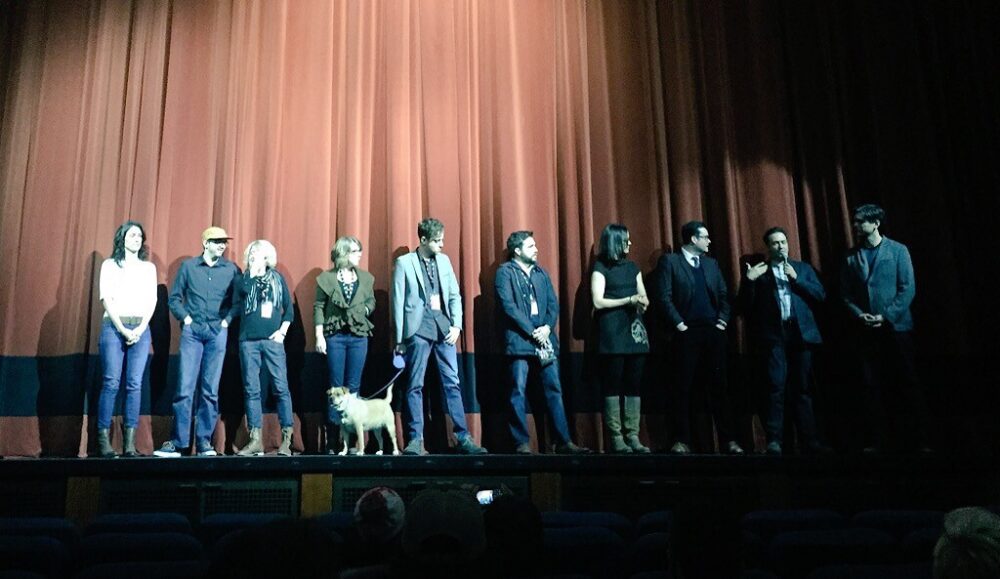 Check out the trailer for Ben's at Home the web series below. All views help them in a chance to win funding to produce it, so give it a watch!
We're making Ben's at Home into a web series!

Please watch and share our teaser: https://t.co/jJn8pPXmph
Dan… http://t.co/B0qhcoeXRJ

— Mars Horodyski (@cine_mars) March 2, 2015
These are roses Sean got me after my Army of Sass performance last week. They've bloomed so beautifully. Being in love is the best.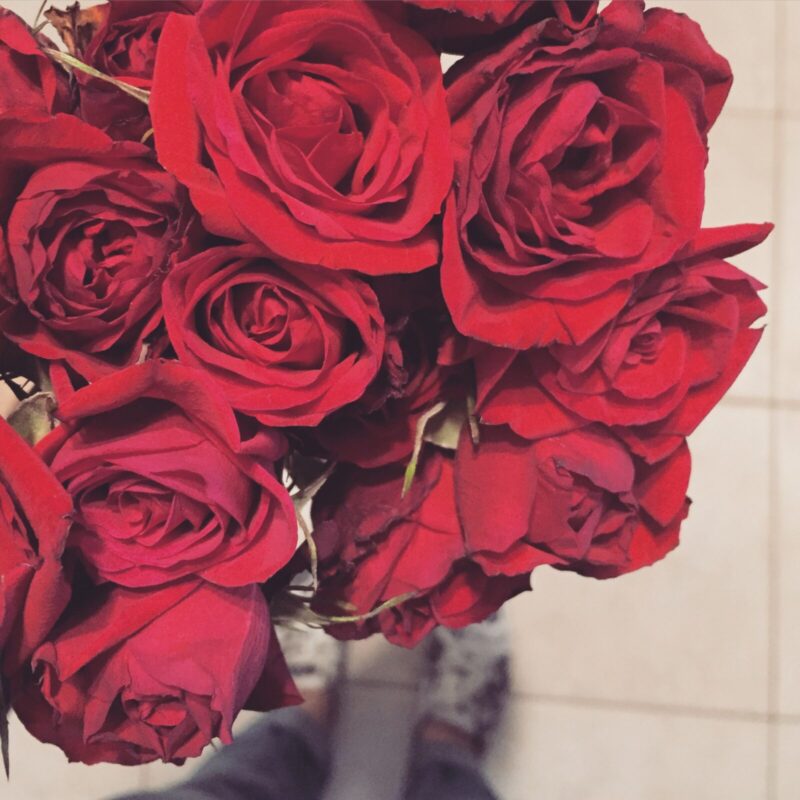 Hope you had a great weekend!
<3 CASIE