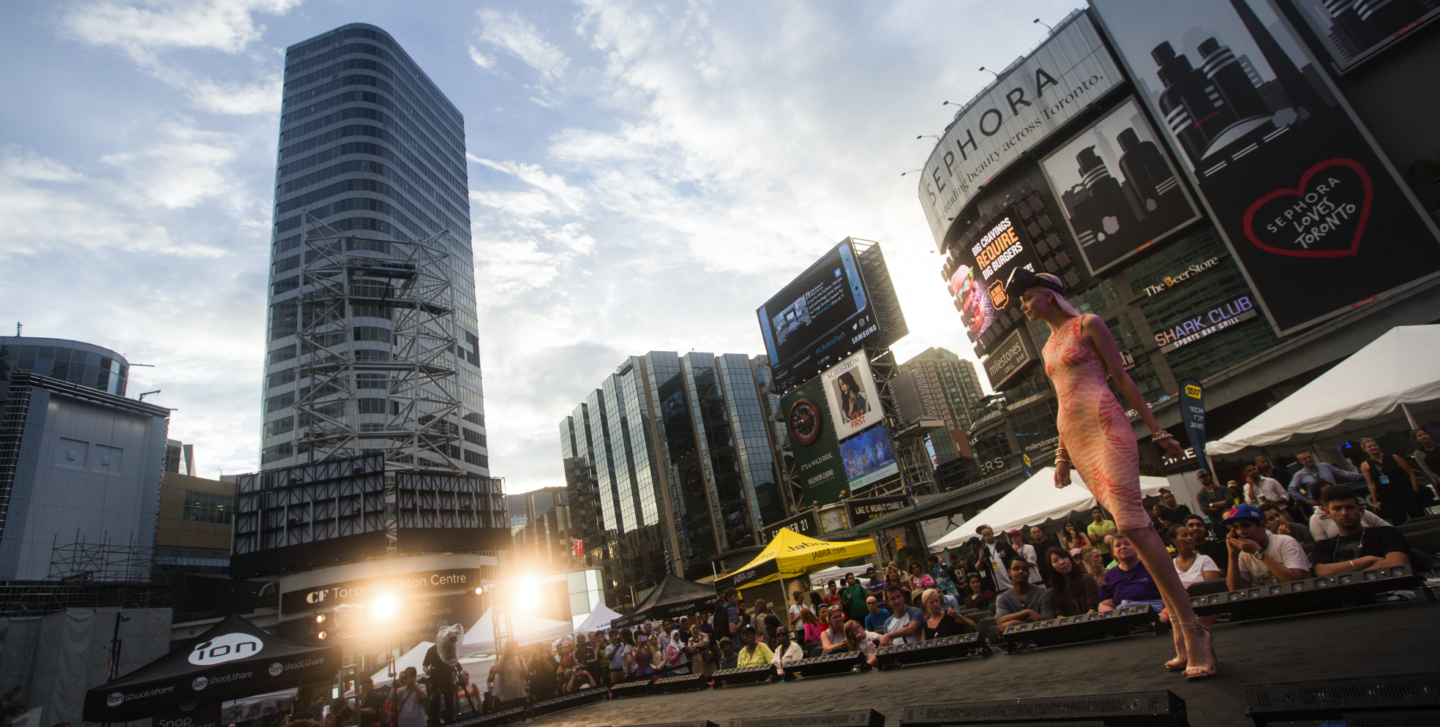 Last week I went to two wearables events sponsored by Best Buy Canada. Fashion and tech are two of my fav things so being part of, and covering events like this is so much fun. On Wednesday night was the We Are Wearables event at MaRS where I took the runway as a model. Ya, me! Took me back to my teenage years!  The following night I attended the Best By Life & Tech event at Yonge Dundas Square.
In this post, I'm sharing some of my fav tech and moments from the show. ???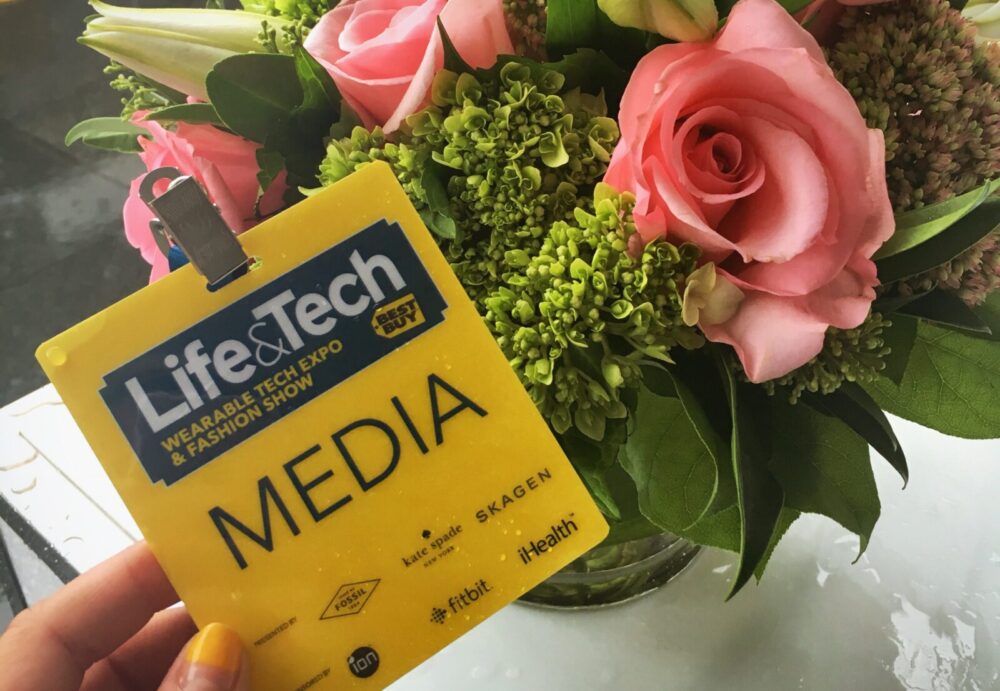 It was pretty rainy when I arrived so I hung out with the blog crew in the media lounge until it died down. Thankfully the rain cleared up *just* before sundown and the show went on. Recognize this blog gang ? We've all been at it for a loooooong time! 
---

The fashion show included a bunch of wearable tech you can get at Best Buy. Thankfully, wearable tech has come a long way from bulky ugly gadgets to fashionable and functional items.
The Muse by Interaxon (Toronto company) contains 5 sensors that go across your forehead and behind the ears. The device is connected to your phone using Bluetooth and uses an app to help you meditate. I was gifted one of these about a year ago and it is really neat to see how you can calm yourself down. I found it especially interesting to compare weekday stress to weekend, cottage vs. city. If you are a data nerd or always on the go, this is a cool way to chill out.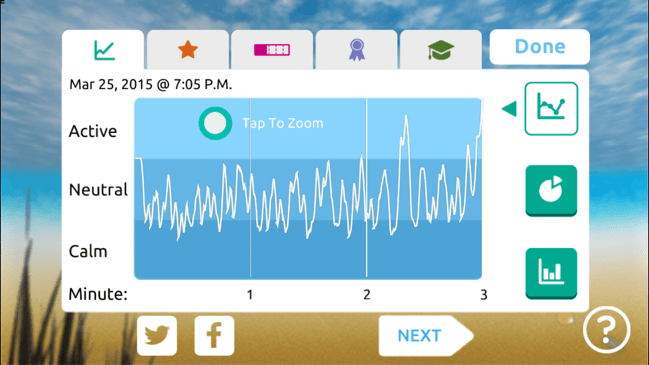 One of the models was wearing this little tiny camera and I want one. It's a 1.5 inch square, weighs less than an ounce, and attaches to your clothes with a clip or magnet. The 8MP sensor allows you to take up 5,000 photos on a single charge and you just have to tap it to take a snap or shoot video. Added this to my wishlist! 
There's lots of different options for a fitness tracker but if you are looking for something that will match your style, you're in luck. Best Buy has a bunch of options that you can get online or in-store. My picks for fashion & function:
Bellabeat LEAF Fitness Tracker

 – Silver – It looks like jewelry and will track not only your activity but sleep quality, stress, and menstrual cycle. 

Fitbit Alta Fitness Tracker

 – I got one of these this summer and I love it. I dig how it tracks my sleep, reads texts, and reminds me to move. They've also come out with a metal strap that fits nice with your arm party.
I love daydreaming about what's next for fashion & tech. I've gotten to see behind the scenes of VR devices and development with Sean's company, Occupied VR and the future is so cool. If you're looking to get a starter VR headset check out Samsung Gear VR, Noon VR, Merge VR and Homido VR which are each around the $100 mark.
I'm really interested in what's next for wearables in functional fabrics. For more info about wearables at Best Buy visit them on Facebook, @bestbuycanada on Twitter or at bestbuy.ca/lifeandtech.