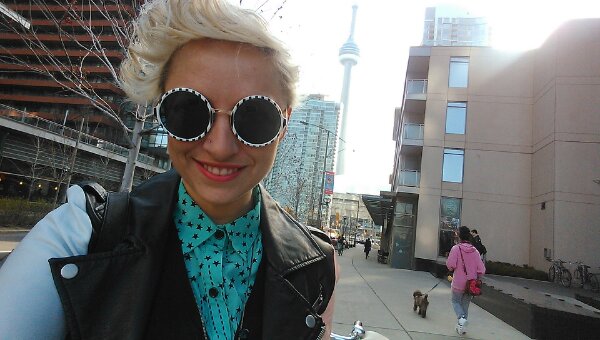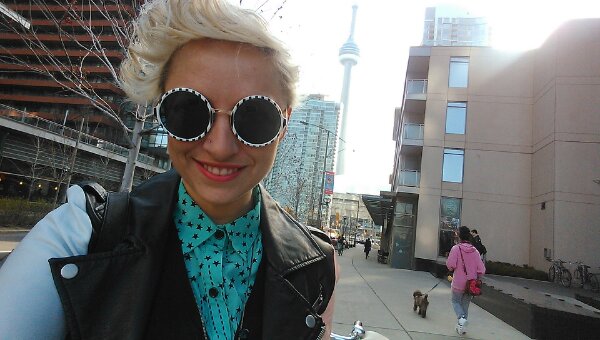 Loving my new HTC One. I've got a campaign launching with them any day now. As soon as the link is live I'll share with you. This phone was MADE for someone like me. I had training on it yesterday at lunch. There are sharing and social components to every aspect of it. I took a bunch of photos & used Zoe, the photo assistant on my way to work today and it made this video from all the content. I didn't edit the video, add effects, or music, it was ALL DONE BY THE PHONE. THE FUTURE IS NOW.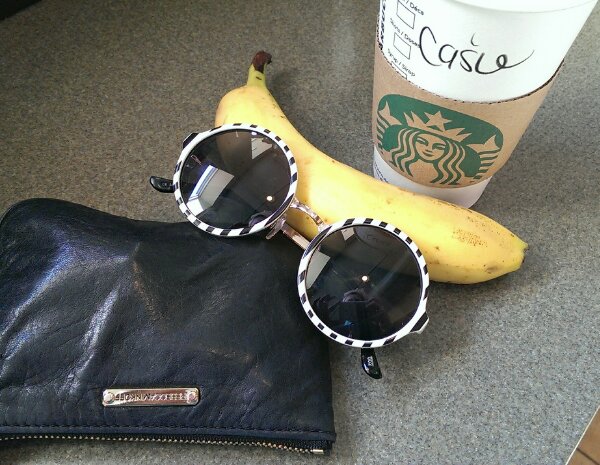 I am so in love with this weather. Woke up with a smile and biked to work early. Life is good. This is my favourite month, my birthday is on May 8th. 🙂
Hope you have an awesome day.
CASIE