It was the day after Halloween, I'd been working from home, did some work, and took a nap. When I woke up I was in a hungry daze. Checked my calendar and I was so glad so glad to see this dinner because I love Mexican food and Marian invited me + I was really hoping we'd get to sit together.  On the Eve of Dia de los Muertos and I hung out with a bunch of bloggers and  Jarritos Canada eating Mexican food. The night was full of laughs and a delicious menu all washed down with Jarritos. My favourite flavours are grapefruit and mango for the record.


---
WATCH THE VIDEO
Here's a #SuperGood throwback to a night of tequila & tacos with Toronto friends, celebrating #DayOfTheDead at @La_Carnita! pic.twitter.com/lXJDJaPCVw

— Jarritos Canada (@JarritosCanada) November 9, 2017
---
Shoutout to their photog Josh for the photos.↓ In this one,  I'd already posted something on my IG story and someone said "do that again" so I'm laughing here because I'm watching my own IG story haha. 
---


The menu was prepared by La Carnita. We started with 3 dips and chips including amazing guacamole, corn salsa, and spicy bean dip. Next, we had spicy Scorpion wings and Mexican Street Corn. I really wanted to eat the corn but it was a bit too messy for my liking so I passed and moved right onto the tacos.
I really love dinners like this that bring together a bunch of people from different backgrounds. I don't usually get invited to that many 'foodie' specific things so always fun to make new friends.
We finished off the meal with Paleta, one of their signature items, similar to a popsicle that cleans the palette. I am getting hungry as I write this. 











---
Thank you Jarritos Canada + Branding & Buzzing for the invite. So great to hang out and catch up over my favourite food! Sean is a fan of Jarritos and I was lucky to bring some home too. 💚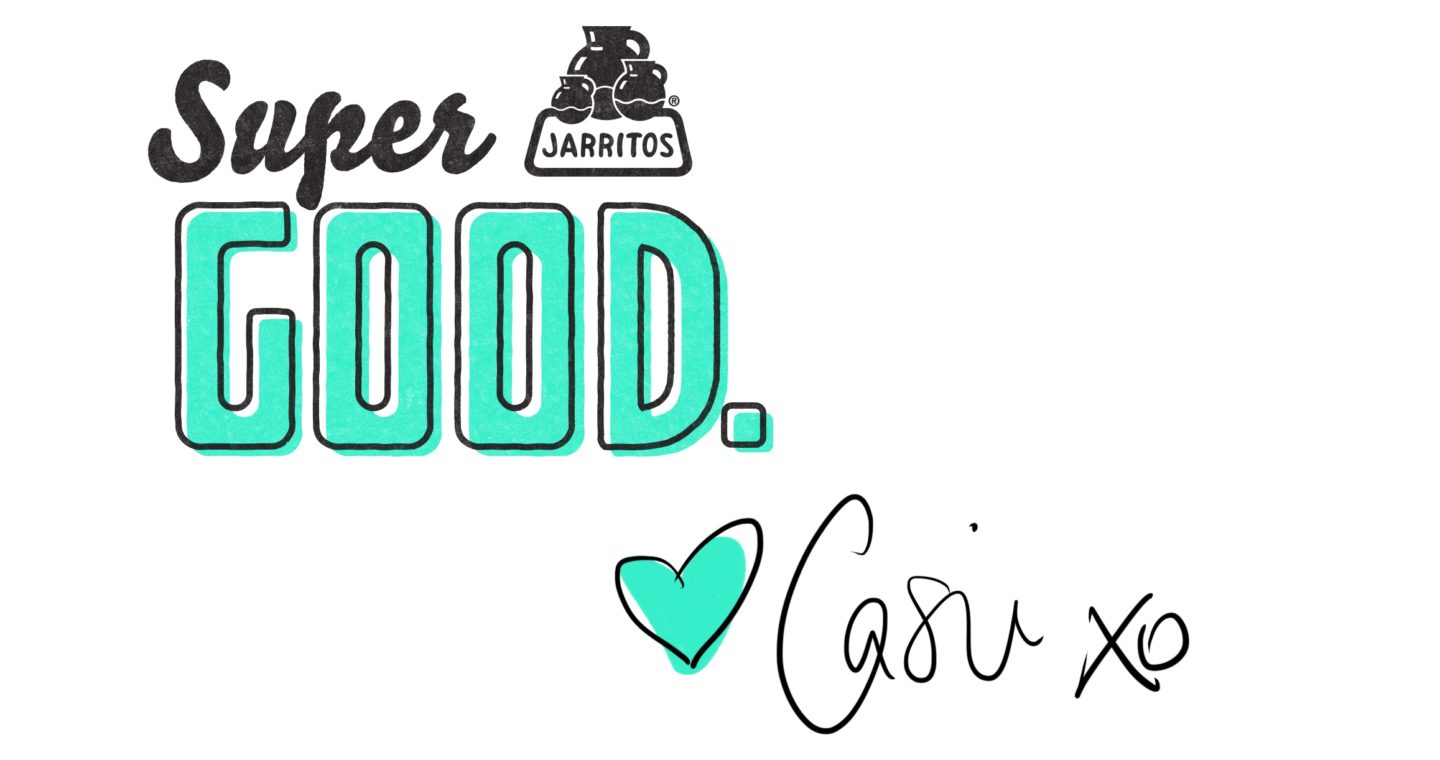 I was compensated for this post but there's a good chance I would have gone for the food + fun times. 😝