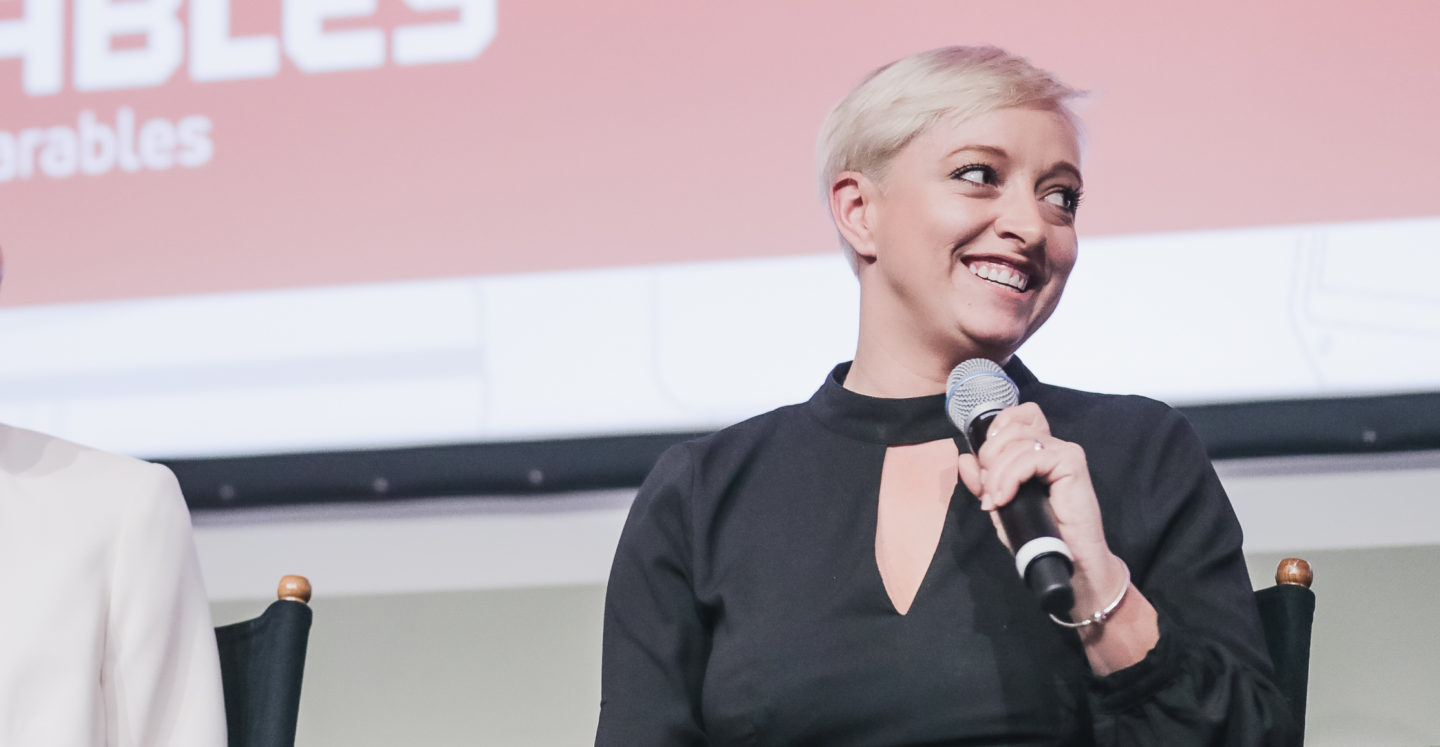 Today kicks off Social Media Week in Toronto. I've been part of it every year since it started, in some capacity. This year I'm on the SMTWO  Advisory Board for my second year and speaking on a panel Wednesday. It is truly amazing to be part of an industry that has grown and developed SO MUCH the last 10 years.
---
I could go on an on about how special the start of it was and how there were so few people. Back then, the role of Community Manager didn't exist, we couldn't' schedule updates, there were no analytics, no budgets, and advertising was few and far between. 
Back then people had influence, we called them leaders. Fearless self-starters who took chances, tried new things and did things differently. We followed to see what they would do next. Influence came from their work and the impact it had on others, not just followers. 
Things have really changed and they continue to change. This is what makes Social Media Week such an important event for our growing industry. Every year the topics are different and there's new platforms, policies, and processes to discuss. For the past couple months, I've been tweeting 'NEW THINGS EVERY DAY' almost daily when a new feature is added to Instagram, Twitter, Facebook, Snapchat. It's a challenging space to work in because your tools and the entire drawing board are always changing.
---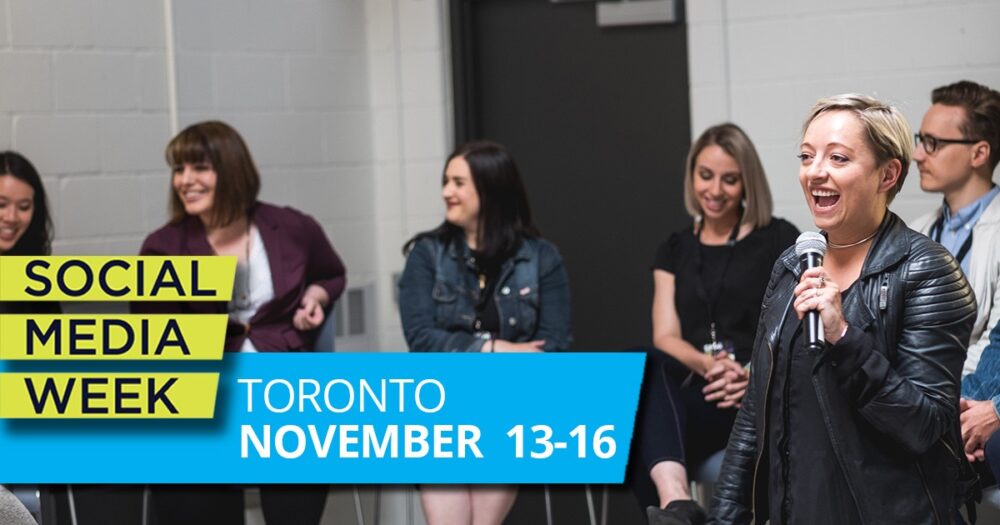 ---
#SMWTO has TONS of cool things, here are a few of my favourites!
---
Thank you to Michelle & Pinch Social, all sponsors and partners for making this happen another year.  I'm excited to attend a bunch of sessions, meet new people, and catch up with old friends.