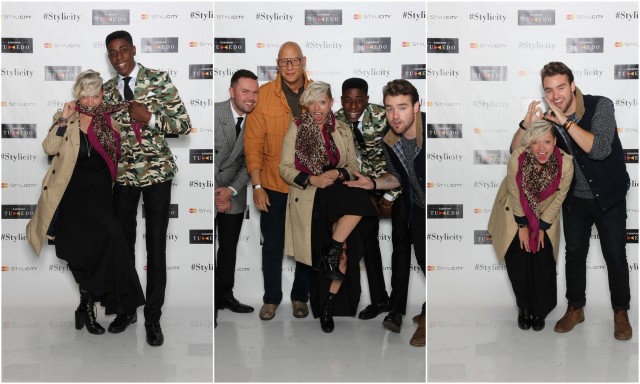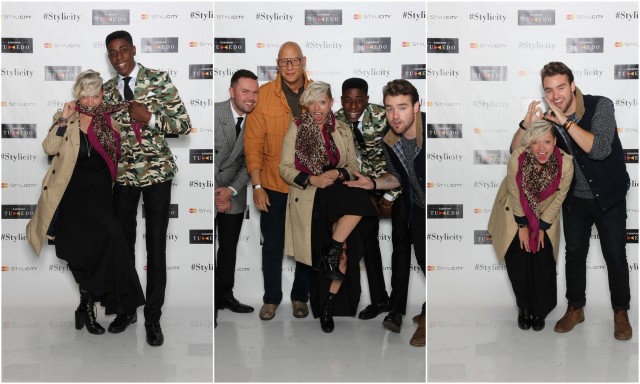 Fashion week events kicked off last night with Mastercard Stylicity at The Bay on Queen Street. The fashion community gathered for an exclusive event seeking to redefine the eye catching denim-on-denim Canadian Tuxedo. Special guests included The Coveteur's Stephanie Mark and HBC Fashion Director Suzanne Timmins.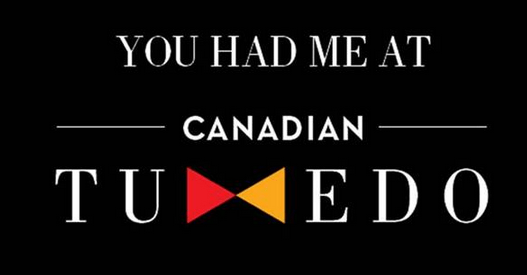 I rolled up with Brock Mclaughlin and we were up to are usual shenanigans of course. I picked up these glasses from Top Shop. They reminded us of Andy Warhol.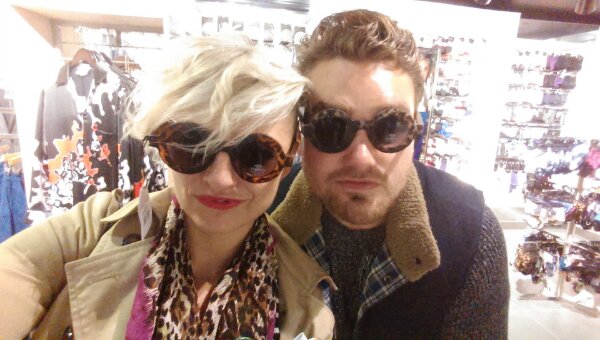 These book trees are beautiful. I wish I had room for one at the house.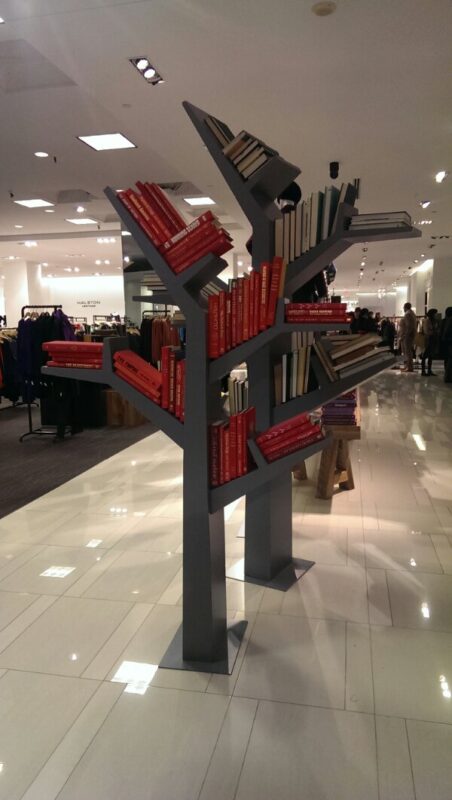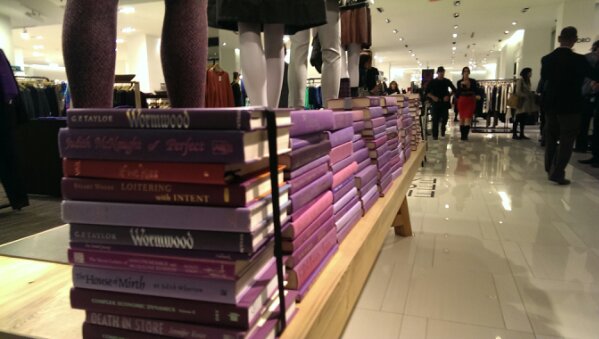 Thanks Mastercard Stylicity and The Bay for the gift card. We all got to pick a card from a magical bowl and although they each had some value, there was only ONE with a huge payout. Mine was $10 which I appreciate!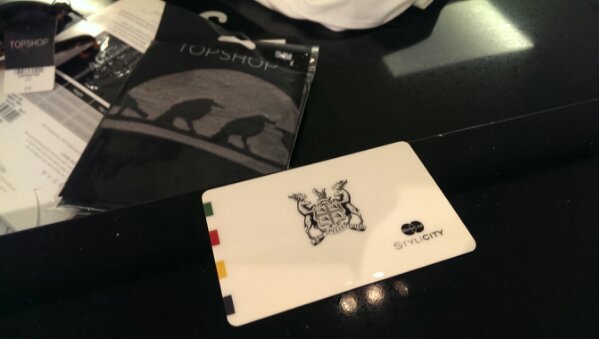 Blogger discount? No, JK.. It was an error but I had a LOL.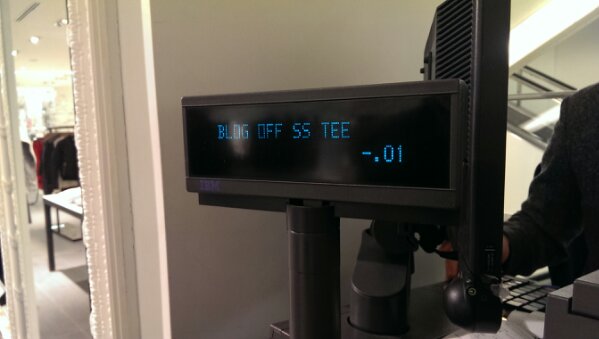 Where do I order these socks or high heel feet? Um, hello!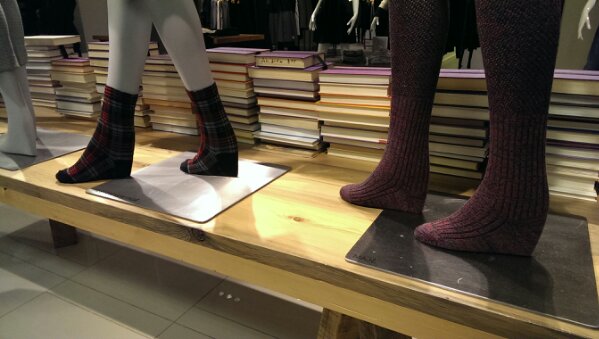 She looked Emo to me.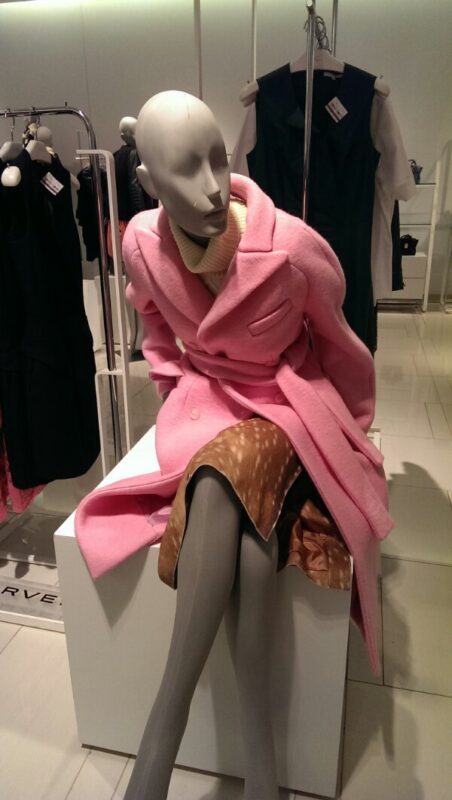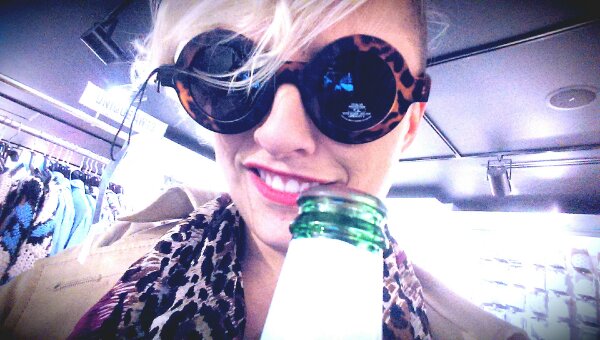 Christoper (@turnstylin) introduced to me his friend with these AWESOME nails.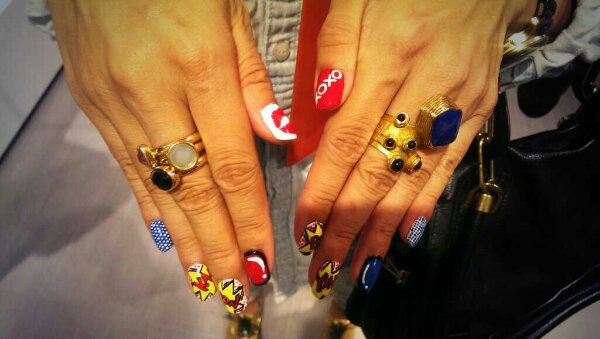 Pose for the camera girl.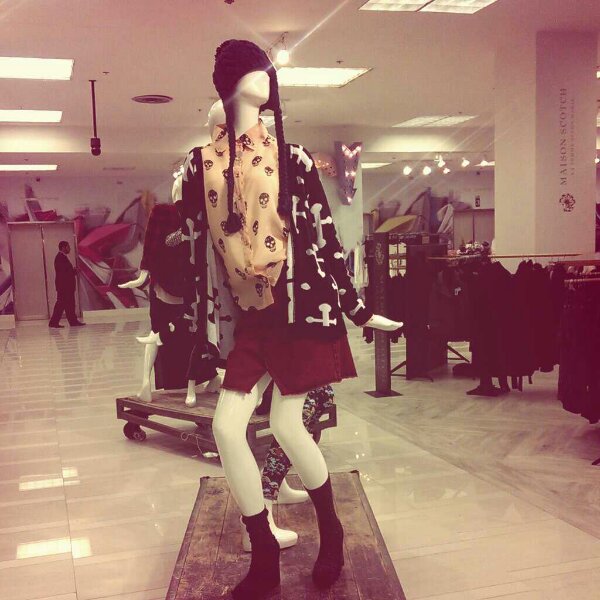 Totally blending.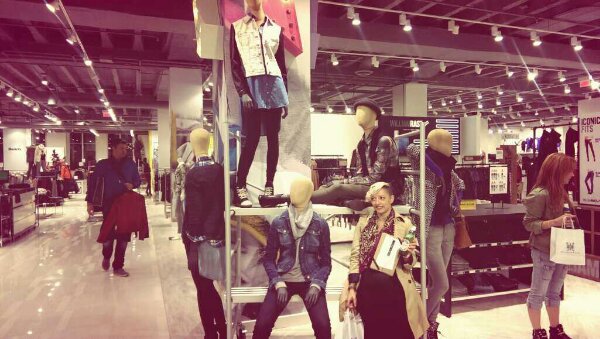 New glasses and bird on a wire tights from Top Shop.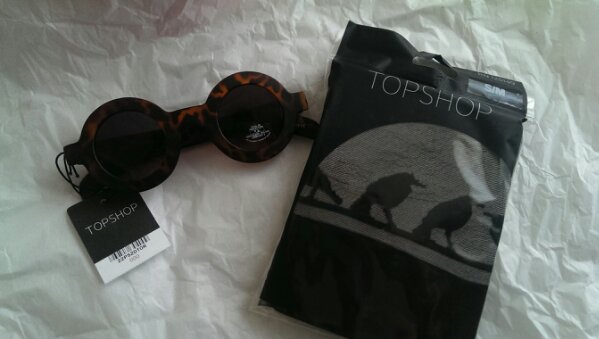 Blog Off tee by Noisy May. Love this brand, heaps of nice things at a good price.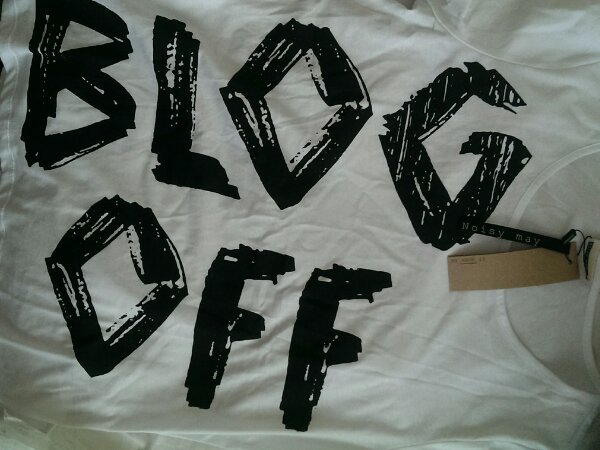 HAPPY FRIDAY!
OOTD: Gap jacket, Joe fresh pants, Ted Baker London scarf, Top Shop glasses, Noisy May tee, Thomas Sabo pendant, TOMS wedges, HTC one, smile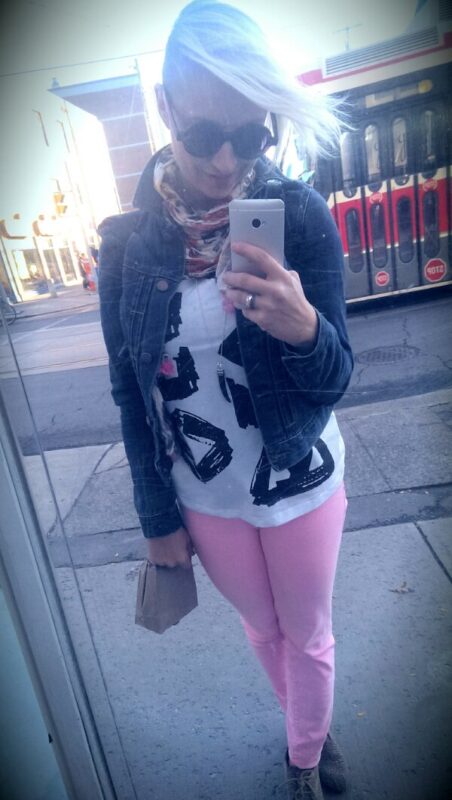 Overnight Drugs online
awc canadian pharmacy online
Canadian Pharmacy