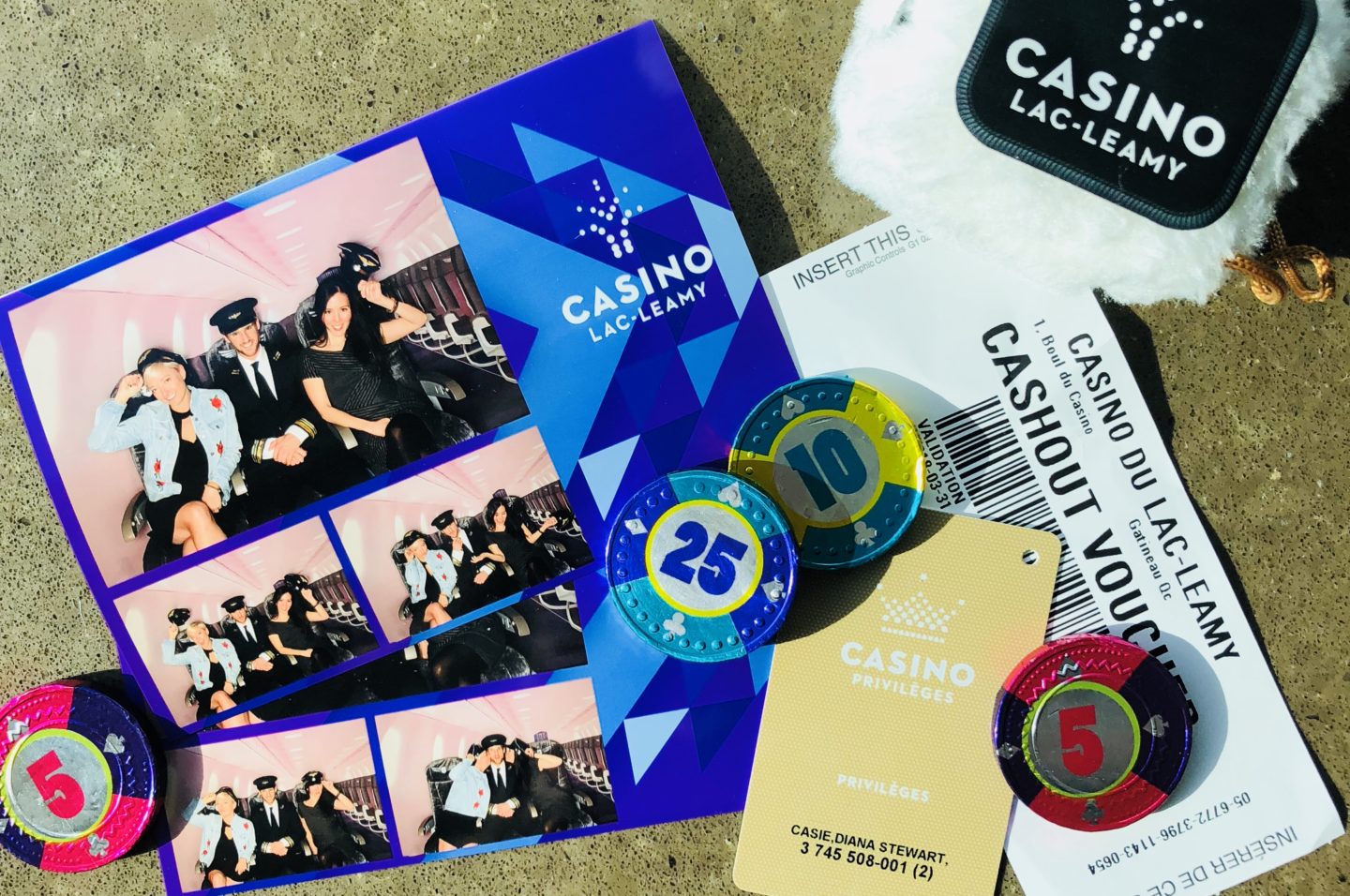 Last weekend Sarah and I had so much fun at Lac-Leamy in Gatineau. We took off Friday from Porter and flew back Sunday afternoon in time for Easter. Overall the entire experience was super fun, our favourite was the food and great service. Awesome local getaway if you're in Ottawa, Toronto, or surrounding area and looking for a Vegassy getaway without crossing the border.
Here's a video recap of our girls getaway!
Lac-leamy Casino Recap Here's a little recap of our BFF weekend at Casino Lac-Leamy in Gatineau. It was super fun and relaxing! See more about our experience on the blog! Their Now Boarding theme runs till April 22. 🙂 https://casiestewart.com/lac-leamy-casino-review Posted by casie stewart: this is my life on Friday, April 6, 2018
---
Casino Lac-Leamy sent me and my lovely guest to experience their 'Now Boarding' promotion that runs till April 22nd. All the staff were dressed in flight attendant uniforms, they had dancers performing each night, and a variety of other games and promotions happening. We tried to do it all! Sarah and I had two great dinners, checked out the cafe, learned to play table games, hit the slot machines, played Blackjack, got a massage, went to the pools, hit the club, slept in, ate chips in bed, and had brunch in the executive lounge. I was very glad I had practiced on the two up casino on my phone before playing!It was perfect.
---
On Friday night we had had dinner at La Baccara, a great spot for foodies. It's no wonder they've won so many awards, the food and service were both incredible. Sarah had a specially prepared vegan meal (they knew she was coming) and I went for the lamb (I love lamb, I'm kiwi!). The food presentation was out of this world and our entree was delivered each with its own server on a silver platter. It was one of the best meals both of us have ever had.
---
After our meal, we grabbed drinks and took some lessons in table games. Some of my friends often use websites such as www.norgescasino.com/ to check out all the latest online casino games so I was glad I had asked them for a few words of gambling advice before our trip! Using a site like dream casino is sure to get you up to scratch with how all the games operate and is also where you can have great fun gambling from the comfort of your home. At least there are options for people to play Casino games online, as well as visiting a real casino. Although both experiences differ, it depends on the individual. Not everyone can get to a casino, which is where the idea of playing these sorts of games online becomes a lot easier.
You can have open alcohol in the casino and there is no smoking inside (thankfully!). There was a live band and an area called The Zone where you can play a variety of table games with a live dealer running a few games at once. We played a fun airplane game and it was on ALL THE TVs IN THE WHOLE CASINO. LOL. A little embarrassing but it was totally fun haha. The next day we both slept in and went to the indoor/outdoor pools before massages at the spa. We ate chips/takeout in our beds for lunch and watched tv/napped before dinner. It was the most relaxing day, an A+ recharge. Our second dinner was at Arôme, Sarah had tofu and I ate a HUGE seafood platter. The service here was also really good. After dinner, we had a drink at Banco Bistro then went at back to the casino to try our hand at Blackjack (no luck!) and hit up ALÉA nightclub. It was definitely a younger crowd in the club but it was still fun. (We were the cougars LOL!)
---
I would 100% go back for a romantic weekend or in the summer. The Hilton Hotel attached to the casino looks out over a small lake with a marina. In the summer people kayak/paddleboard and there's a nice running trail.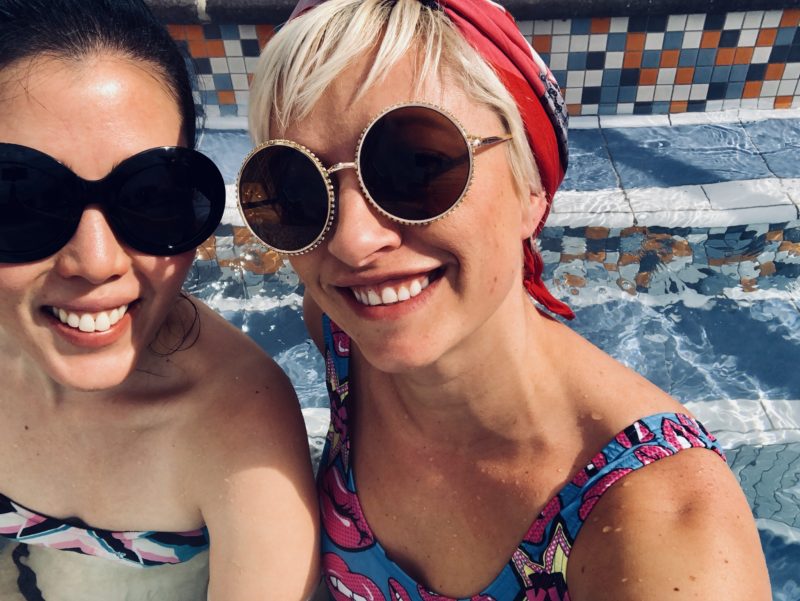 ---
Thank you Casinos Quebec for the invite and hosting us! Travel adventures are my most favourite and it's the absolute best when you get to bring a friend.
Hope you have a great weekend!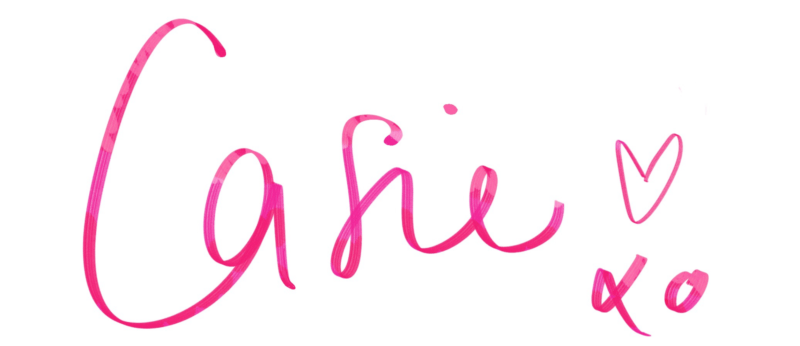 ---
This post is in partnership with Casinos Quebec I've been compensated for my time and most of the weekend was covered.
Best job ever!