I recently went to the launch of High Beauty, a line of skincare made with Cannabis sativa seed oil you can now find at Hudson's Bay in Canada. I've been using the products for a week now and my skin feels soft and radiant.
I was so impressed with the products and beautiful packaging, I wanted to learn more about the brand. I'm really interested in new products that contain anything derived from hemp for cannabis.
I reached out to the founder to get a bit of a backstory and learn more about the company. Scroll down for my interview!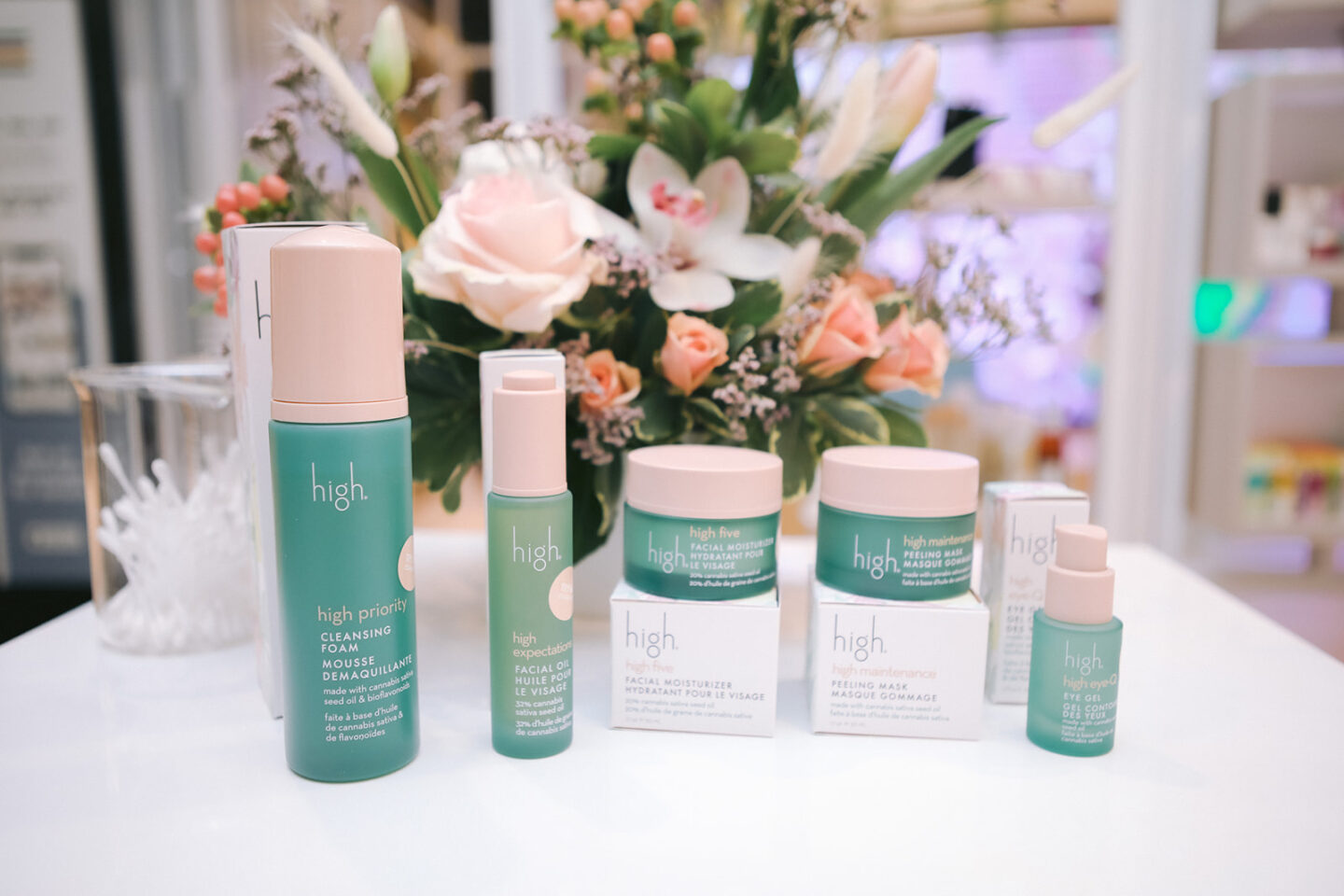 High is formulated to deliver Cannabis Sativa seed oil in combination with certified organic plant oils, high-potency antioxidants and pure plant essential oils for healthy, beautiful skin. The products feel soft on your skin and my current favorites are the Peeling Mask and high eye-Q eye gel. Although, they are all nice and pair well together.
---
Interview with High Beauty Founder, Melissa Jochim
How was the company started? Background in beauty? Cannabis?
When I was in college, I wanted the fly the space shuttle, but my life unfolded and I learned that was not my path. My love of chemistry in college led me into the world of beauty and formulations. I learned with Robert Tisserand – the father of aromatherapy, and from there I worked with many other brands, always on the organic, natural and cruelty-free side. I worked for Alba Botanica Avalon, Beauty Without Cruelty and I was the founding formulator for Juice Beauty.
High is the culmination of my 30-year career formulating and developing brands in the world of beauty. I have worked with Cannabis sativa seed oil in my formulas for many years. High is the first brand where I've made it the key skincare ingredient because it has so many benefits, from helping calm inflammation to an unrivaled essential fatty acid and antioxidant profile. As the legal landscape changed in US and Canadian regarding the Cannabis plant, I knew the market was ready for High.
I love that High female-founded – any comment on why this works well?
Passion. I believe passion is intrinsically a female energy. Don't get me wrong, there are truly passionate men in this world too! I am living my passion.
Another point, many women want to help other women, we create a tribe and realize we are much more together than we can achieve individually. I a better version of myself when I am mentoring young women and empower them to realize their passion and see them grow into their full potential.
I met your BFF at the launch event – what's it like working together?
This goes back to my tribe and how we achieve so much more together. I actually work with all of my best friends! These are women I trust wholeheartedly and know have my back. They are also invested in High and together we toast daily all we do and the possibilities ahead of us.
I really love the Peeling Mask. How often can you use it?
We recommend that you start by using the mask once a week. Depending on how sensitive your skin is you can increase it to up to 3 times per week. You can also use it in specific areas where you may be more prone to dry skin, for example, if you get dry along your jawline you can just use it in that spot instead of on your entire face. It is also excellent for blemish-prone skin. The peeling mask is also great for other dry spots on your body, such as your cuticles, elbows, and feet.
The packaging is beautiful. Encountered any barriers to having the leaf on the packaging?
Yes, we have had some dialogue on the cannabis leaf on the packaging of our product being that we are made with Cannabis sativa seed oil. However, if you think about it, there would be no plant without the seed. Without the seed there wouldn't be any leaves, flowers, stalks, etc.
The colors of the leaves come from all of the different colors you can see in the plant – the pink is from the seed and the yellow, purples, and blues from the flower and of course the green from the leaves. There are hundreds, even thousands of ingredients that come from Cannabis. I believe they are all equally important for the multitude of benefits they provide.
Anything else you want Canadians to know?!
High Beauty is your go-to skincare if you are seeking natural and organic formulations that are true to the whole plant chemistry of cannabis, so that you can be beautiful in the skin you are in at any age.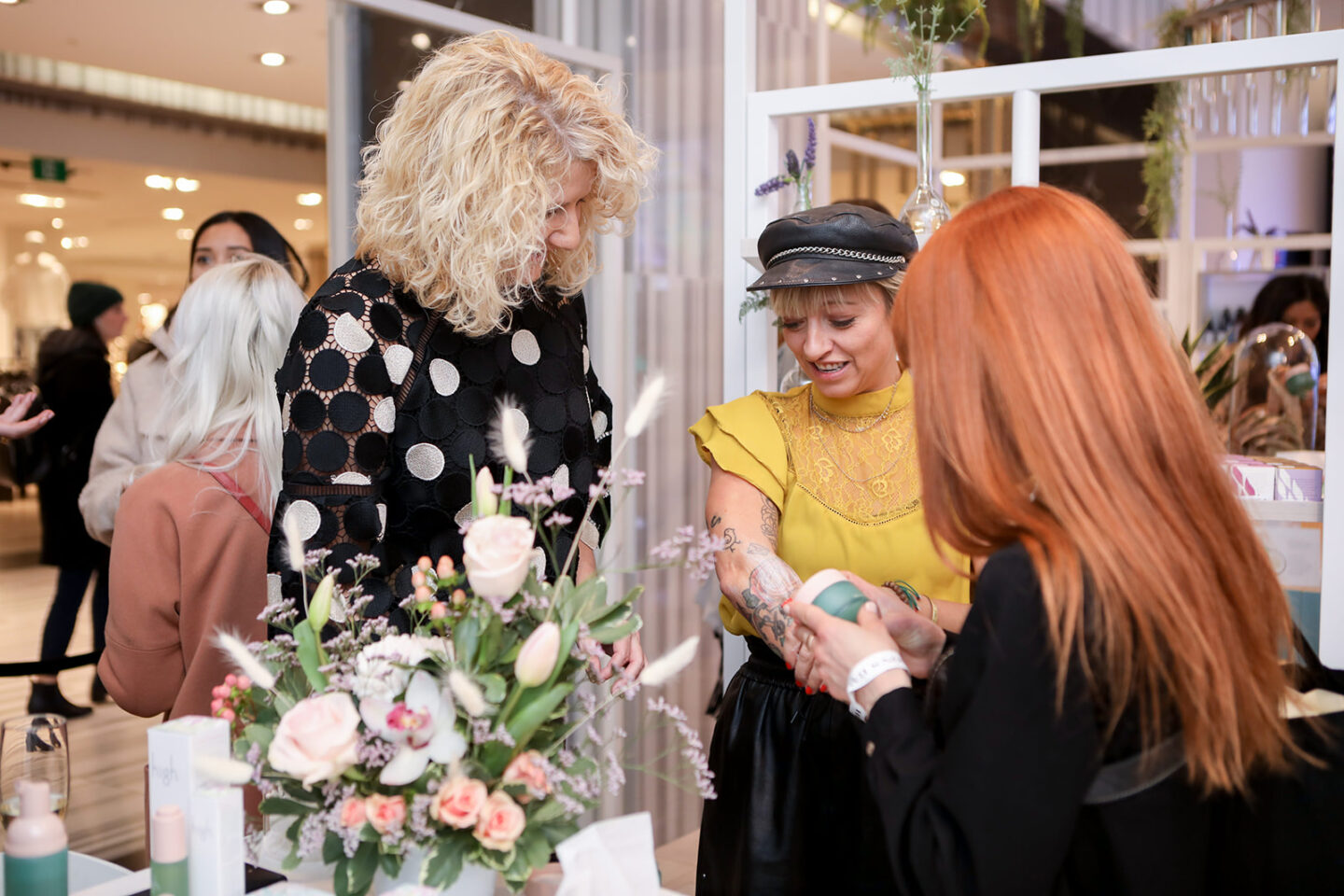 Thank you to Marta & the team at Trymus Group for connecting me with Melissa. Photo cred to Via Lu Law.
Check out highbeauty.com for more info and fins the products online or in Canada at The Bay.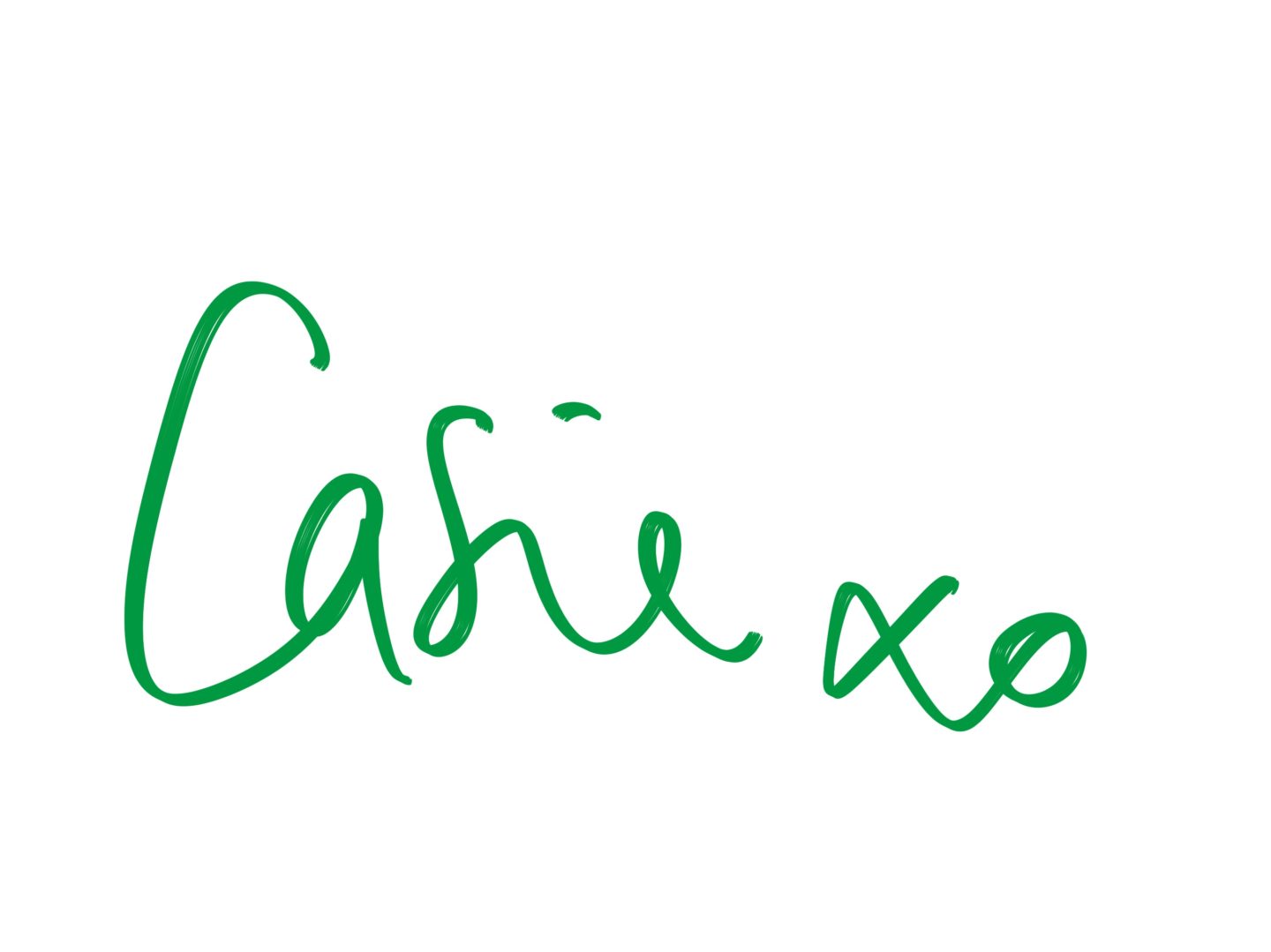 buy cipro
Abilify No Prescription
buy Strattera online
Buy Aciphex online