G'day from down under! Haven't had great wifi the last couple days and it's actually been quite lovely! We've got a small cabin at a park on the beach about 2 hours north of Auckland. I was 12 when I was last here.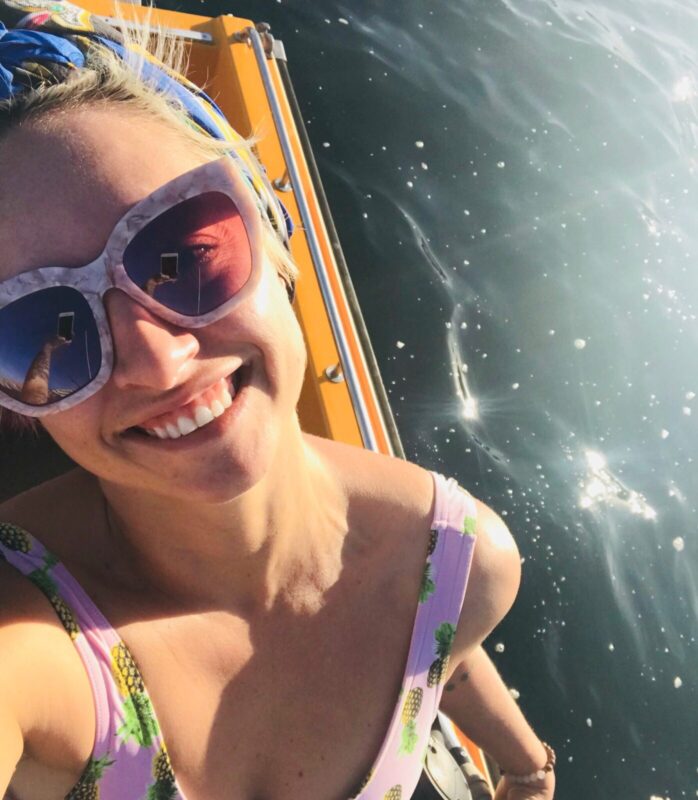 It's so great to spend time with my cousins and family. Today we're having a New Years Eve H?ngi, a traditional M?ori method of cooking for special occasions. Instead of cooking it in the ground, uncle Donald and Linda are cooking the food all day in a beer keg! How cool is that? Luckily they remembered to remove these Custom tap handles for your beer keg which they picked up when they bought the keg, beer and all.
Today I went fishing w/ my cousin and caught this big snapper!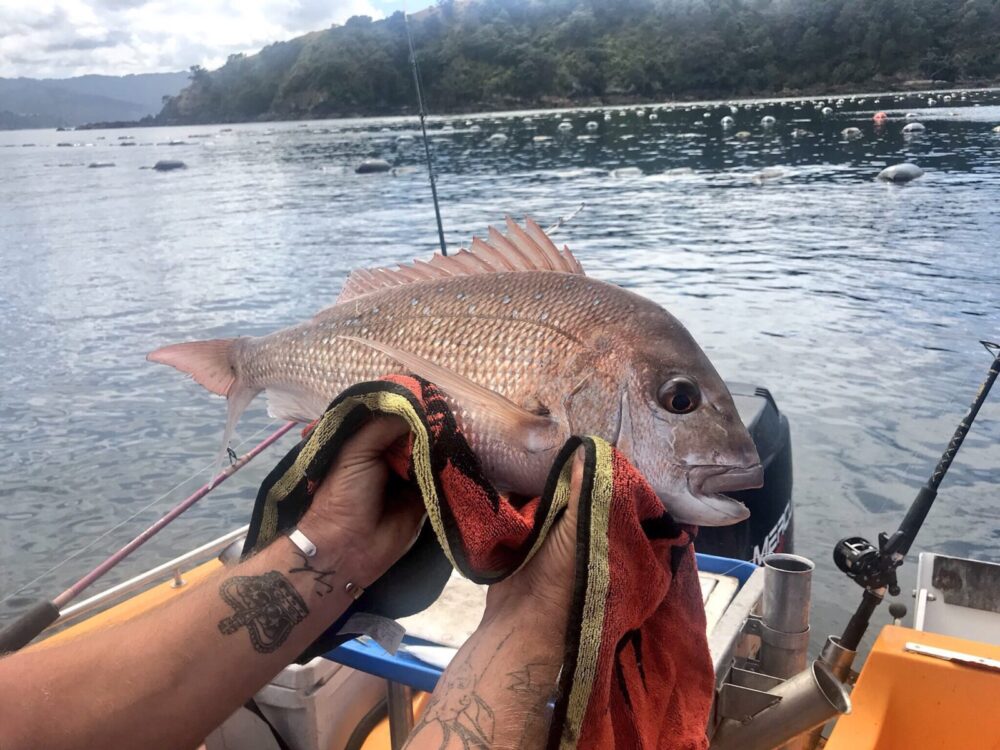 Being out on the water was incredibly beautiful and HOT. My god the sun here is brilliantly warm and sun block is essential because there's a hole in the ozone layer. I'm going for safe gradual tan and we've still got 2 weeks to go.
Tomorrow we drive to Taupo and stay in a farm house Airbnb for one night. Next we head to Palmerston North for a couple days then out to the coast near Masterton for the weekend.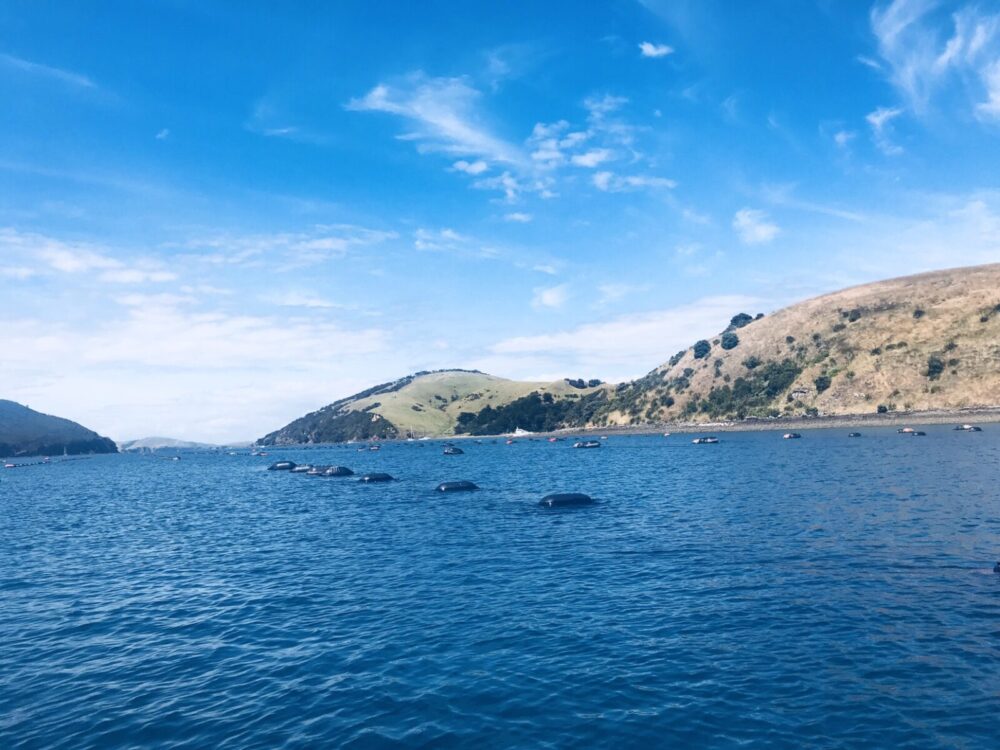 Sending love and sunshine from the future (18 hours ahead of Toronto)!!!
HAPPY NEW YEAR!