It's a bit more work stay my sunshiney self during the winter. Today we had freezing rain that looks and feels like kosher salt. The last few weeks have involved a lot of staying inside and I wrote about a few ways to boost your mood here.
Today I had my first Light Therapy session at MOCA Toronto. It was cool!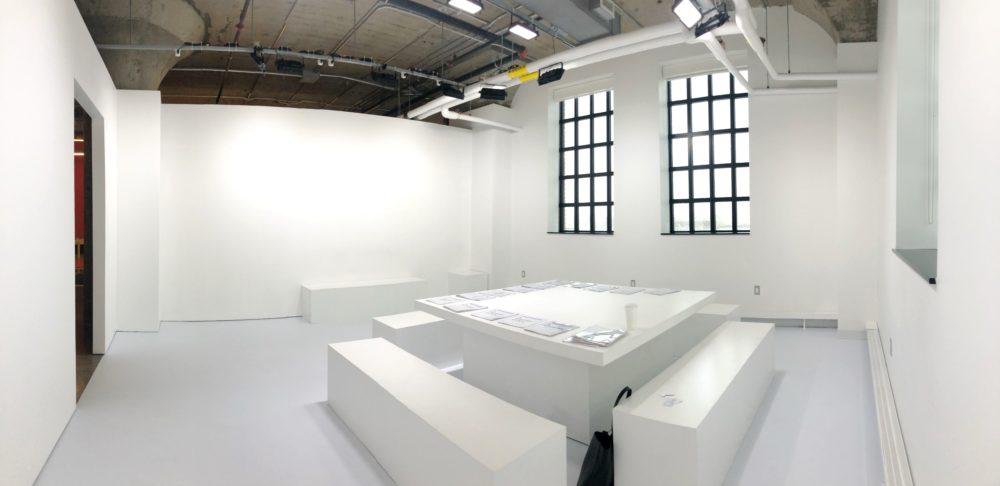 Light Therapy is included with your museum membership unless there is a private session booked. I had purchased a membership because I thought it was only open to members. I booked weekly sessions for the next few weeks and today I found out I have the room ALL TO MYSELF for each one!
There's a cafe on the first floor and drinks are permitted inside the installation. There's parking across the street and coat check on the first floor.
If you are interested in coming to check it out, please let me know. I have the room booked weekly and can bring a few people each time. We can chat or you can do your own thing!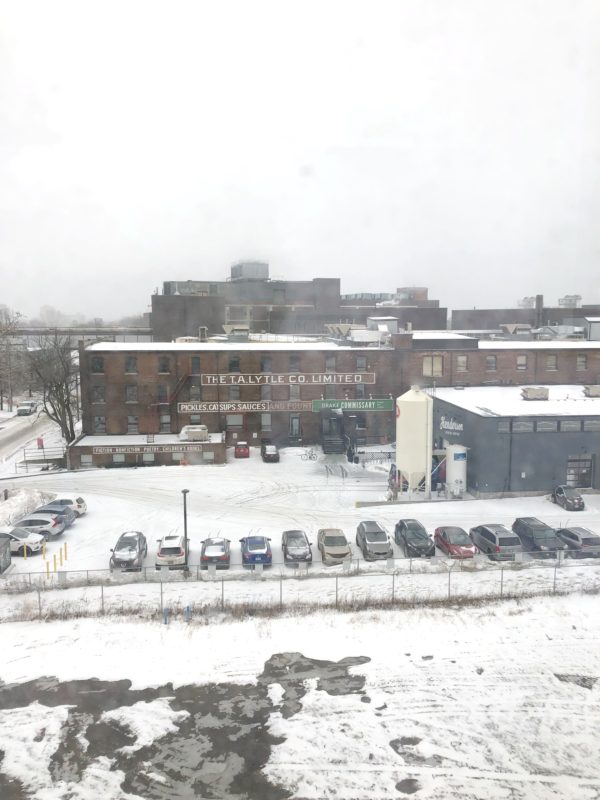 ---
What is Light Therapy?
Light therapy involves exposure to intensive light under controlled conditions. The installation is designed to simulate a bright, sunny day with LEDs generating 5,600 K of low Ultraviolet, full spectrum daylight-balanced light. Everything in the room is white and you're encouraged to wear a lab coat and white shoe covers to maintain the brightness. I am very into the lab coat. Light therapy can help with SAD (Seasonal Affective Disorder). In winter we lack vitamin D from the sun, our skin is dry, and sometimes, depression sets in. This installation is an experiment as part of the Art in Use project and Light Therapy is by Apolonija Šušteršič.
History of Light Therapy
Light Therapy was originally produced for the Moderna Museet in Sweden in 1999, to explore how contemporary museums function as a public space, and as a social or healing device. The project was restaged at the Van Abbemuseum, The Netherlands in 2014, where Apolonija began to also consider new forms of artistic practice that are socially engaged — those which involve people and communities in debate, collaboration or social interaction. In its third iteration at MOCA, we add to this developing research, thinking about how museums might be places that support wellbeing, and more recently as spaces that support mental health.

More on the MOCA Website
Why Light Therapy is great?
thought to affect brain chemicals linked to mood
easing SAD symptoms
help with anxiety
help you sleep better
relaxation
---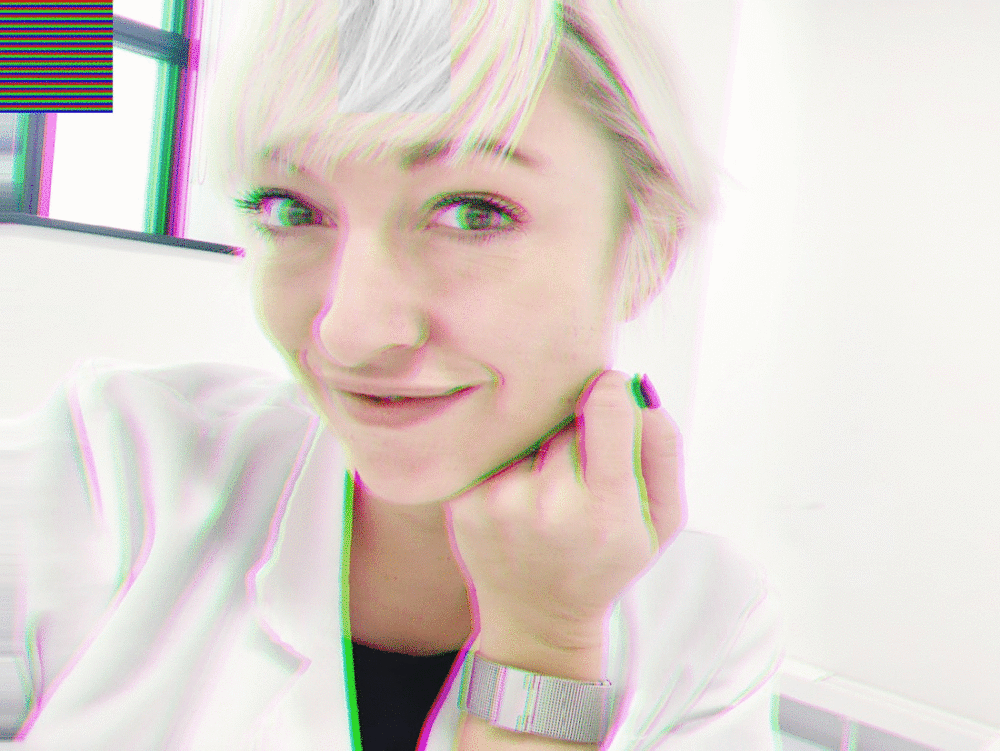 I can't wait till MOCA is open this summer and the park is built outside. It's nice having this in our back yard. if you're interested to learn more about Light Therapy, check out this resource.
Sending you warm thoughts and please let me know if you want to join me here sometime.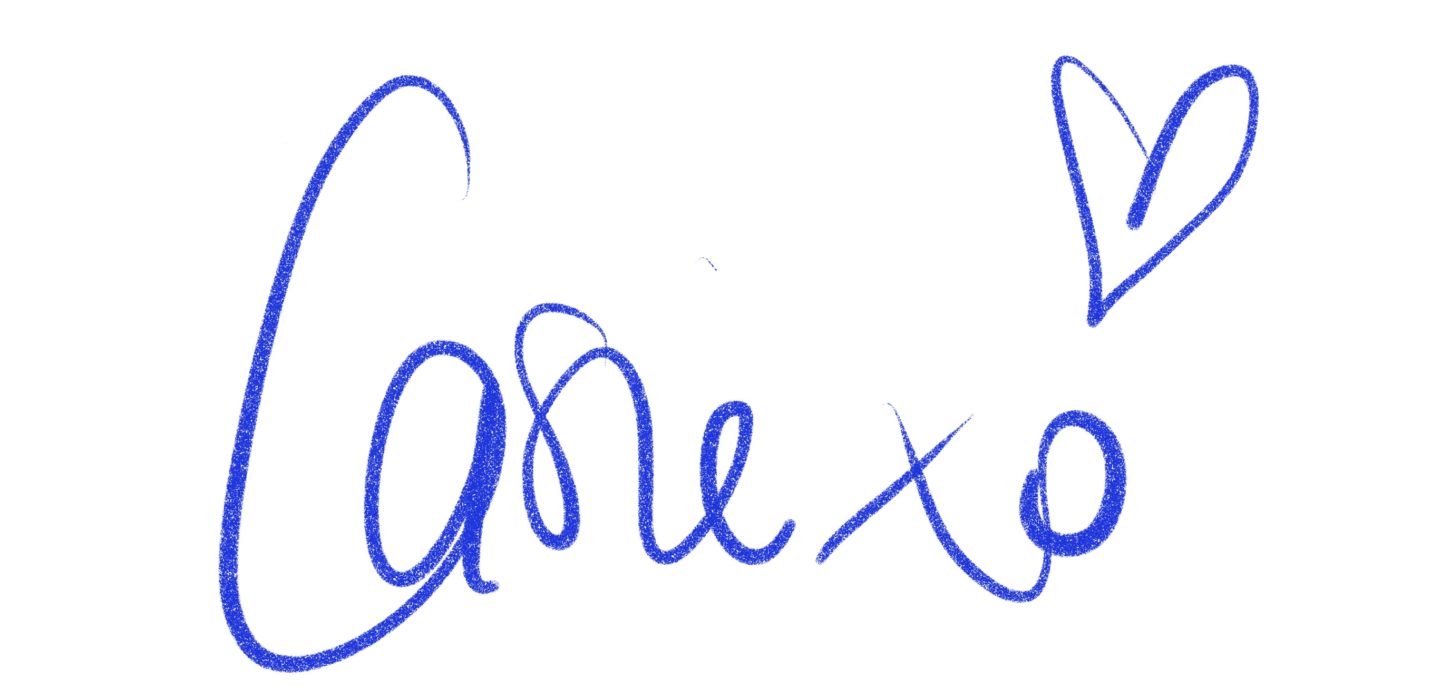 Not sponsored I bought my own membership!