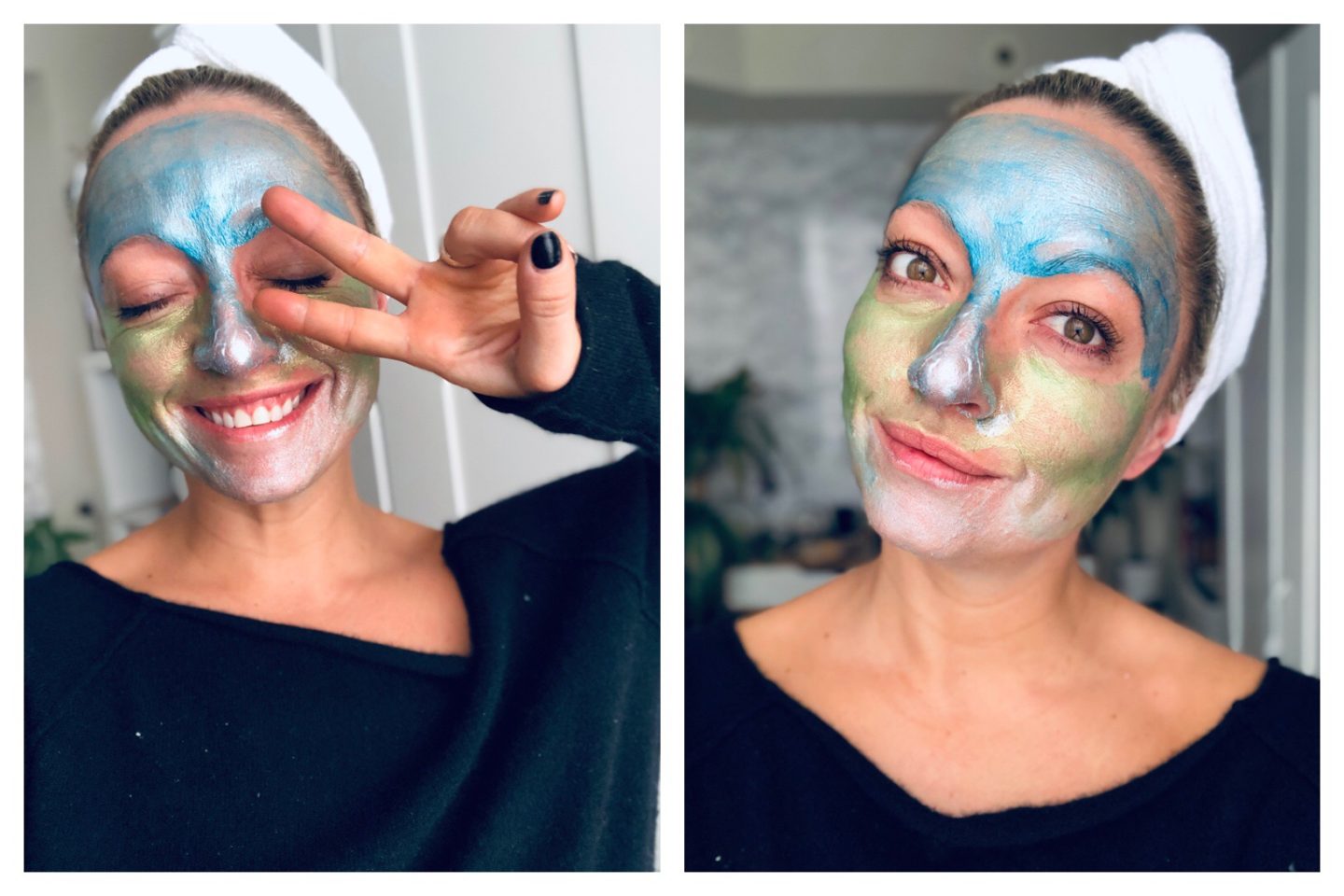 I don't know if I've ever spent so much time at home, inside the house, as I have the past month and during the Polar Vortex. Thankfully, today our upstairs patio door is no longer frozen shut but winter is far from over. Long winters like these are often hard to get through and the constant dull weather can really bring down your mood. If you're feeling stir crazy or craving some something to boost your mood, here are a few things I like to do to make me feel happier when the SAD kicks in.
Home Spa
Love yourself and self-care your mood to a higher frequency with a little time, DIY beauty hacks, and products. You don't need heaps of money or fancy stuff to pamper yourself like the queen you are. I love doing masks and usually get them from Shoppers. Also recommend checking out the beauty section of Winners, they almost always have a good selection at a great price. I got this set of metallic masks to nourish, brighten, and hydrate plus an applicator brush there the other day for $7! ?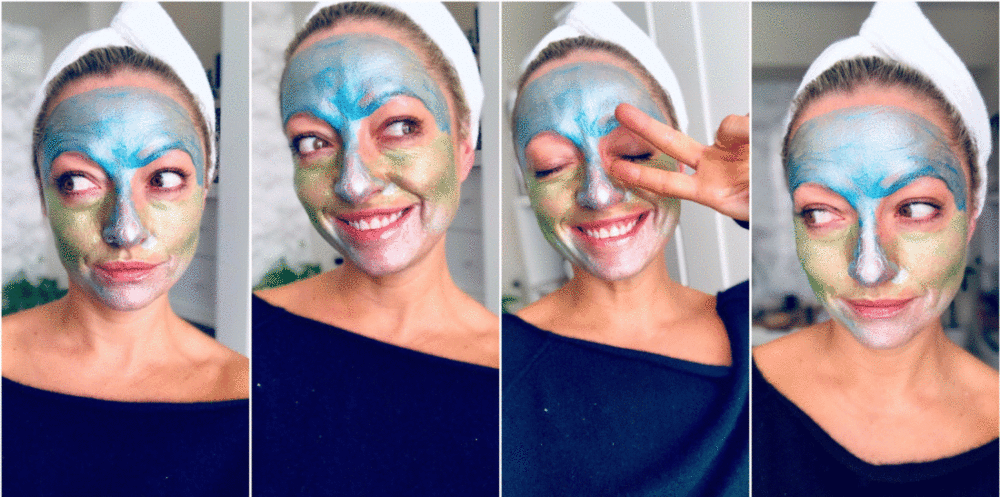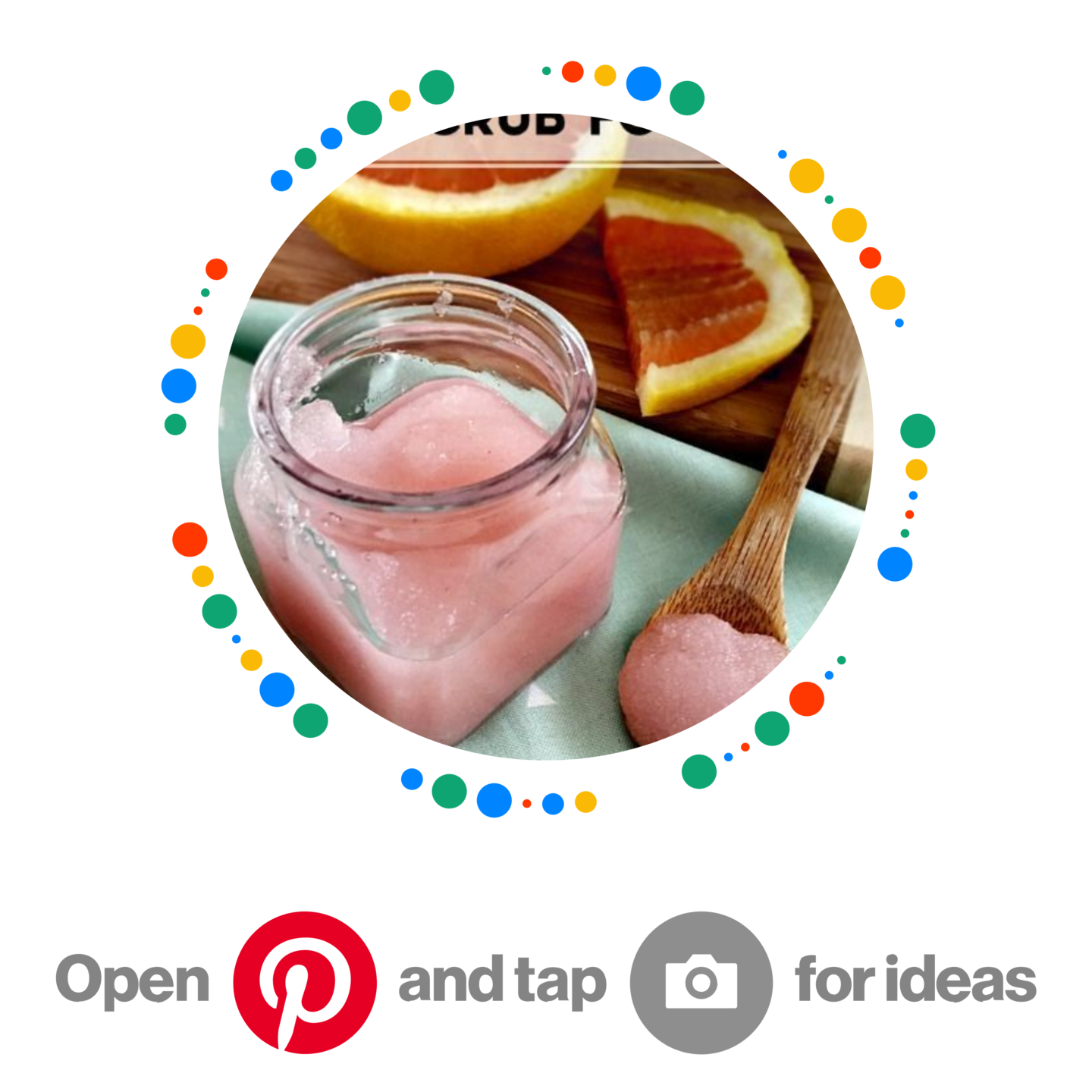 I Pinned a few DIY recipes with ingredients you probably have on hand here or scan the pin code in the Pinterest App. Make a quick body scrub by mixing your used coffee grounds with coconut oil. Or make a simple lip sugar scrub with and a combination of white/brown sugar plus olive oil/coconut oil/honey, with peppermint, lemon, grapefruit, lavender, or activated charcoal to brighten. My mum makes a GREAT, thick, face cream with marigold, frankincense from New Direction Aeromatics. I love it!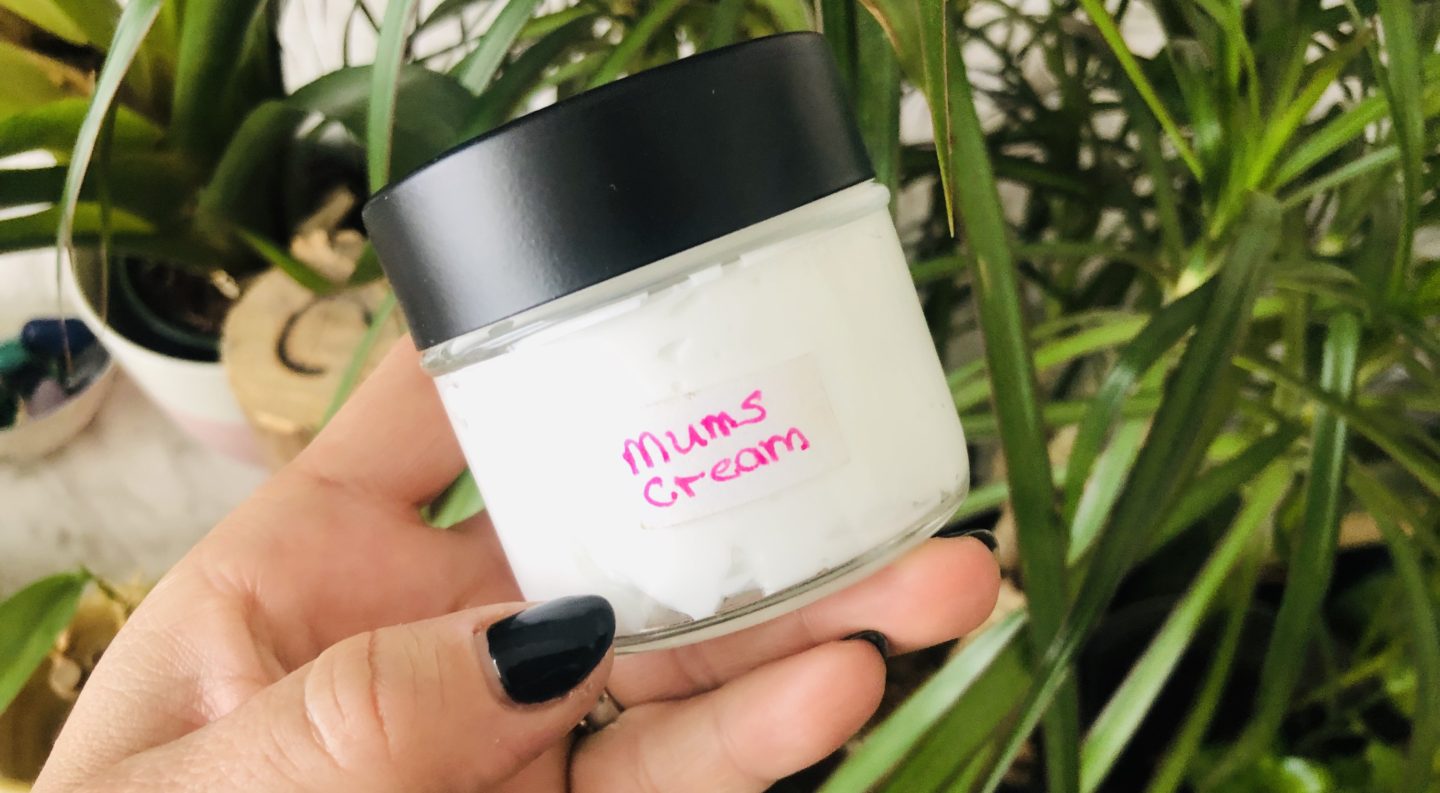 Light Therapy
This helps to boost your mood, deal with SAD, and can (not an expert!) help depression. I have the Phillips Hue light system in my room that includes Hue Light Bulbs and Hue Go Lamp. I use them every single day and can set them to create the illusion of a warm spring morning or a summer sunset. I also created a custom setting to replicate natural light that makes everything seem sunnier during grey days. There's a soft pink that's really nice on sunny days. ??
Next week I start Light Therapy at MOCA Toronto not too far from home. It's only available for members so bought a $50 individual membership and signed up for 1 session/week for the next 5 weeks. Can't wait to see how it makes me feel.
Exposure to light is used as a treatment for seasonal affective disorder (SAD), milder winter blues and sleep disorders caused by jet lag and overwork, or lack of daylight. Because it has no proven side effects and everyone can use it, light therapy can improve our busy lives and make us feel happier.

MOCA Website

More Plants
I am turning into a plant lady and I love it. I've always been connected to nature and I love being surrounded by lush green leaves. It makes me feel warm and they inspire creativity. Plants always brighten my day and there's always room for one more. I wrote about some planty places in this post. ?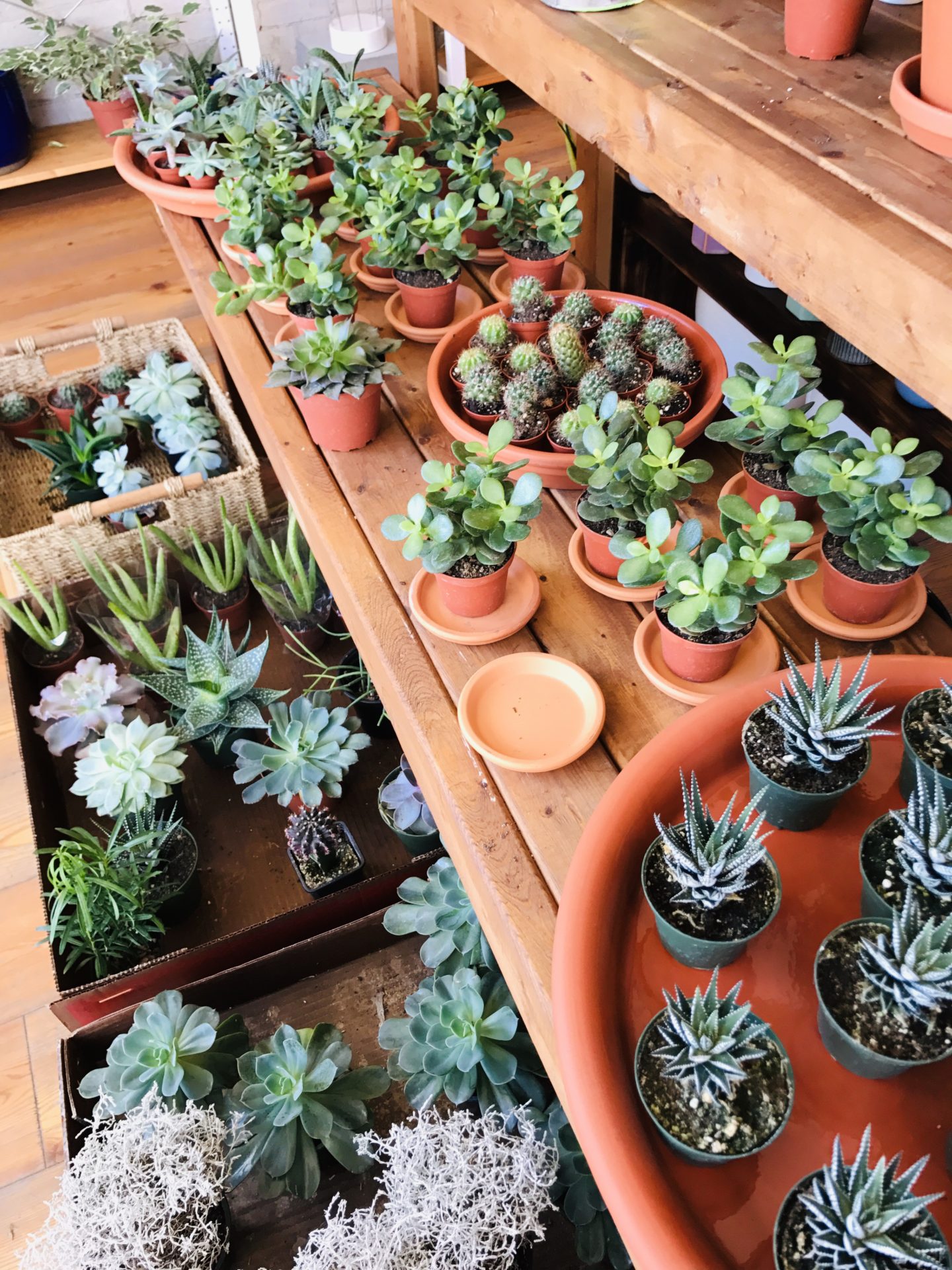 Get A Glow
I absolutely love a sun-kissed glow but it's a little hard to get naturally when you live in temperatures like Toronto winter. Obviously, vacation is the ideal situation but that's not always an option.??? I'm a big fan of St. Tropez products, you can get them at Shoppers. beautyBOUTIQUE. I've been using this brand for years and use the products year round. My favourite for a nice bronze boost is the Classic Tan. For a slight glow on light skin try the Bronzing Water Mist. If you want a deeper tan, the Extra Dark will have you ready for the beach.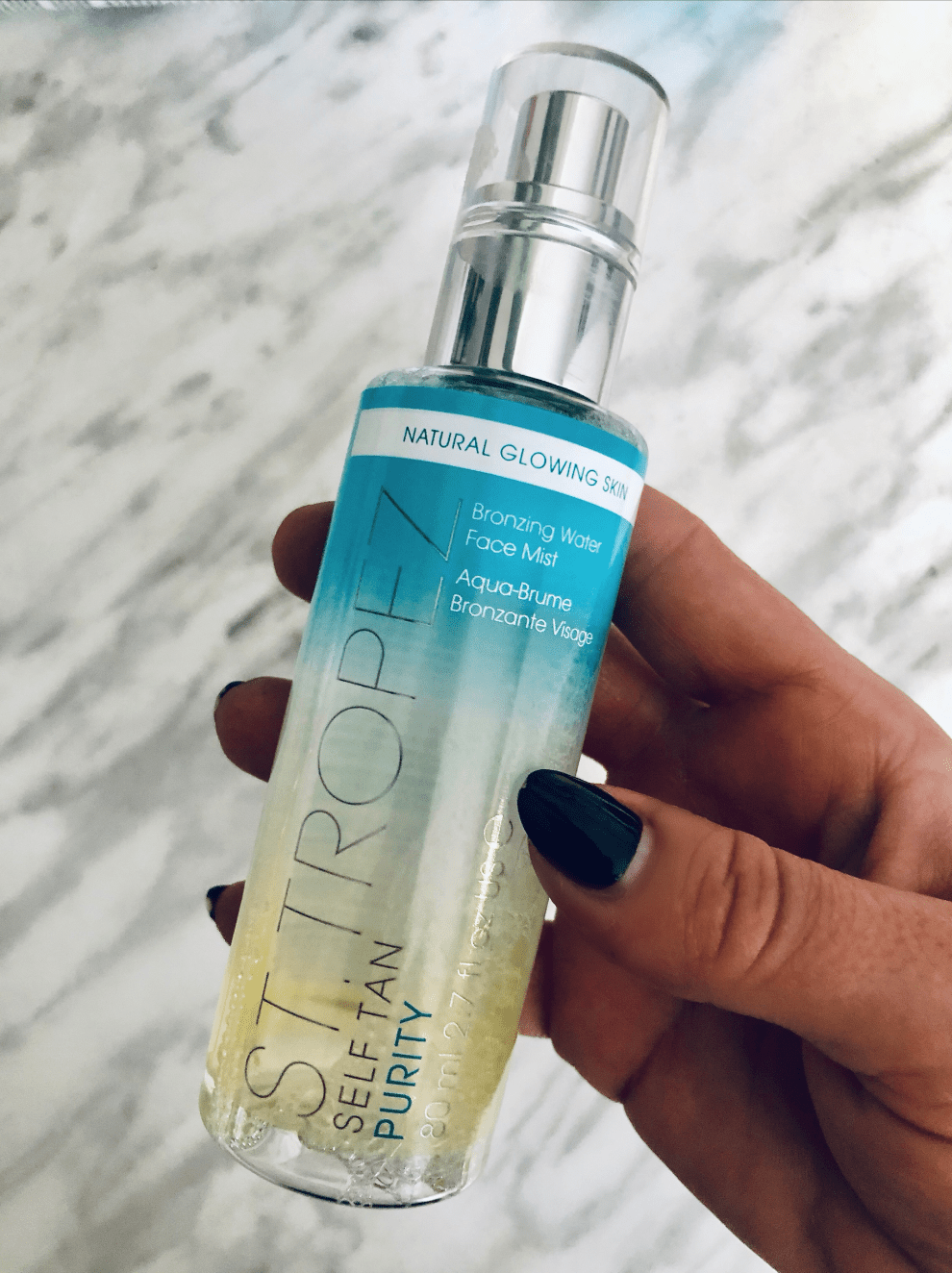 Exercise
Get ff the couch. Go outside. Do some situps. Make a Pinterest board of exercises you might do. Take a walk. I'm trying to learn to love the gym and am getting back into yoga after my shoulder injury. I have to woek at not letting things get in the way but I like how working out it makes me look and feel.
Exercise is good we all know this, but most of us (deff me) need a reminder to get in gear. You got this.
Organize
No really. Over the last month (with the help of the Marie Kondo documentary) I organized almost everything in the house and I feel good. I hardly ever show photos of our house because, to be honest, it's not always spotless and until recently, there was stuff everywhere. I started with the pantry, moved to the kitchen drawers, closets, clothes, under the bed ( was hiding a lot of clothes here), and Emily's room. We're not 100% done but the ball is rolling. I find clutter clouds my brain and stresses me out. I am a recovering hoarder, I used to keep everything! I'm having less stuff is bringing me joy because everything has a place now and I can get to it with ease.
It might seem daunting at first but start with something small and go from there.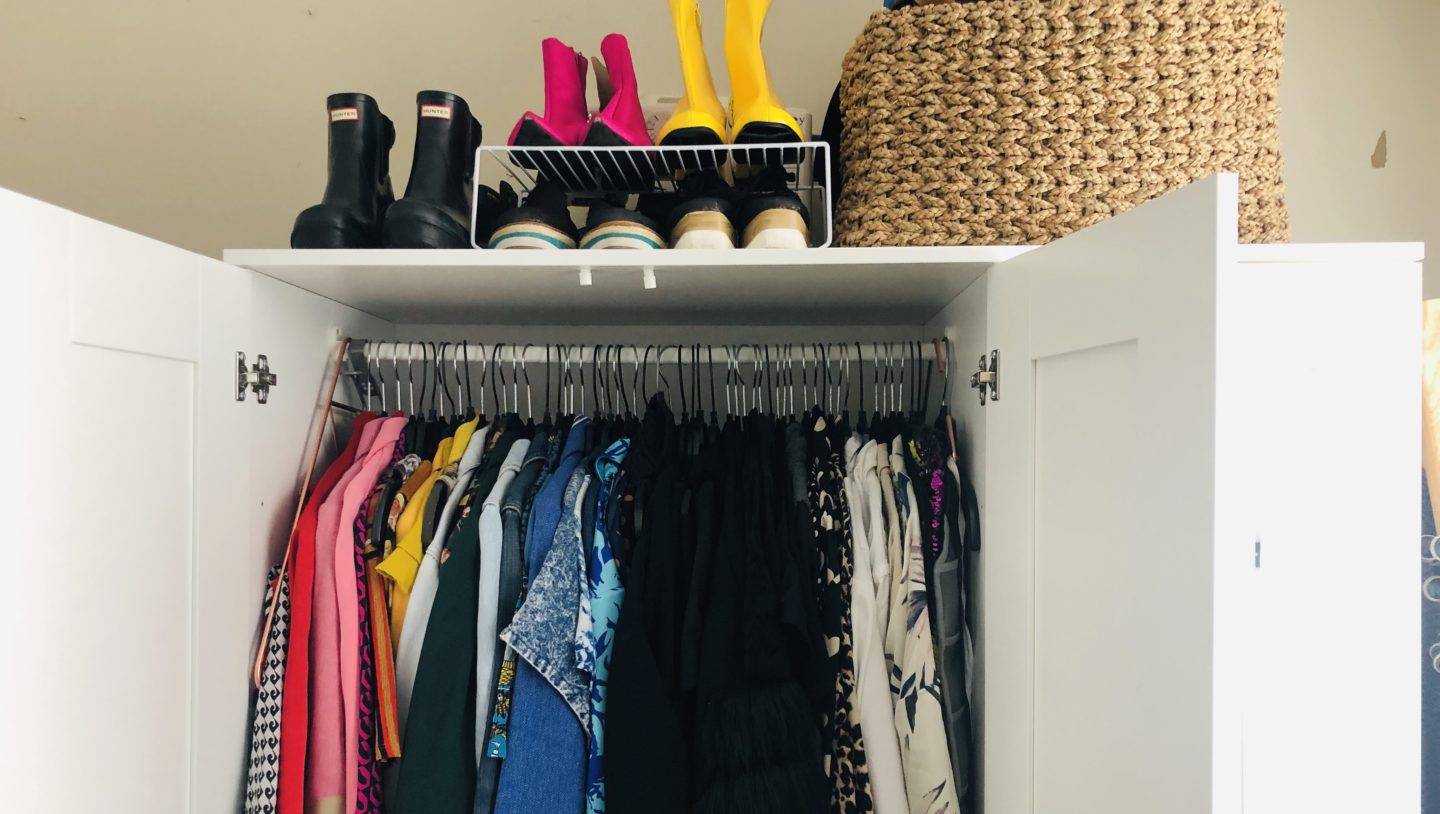 ---
Hope you find this useful or inspiring. I'm sending you sunshine thorough the internet!
46 days till spring! ??