It's been a hard few months but winter is nearly behind us and hopefully this pandemic too. I'm looking forward to wearing my transitional coats, rain boots, and flowers starting to bloom. Hang in there, things are getting better.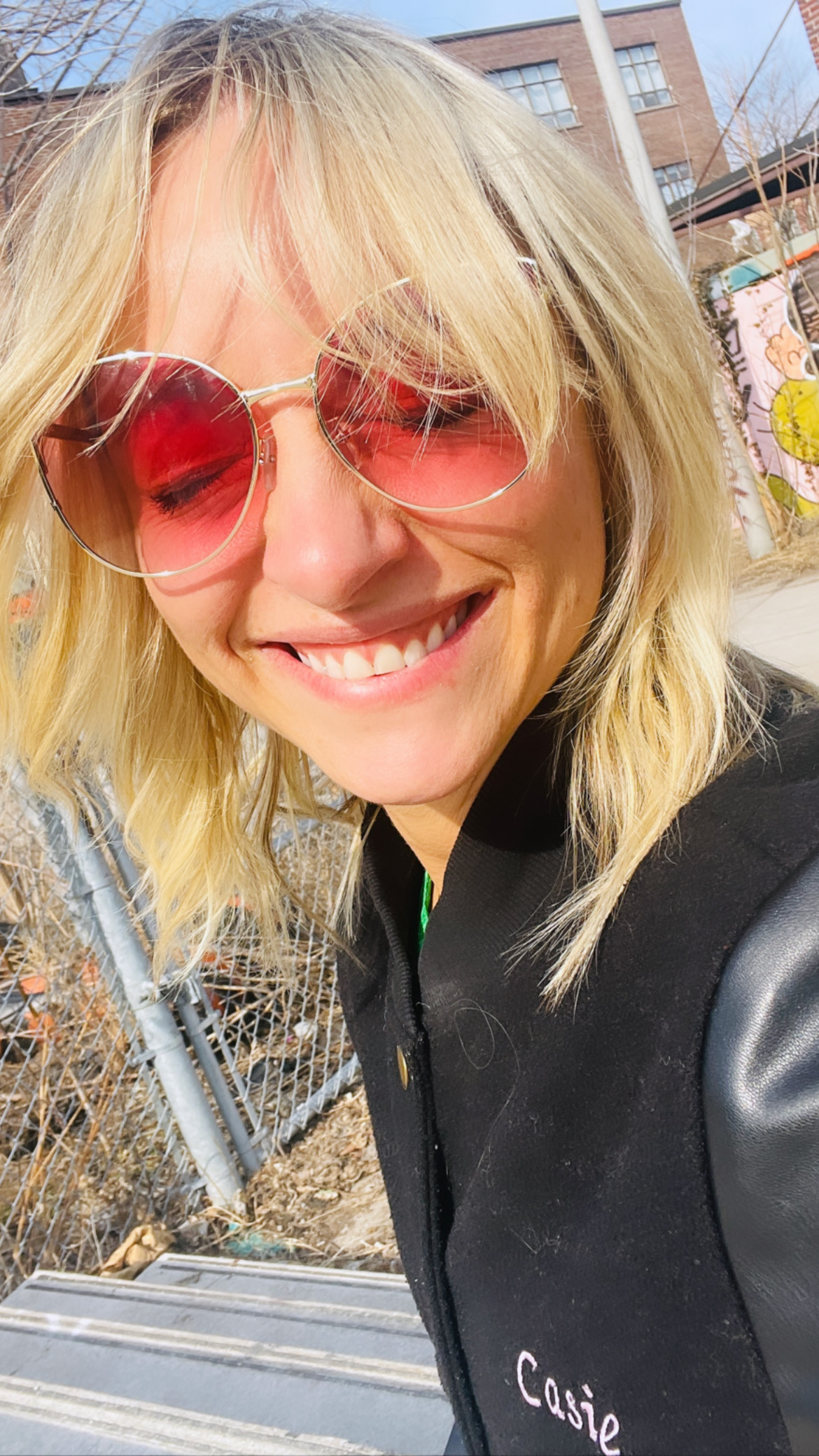 Here are five good things helping me stay positive:
1. Connecting with friends and family. I went to see mum last week, it had been months since I'd seen her. We had a nice walk and laughed over dinner. Nothing quite like a hug from mum. LOVE YOU! 💖
2. Getting outside. Even if it's just for a walk around the block, fresh air and vitamin D are magic. I try to run each morning but if I don't get there, I go for a mid-day walk or an evening stroll. Longer days make all the difference. ☀️
3. Keeping busy. The gym has been keeping me busy and I've been planning dates with friends I've not seen in a while. Now that things are opening up there's more fun to be had out in the world. 🤗
4. Practicing self-care. You don't need to wait for the weekend to do that face mask, have a nice bath, or pamper yourself. I love a good self-care hour or evening during the week. I'm pretty dedicated to sleep lately and rarely go to bed without a calming meditation. 🛌
5. Trying something new. A friend and I have started a crypto class and Nelson and I are launching a PODCAST. YAY, NEW THINGS. 🎉 I'm pretty excited about it and it feels good to step out of (…or maybe into?) my comfort zone. I'll share more on this soon.