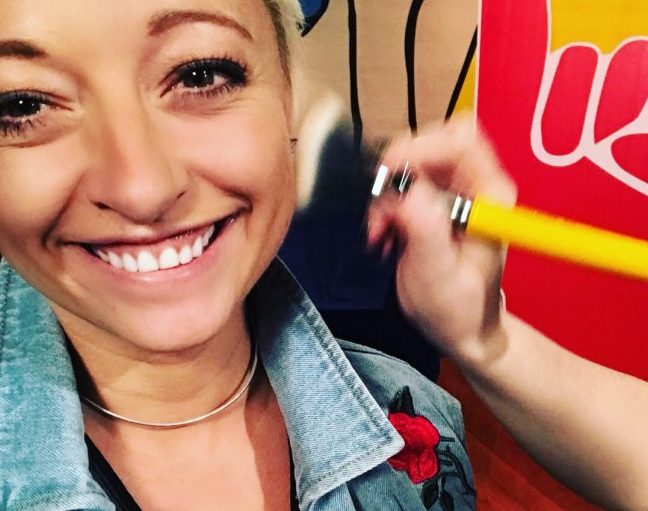 Ok so, for years Sean and other friends have said I'd be great on a kids show. I've never disagreed and this weekend, although it was only a one episode interview, I was on a kids show! I love doing tv. It's so fun and being on camera is something I've always been into.
You might not know I was first on stage at 5 years old and pretty heavy into dance competitions growing up. I performed heaps as a kid then spent a few years as a teen model before shooting my first commercial in high school.
Watch the Video: My Job Rocks – S2 E8
---
The show is called My Job Rocks and it's on Rogers and Bell Fibe. My episode will be out in March and I'll keep you posted when I have a date. Until then, here's a little look behind the scenes!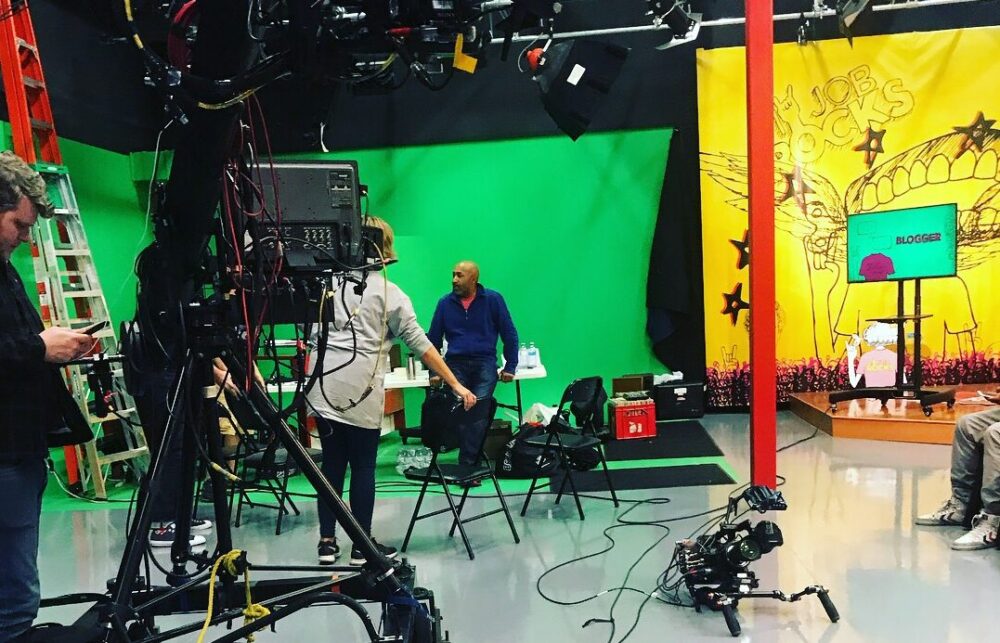 Throwing it out there, I'd love to do more tv and am totally available!