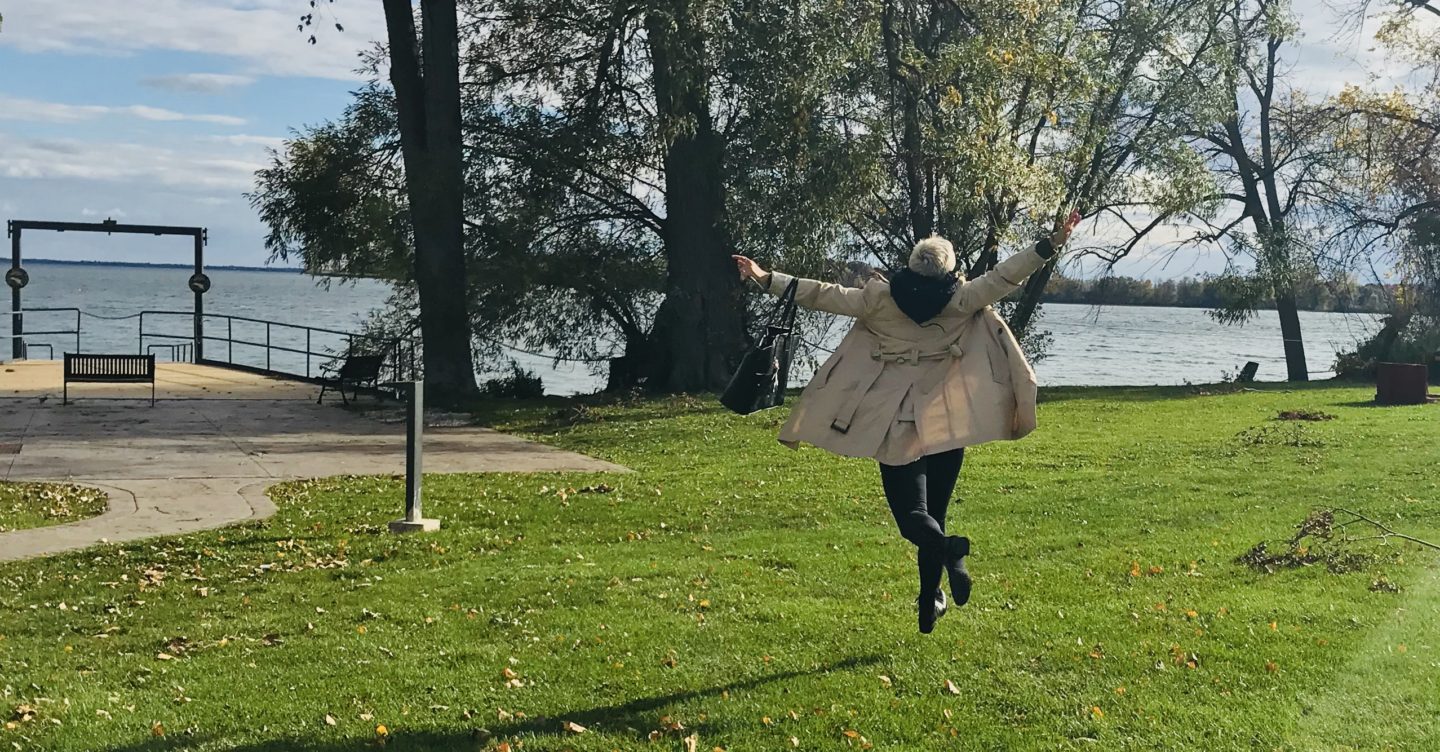 Last week my sister and I went on an adventure to Prince Edward County. PEC is southern Ontario with a coastline on Lake Ontario's northeastern shore. It's been about 20 years since either of us were in The County. I have fond memories of Jenie and I camping at Sandbanks Park with our parents, playing on massive sand hills, making things with clay.
Our trip was courtesy of The Drake Hotel and their PEC property, The Drake Devonshire. We were there to experience Countylicious, similar to Winterlicious/Summerlicious where restaurants feature 3-course prix fixe menus for $40/pp (+ tax & tip). In 24 hours we did so much more than just eat great food.  The County has so much to offer so here are a few thing I recommend for your PEC road trip.
5 Things to Do in Prince Edward County
---
Visit Wineries
There's 40+ wineries in PEC and a whole bunch of breweries. If you love great wine, you deff want to visit the princeedwardcountywine.ca and make a plan of places to visit. On our tour we stopped into Wapoos Winery, the very first one in the region. It's absolutely beautiful and right on the water. Check out the Wapoos menu for Countylicious here. If you happen to drive a Tesla, they have a charging station.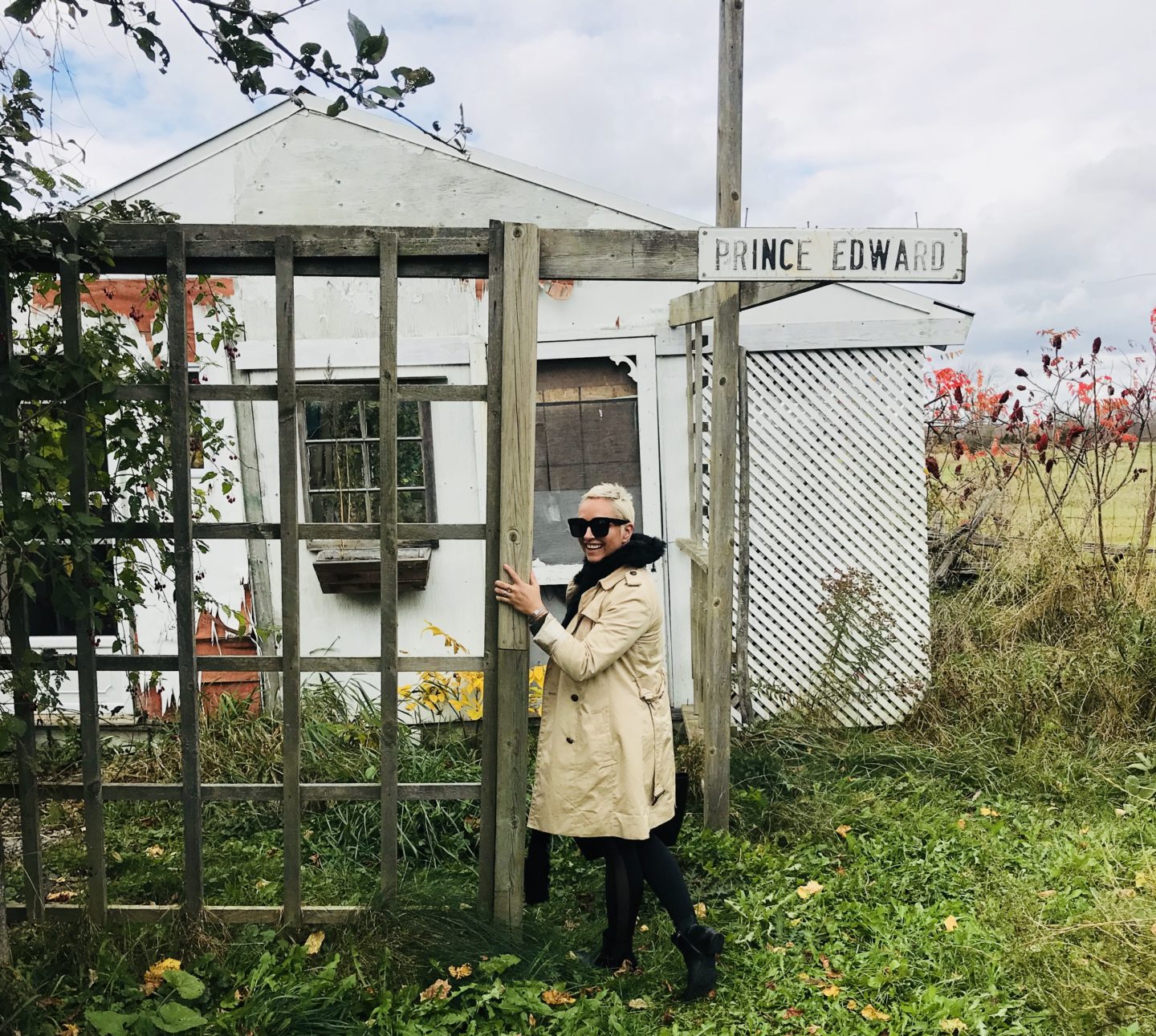 ---
Eat Great Food
There is no shortage of great places to eat in Prince Edward County. Starting today, Countylicious kicks off with a celebration of fine dining featuring prix fixe menus from local restaurants. Chefs have created unique, County-inspired menus with an appetizer, entrée, and dessert.
I highly recommend checking out The Drake Devonshire, Courage Bar, and The Public House at Jackson Falls.

---
Visit a Farm
Have you ever smelled fresh carrots from a farm? Had arugula straight from the earth? I can tell you that the produce from Blue Wheelbarrow Farm is incredible. We met the young/cool farm owner at The Public House and were all so impressed with him we took a little tiki tour to his farm. They supply fruit & vegetables to heaps of restaurants in the area. He showed us around the grounds, introduced his cute dog, and picked fresh farm foods for us to try.
Go to a PEC farm if you can, it will make you want to move out of the city! 
---
The County Wine Tours
If you're a wine-loving foodie, check out The County Wine Tours, a company co-founded by friend Erin Bury. They have local guides that'll take you on a wine or brewery tour by bike. Much better than trying to get around by car. They also do custom tours and company retreats. Bosses take note!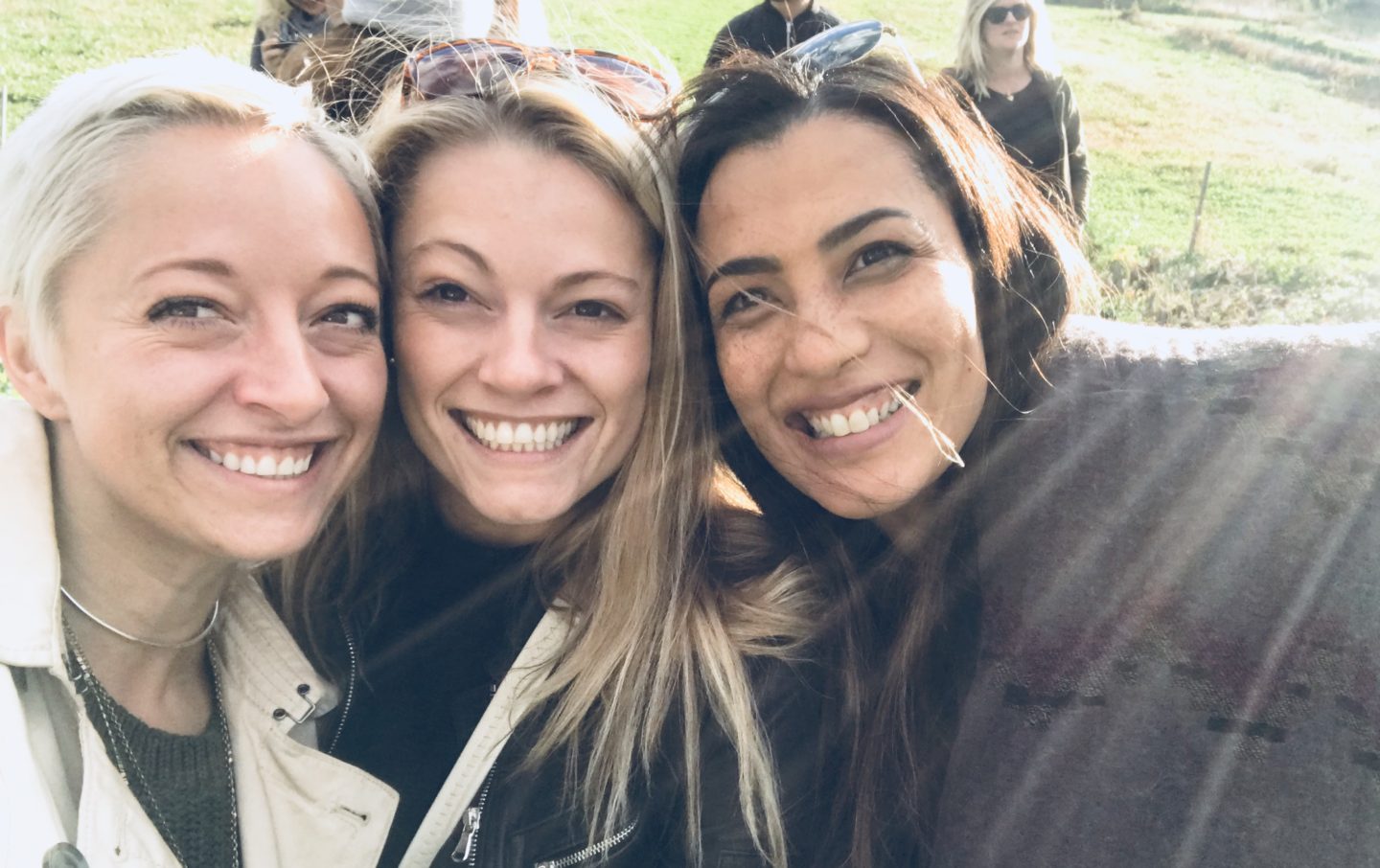 ---
The Great Outdoors
If you feel at home in nature like me, you'll absolutely love it here. I spend a lot of time in Muskoka but Prince Edward County has its own beauty. It reminds me of travelling back in time a little, it doesn't have the busy you'll find in Muskoka. Well, not yet!
There's nothing like a getaway to the country, or county, to hit the refresh button on your life and recharge your batteries.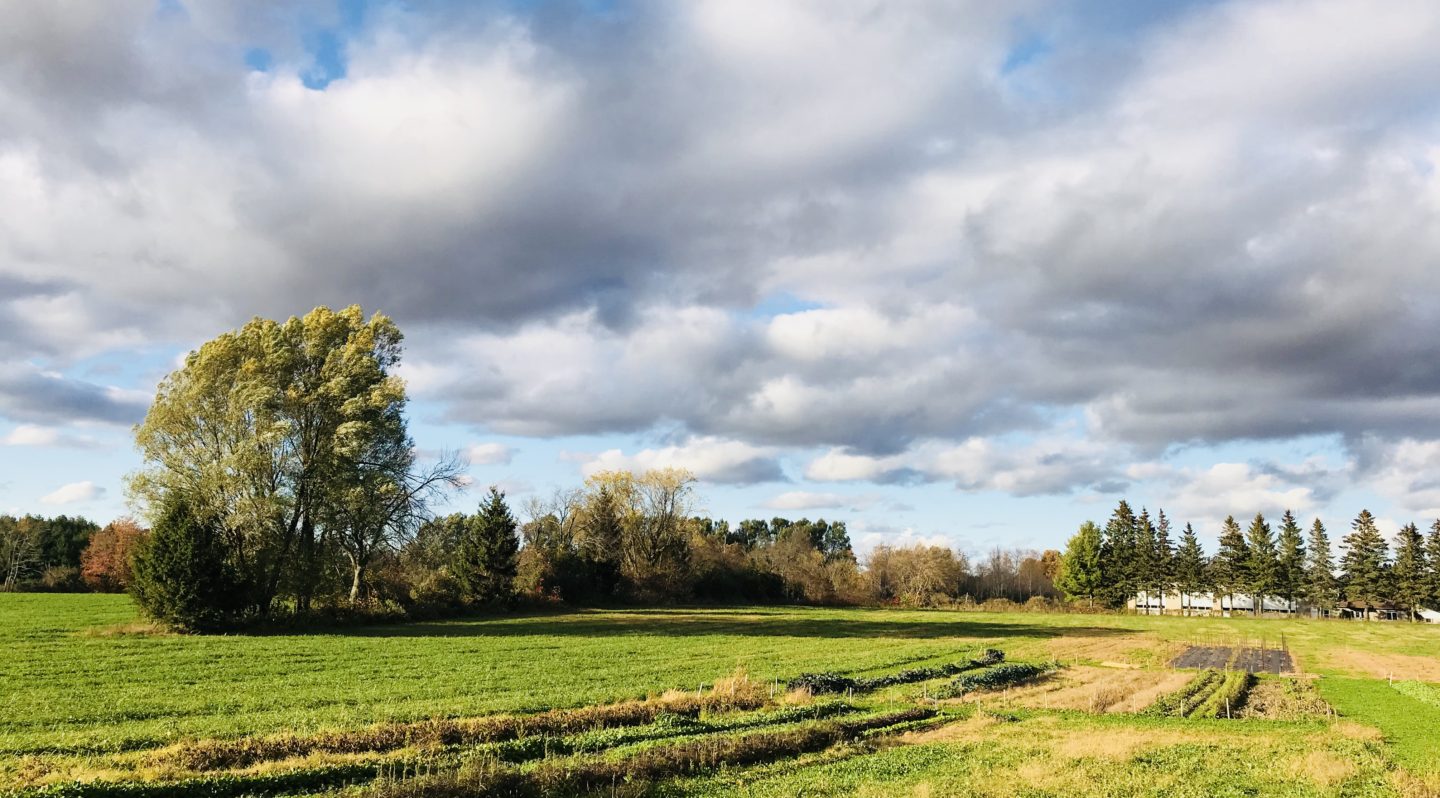 ---
For all the great restaurants taking part in Countylicious visit countylicious.com. Have something I missed? Tweet me your recos for my next trip!