On Sunday I like to keep the day free for myself to charge my batteries for the week ahead. Sean and I spent the morning in the kitchen, he is an expert level sous chef so he prepped all the food ingredients. We made roast vegetables, crunchy roast chickpeas, rice, a lentil curry w/ sweet potato, falafels, and my fav spicy Mediterranean-inspired rainbow salad. ?
I love a weekend delivery and I was happy to get this beautiful art-inspired package from Pure Sunfarms in BC. They sent a few items from their new collection of apparel, accessories, objects & art inspired by their love of plants & modern life. I love the package design and art by Brooklyn-based artist Laura Garcia Serventi. I'm gonna frame the print!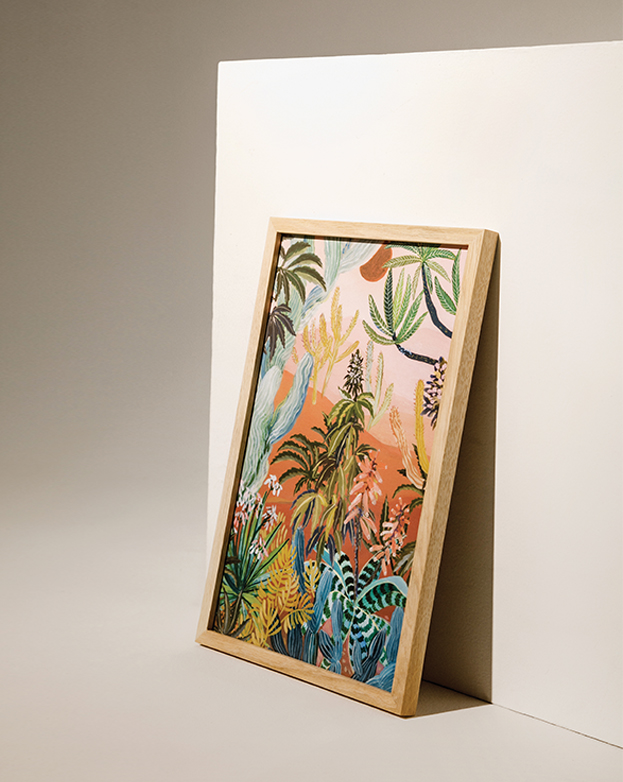 "I draw inspiration from the natural world, both flora and fauna, as well as vintage botanical illustration and vintage books of science. I also look back at art history a lot. But botanical gardens are my favourite."

LAURA SEVENTI
I'd love one of their 'SUNSHINE' shirts (obvs) and also their decorative ashtrays that look like a sun, see below! My gift included natural Palo Santo from Woodlot and their yellow Grower's hand soap that smells AMAZING, it has lemongrass, turmeric, Balsam Fir, and bergamot. Sean is a big fan of Pure Sunfarms cannabis products and everything in their Marketplace is so artfully designed. I stan a weed brand that makes great, artful products. ?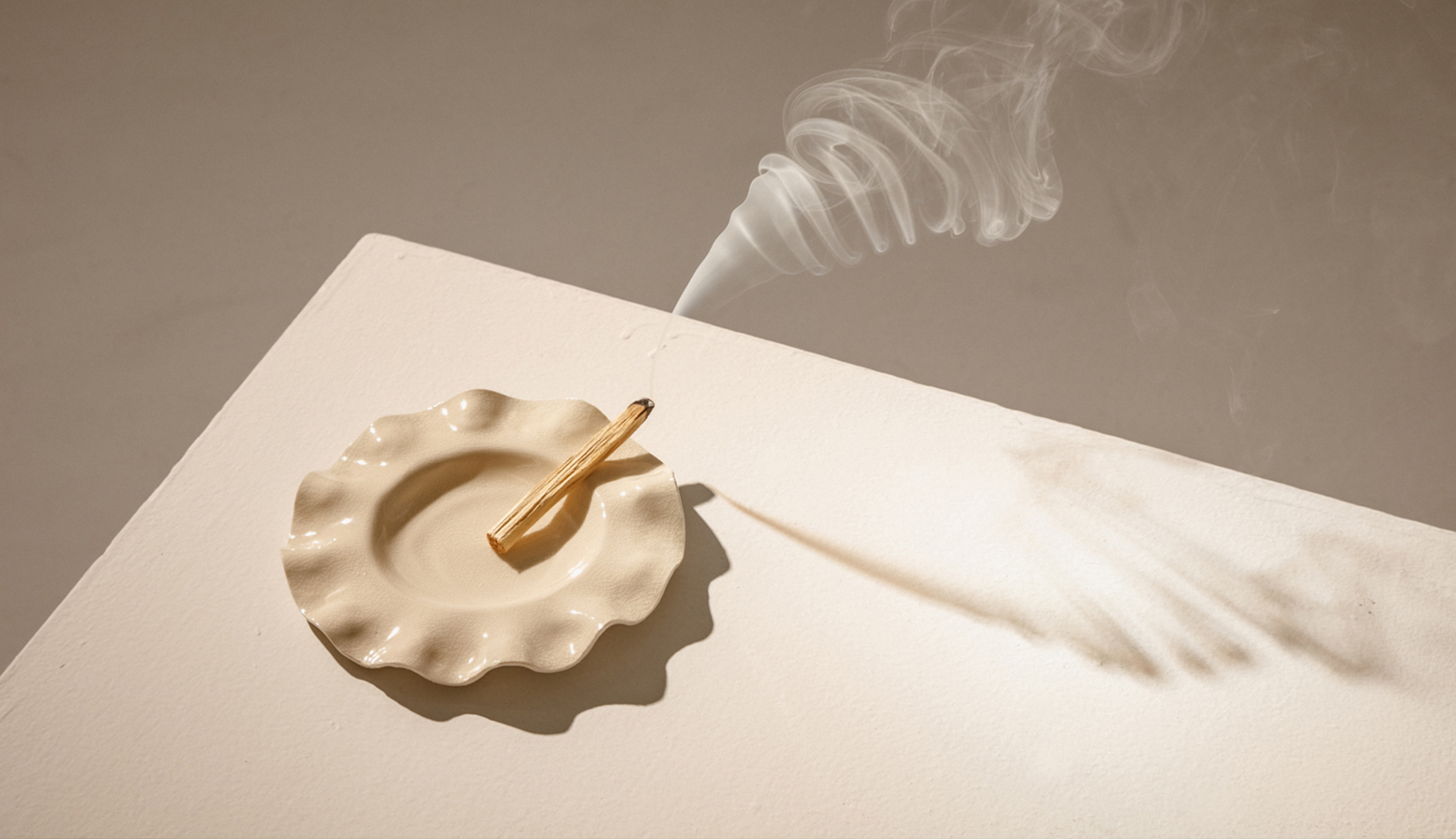 "Nature has always been our greatest source of inspiration when it comes to both ingredients and scent. Our priority is to make products that are clean burning and made with simple, organic ingredients, but we're also a scent company at heart, and we want our scent catalog to serve as a connection to the earth."

SONIA CHHINJI, WOODLOT
I spent the afternoon watching Georgis & Ginny on Netflix and did a hair and face mask. The one I'm wearing here is the Black Charcoal by Boscia and it peels off leaving your skin feeling AMAZING. Highly recommend!
Took some time to care for my plants, gave them all a nice spritz with moon water, and took a few cuttings from my Monstera. Michelle got me an amazing ice ball mold and I iced my face before bed. I am obsessed with icing my face lately, it feels so good and it great for depuffing.
Feeling good & ready to star the week!