We made the decision to come up to the cottage and make it our work from home space. We have a stocked fridge and fireworks. The fire is heating the cottage and we've got the water turned on.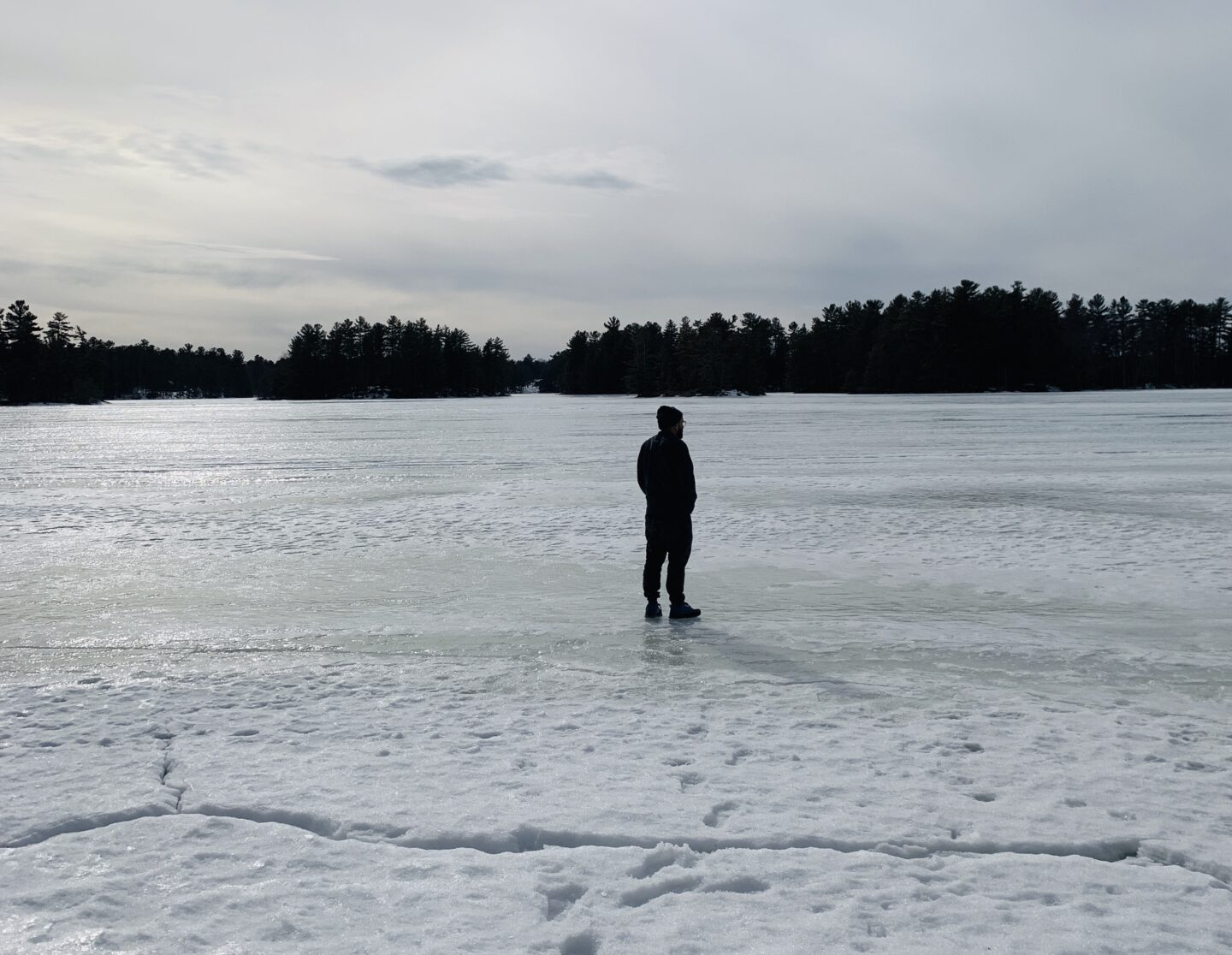 This morning in the city I went for a run outside (no gym!) and it gave me so much joy that almost every person I passed gave a little wave and a smile. We're all in this together.
The cottage isn't fully winterized so each time we come up for a stretch of time in the winter we have to clean everything, put the water in, turn the fridge back on, and remove the shutters from the window, among other things. It takes about an hour to get the place liveable and then about two more hours to get fully set up.
Sean's workspace is in the living room while I work in the kitchen. It's nice to have our own spaces to focus on the work we need to get done. We spend almost 2 weeks up here each summer and a week at Christmas so we know how to make it work.
We're not sure how long we'll be at the cottage with everything going on. Emily is at her mum's this week and we might have her up here with us next week. I packed all my old drives to sort through, my favourite books, a stockpile of beauty products, and my most cozy outfits.
Being here makes it a bit easier to socially distance myself from the news. At home, I had CP24 on non-stop, or the radio, and was constantly scrolling. At the cottage, I find it easier to put my phone down and focus on work, being creative, or making things in the kitchen.
I was feeling really stressed yesterday and not sure how to deal with it. It's hard to imagine everything going on and it feels like an episode of Black Mirror.
I am choosing to document my feelings and hopefully, my sharing will give you some comfort. Writing has always been an outlet for me and helps me deal with stress & feelings.
I think we're going to do a fireworks show on IG live sometime this week so I will let you know. If you ever wanna reach out, I'm just a tweet or IG DM away. This is hard for all of us and the best thing we can do is make the most of it.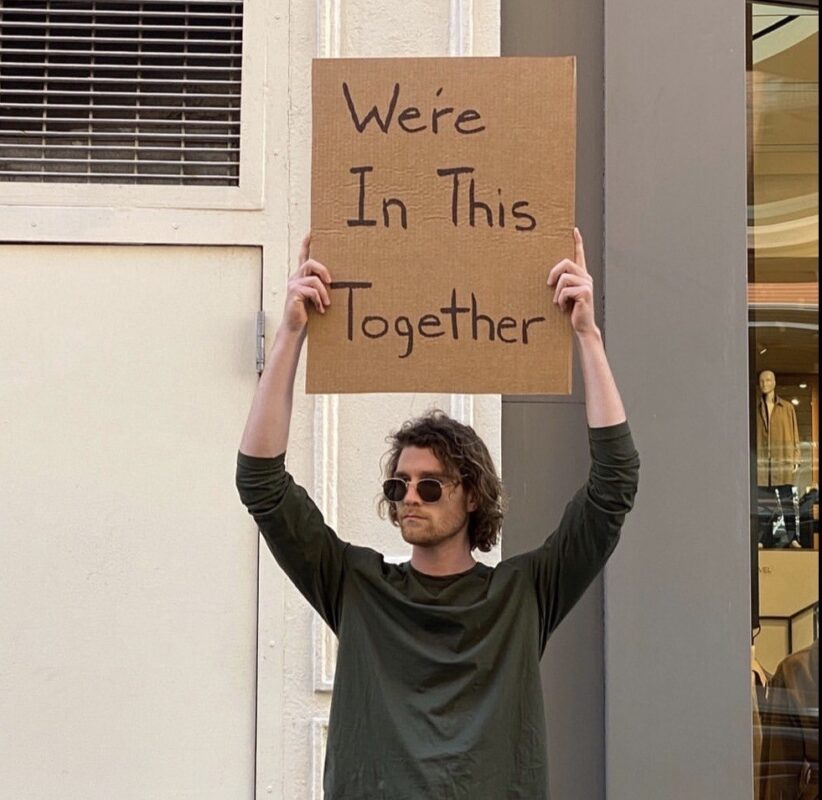 In other news, this morning we packed up everything to load up the car. I played Tetris getting everything in there, it was so full. We were almost the cottage and Sean asked 'did you grab the toilet paper?'. OMG, noooooo, I forgot the damn toilet paper!!!!!! Luckily there's some up here and lots of paper towels but LOL. Whoops! ?