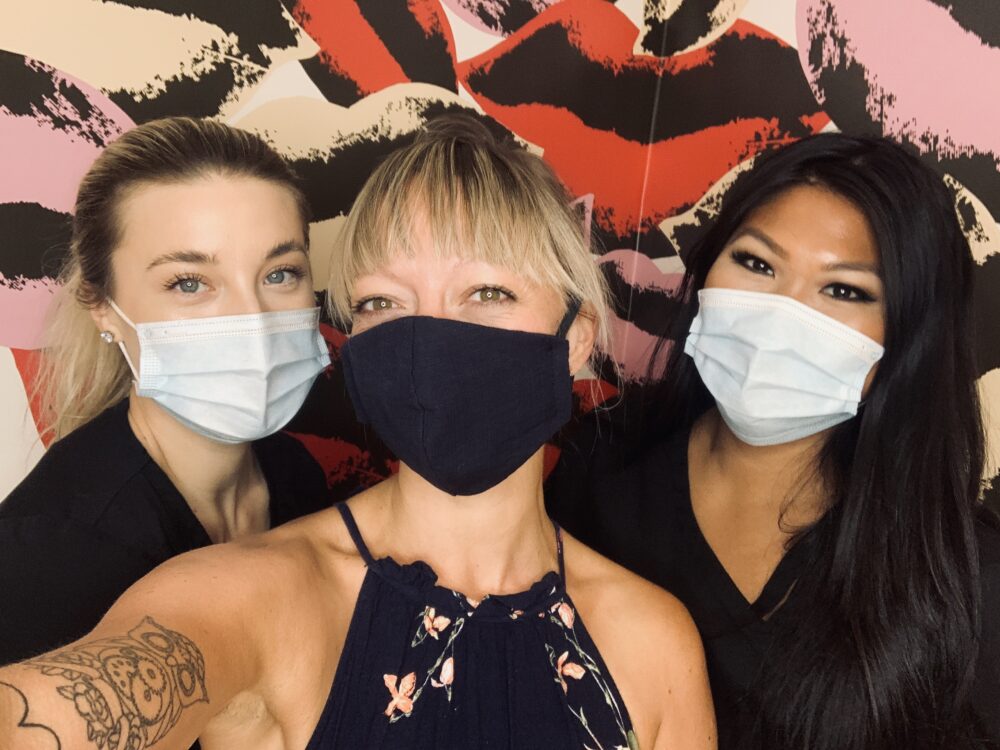 It's been ages since I went to a spa so when I was invited to check out the brand new YOUTH Medispa in downtown Toronto, I was so excited! I had a Bespoke Medical Facial followed by Botox and filler.
This is more than a beauty clinic, they're a female-led, luxe anti-ageing spa with over 30 years in the business. They offer Injectables, advanced laser and facials, Bioidentical Hormone Replacement Therapy (BHRT), hair restoration, skin tightening, vaginal rejuvenation, and plastic surgery consultation.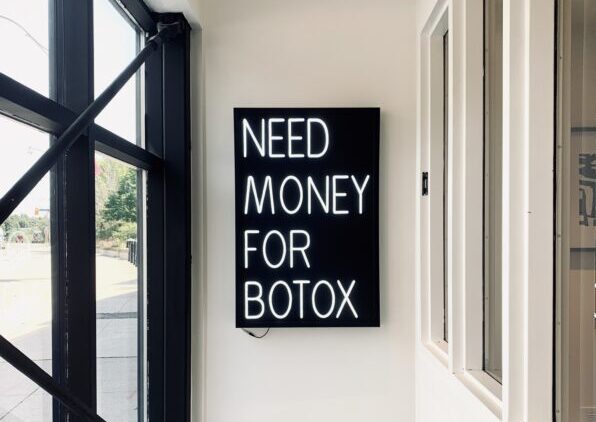 Inside YOUTH Medispa, Toronto
With the new Covid19 restrictions, they're allowed to book patient appointments and are taking all the precautions necessary to make sure your visit is safe and enjoyable.
The day before my appointment I was sent several forms and waivers to sign-off on my treatments and informed they would provide a mask if I didn't have my own.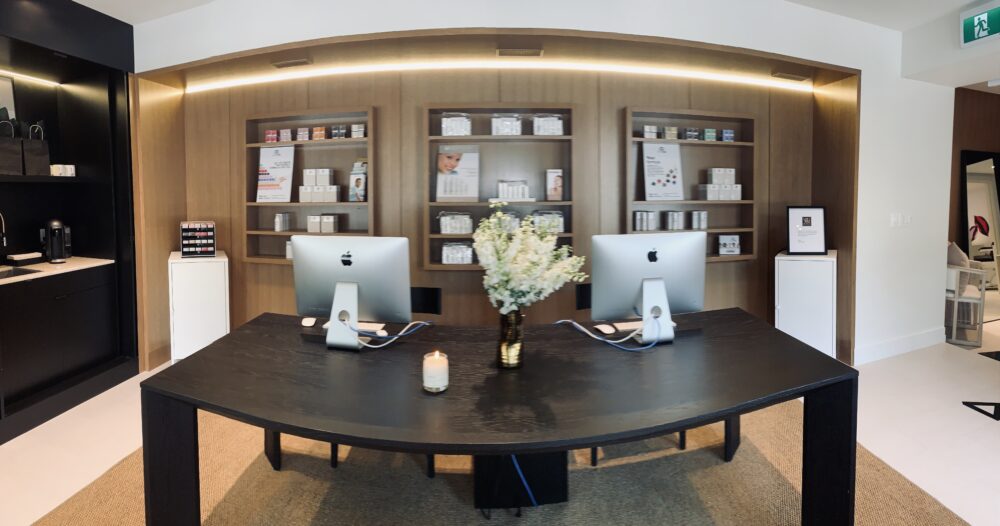 I arrived 15 min early for my appointment and was greeted at the door with sanitizer and one of their specialists who was also wearing a mask. I was so excited I wore a dress and heels for the first time in months. I was the only patient at the time and as restrictions change for Toronto, they will continue to stagger appointments and have both entry and exit doors so no two clients cross paths. The entire space is 3,100 square feet with 4 floors, 4 main areas, and 9 treatment rooms.
Big fan of the art displayed, their look is very minimal, black & white, with a pop of colour here and there. They're paperless and wireless meaning you can pay for your services ahead of time or inside the treatment room without having to go back to through the building.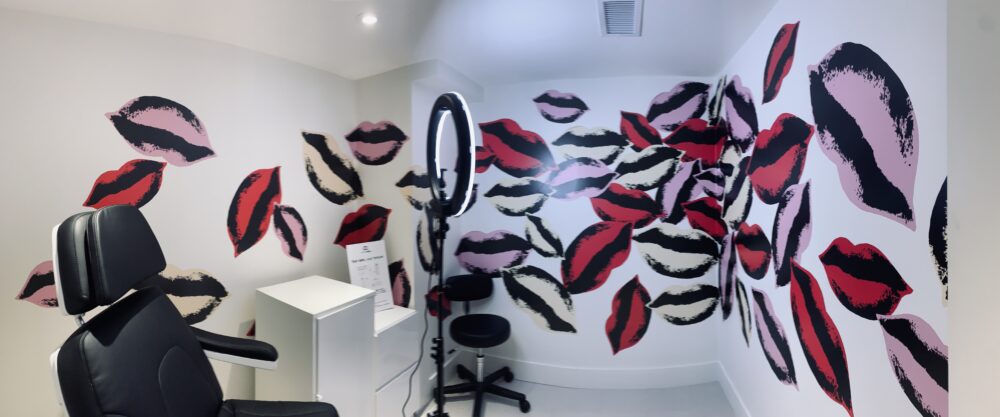 YOUTH Medispa – Bespoke Facial
My first treatment was a Bespoke Medical Facial that combines cleansing, enzymatic exfoliation, lymphatic drainage massage, and a non-ablative laser to help stimulate collagen. This facial is customized to the patient's individual needs (hence the bespoke title) and mine was focussed on anti-ageing and moisture.
You can see my skin looks a bit dull in the first photo below while my skin is GLOWING in the last photo, post-facial. It was very relaxing and almost felt like a hot stone massage for the face. You can do this monthly or even every two weeks depending on your needs. They have a great package available for $995 with a retail value of $2,400 (see here!).
My skin felt incredible after this treatment, smooth, hydrated, and refreshed.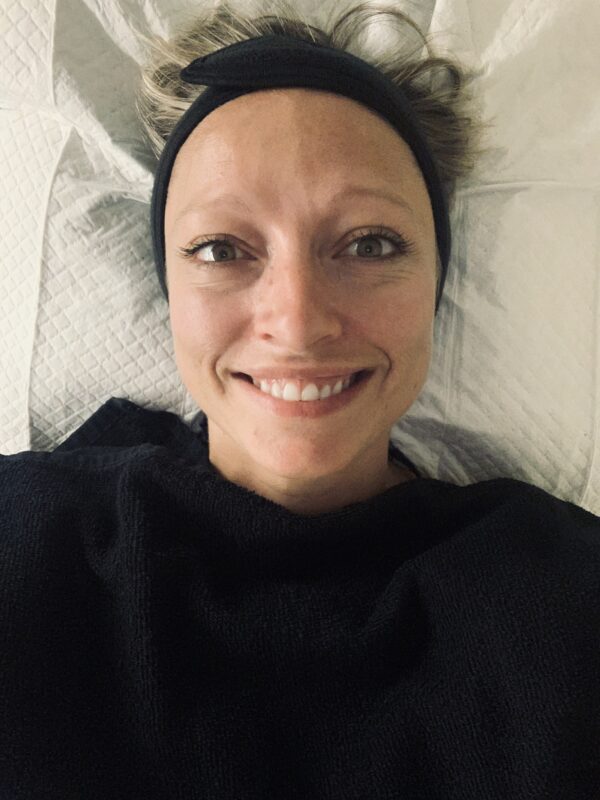 YOUTH Medispa – Injectible Treatments
Let me just say this before anything else, I have had Botox and filler (Dysport) a couple of times and am familiar with the process, pain level, risk, and knew what I wanted to have done.
If you are looking to try an injectable treatment you can book a free consultation to assess your needs and answer questions. I am not an expert or medical professional but happy to answer your questions about my personal experience. Spoiler alert: It was great!
My treatments were done in the room above with YOUTH co-founder and Clinical Director, Michelle Mag-Iba. You can she had me wrinkle my forehead to show where the Botox could go. She did a 'sprinkle' across my forehead and I have a follow-up appointment in 2 weeks to see if there are any remaining areas I'd like to address.
Does it hurt? Only a little, it's more uncomfortable, but only for a second with each needle prick, and it's over before you know it. I would happily go through this process every couple of months to help prevent more wrinkles!
I had Dysport put into my cheekbone area to plump them up and add definition. After losing 30 Lbs in the last year, I felt my face was sagging a bit and this helps to restore fullness to the area. There is a risk of bruising but I did not have any.
I shared my concern that I didn't want to overdo it, 'just a little' I said. I was impressed with the precision and attention to detail. Doing anything to your face can be scary but I was right at ease. You probably wouldn't notice I had anything done if I hadn't mentioned it!
I am VERY happy with the results of all my treatments and look forward to my next appointment. The staff were so friendly have graciously given me a code where you can save 20% off any services (CASIE20).
YOUTH MEDISPA CODE: CASIE20
I highly recommend checking them out! Follow @youthmedispa on Instagram and visit their website at theyouthmedispa.com to book an appointment. Thank you Kate Mackinson for putting this great new spa on my radar! FEELING OH SO FRESH!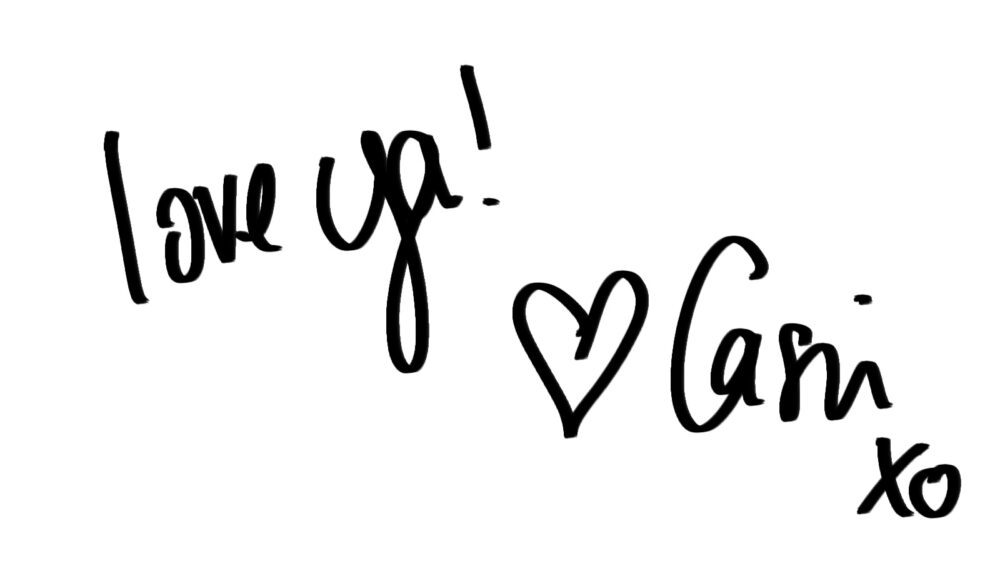 * I received a discount on my services! ??‍♀️