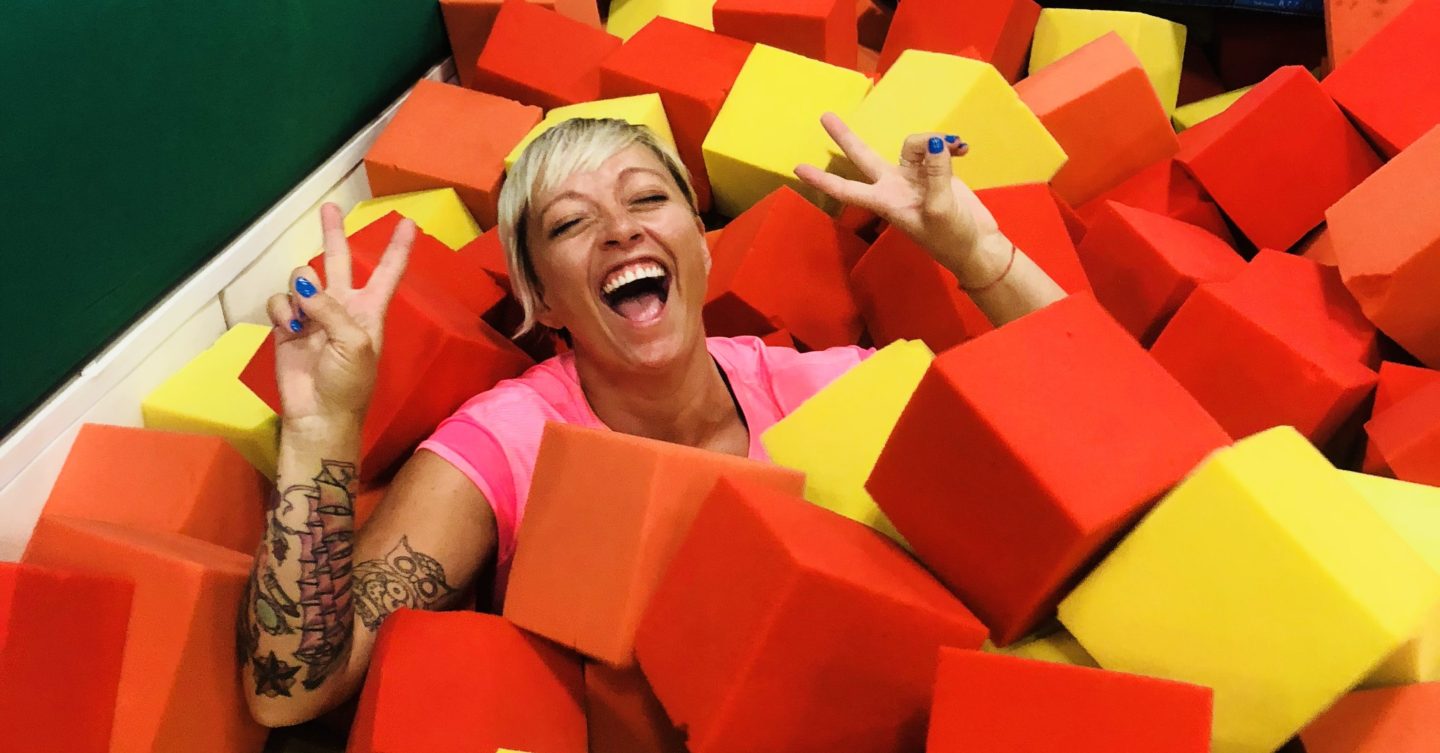 I'm writing this from the cottage with the lake as my second screen. Last week was a busy one after being away but I love those weeks almost as much because things move fast and it's motivating.
---
The other day I went rock climbing with Raymi and some friends at Hub Climbing in Markham. I like rock climbing but it gets harder as you get older haha. My arms were a bit sore this week from wakeboarding and my trainer. I'm chuckling a bit to myself writing this because back in 2001, I was a Sunshine Girl (Toronto Sun) and my bio said I liked 'baseball, rock climbing, and want to work in marketing'. At the time I had never gone rock climbing in my life. Safe to say I always knew what I wanted career-wise!
There's a slide!

Climbed these walls!

Change room has lockers
We were invited to check out Hub Climbing's 18,000 sq ft facility with over 200 climbs and bouldering. They've got locations in Markham (where we went) and Mississauga where they offer camps, classes, school groups, and yoga. They were very helpful in training us to 'learn the ropes', climb safely, and push ourselves to the limits.
Ok here we go

I  am so ready for this

Amazing light

BTS

Training

I DID IT

Raymi & Me

The gang!

All smiles
It's definitely a fun experience, we had heaps of laughs. Martin from @Studenomics was REALLY good. He scaled the speed wall in under 10 seconds!
Hello, I am a rock climbing bae now.
---
The thing I like about rock climbing is that you use every muscle in your body including your brain. You have to think strategically about where you're going and how you're going to get there. Such is life.
Thank you Rob & Hub Climbing for inviting me to climb at your gym. Looking forward to my next visit!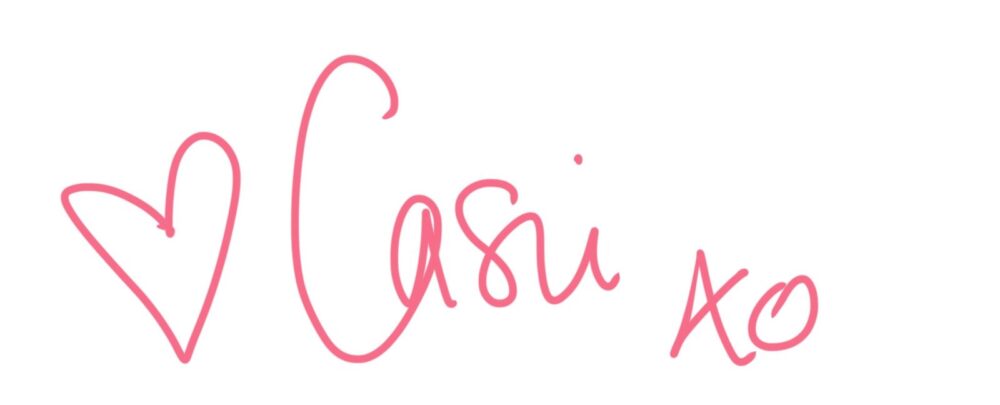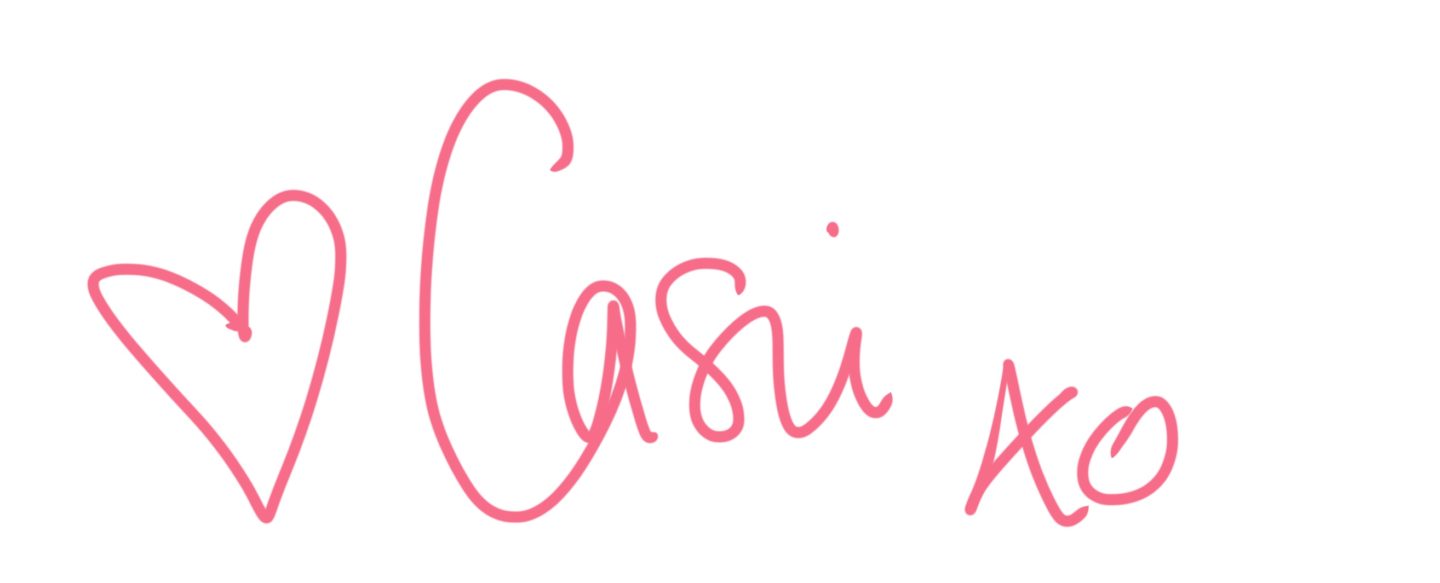 buy bupropion online
Buy strattera online
http://buywithoutprescriptiononlinerx.net/fluoxetine.html
http://rxbuywithoutprescriptiononline.org/citalopram.html
---
This experience was sponsored by
Hub Climbing
! Check them out if you you're looking for a super fun activity to do with your friends.