I wish I could have stayed longer.
I like floating in the pool. I got a tan.
This looks like Carrie Bradshaw's book, no?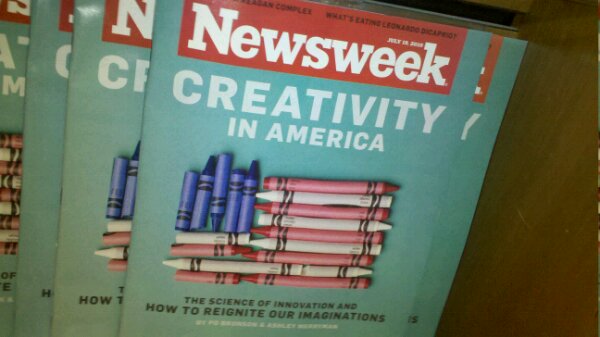 It was nice seeing all the faces. Heaps of hugs. Bucket list checked again.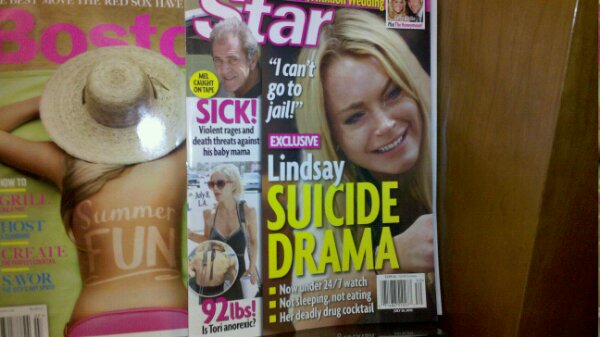 Clear skies. Open roads. Feel the music.
Raise a glass. Happy heart. Heading home. Flying high. Until next time, I will miss you.
* sent via wordpress mobile on the tarmac at boston logan