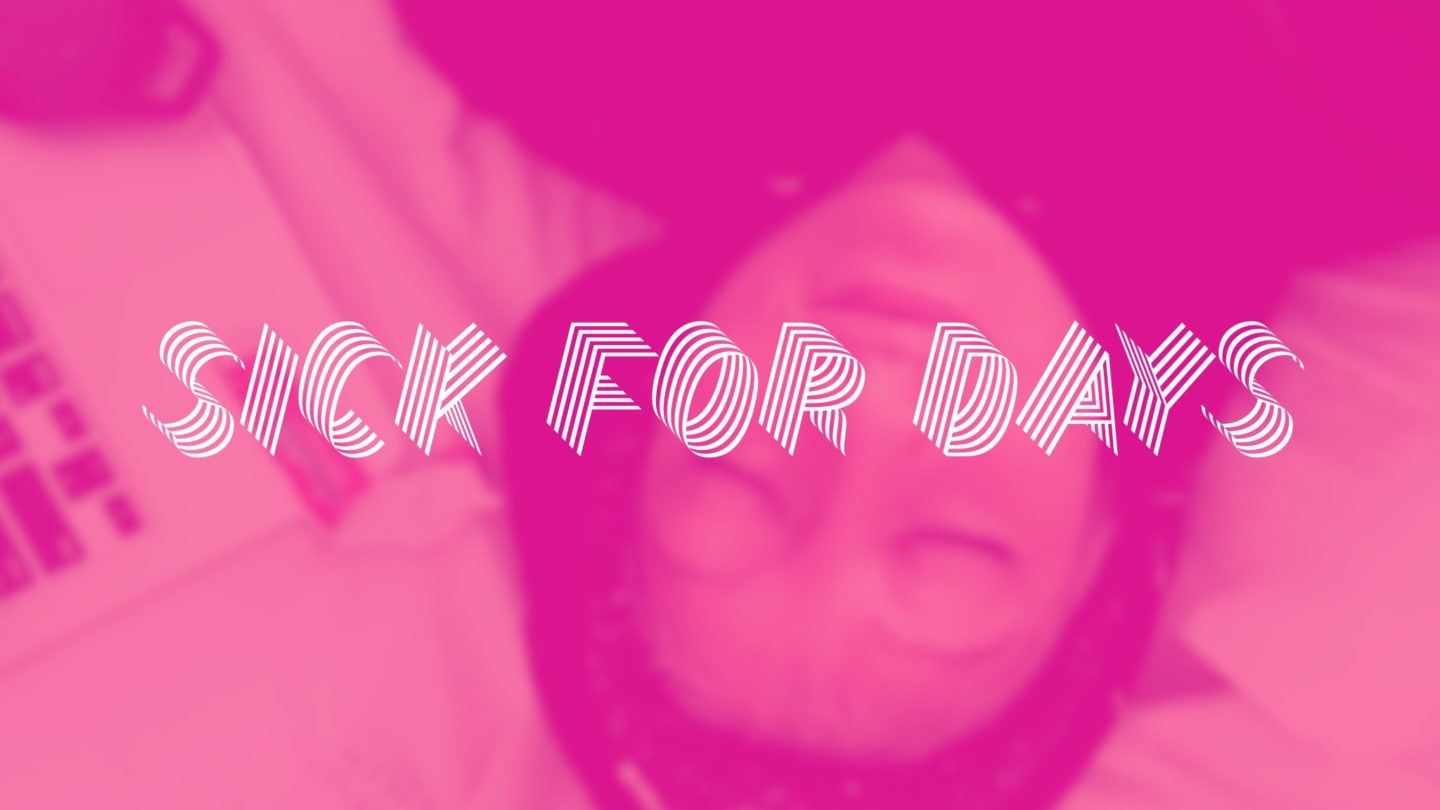 After 72 hours of couch + takeout + binge watching I feel a bit better. Back at the office today and have actually had quite a productive day. I did however answer the phone at nearly 2pm with 'good morning!'. Being sick really sucks. This moring I felt like I had so much to do and the house is a mess and I'm still not 100%.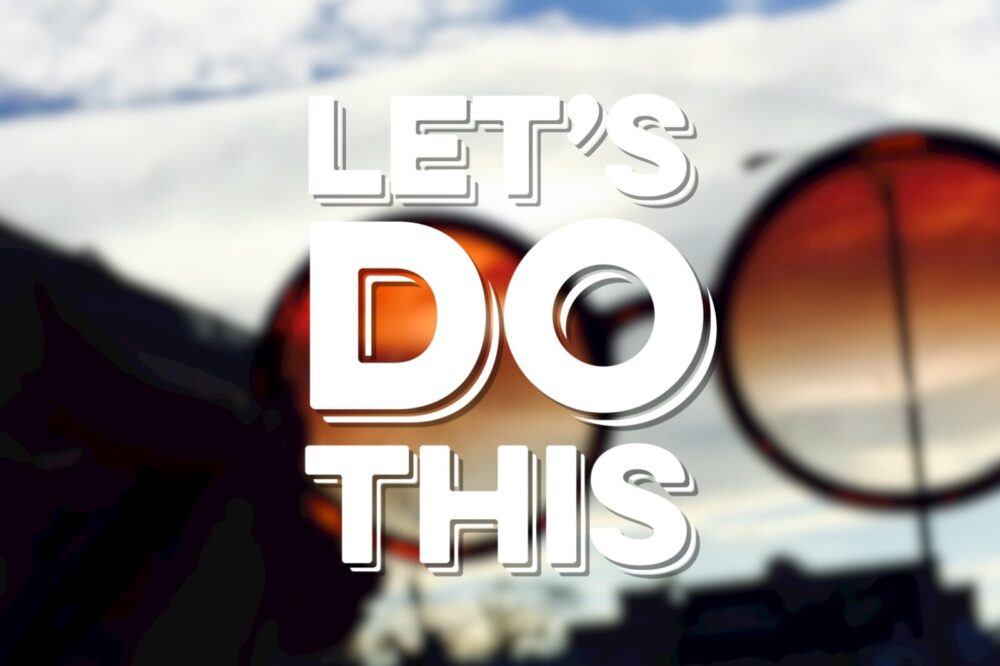 Thanks everyone who sent well wishes. Appreciate it! I'm still in love with my new light! Snapped this on my phone over the weekend. It's so bright you can't even tell I'm sick!
Tonight I'm picking up a tree for the office at Bacardi's Holidega. Later this week I'm having my sister over for a photo shoot. Hopefully by then I'll be back to my old self w/ lots of energy!
Here's to a great week!