Over the past couple weeks I've shared a few tips for surviving among the living them you're a zombie in partnership with shomi Canada to promote the new show iZombie. This week for chapter 3 of The Zombies Guide to Surviving Among the Living, we look at easy ways to blend in at dinner parties.
Always make sure you've got your phone close by, if we learned anything from the first two chapters it's that humans are totally addicted to texting and are never without a mobile device.
Don't even think about taking a bite before snapping a photo of your food. You'll notice this human behaviour is very common at any public eating facility. It's a trend that's totally taken over human eating rituals.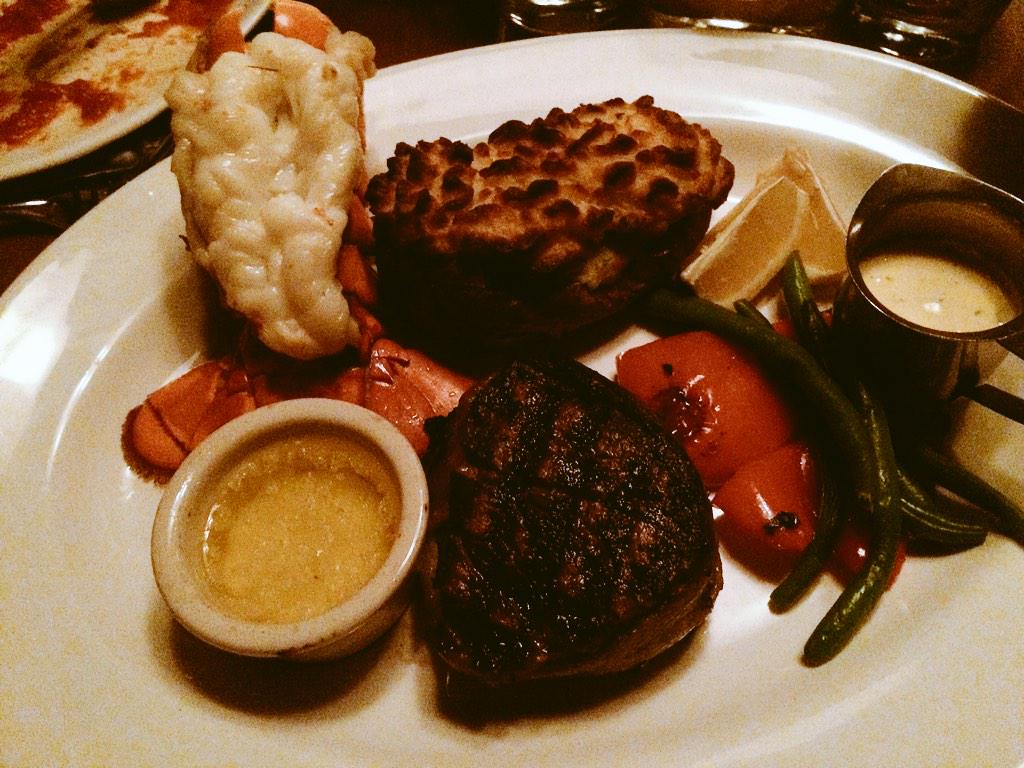 Once you're managed to get past the small talk and are seated at the table, snap a selfie. Then snap another after your first bite. Share how great our food it with the world on your fav social network.
Avoid making eye contact and if you're feeling bored, pick up your phone and text like you've got something really important happening. Even if it's just jargon. Humans will assume you're engaged in an intense text conversation.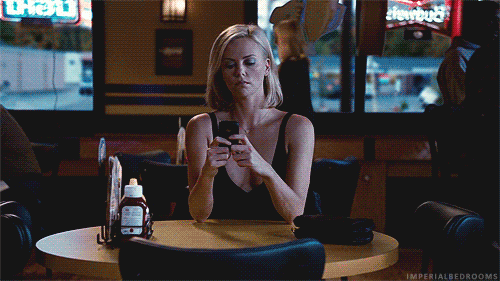 These tips will help any zombie trying to make it in a human world. This is my last post about The Zombies Guide but I'm passing the torch to
Will Wong
and
Daniel (Do The Daniel)
for the next  chapters.
CASIE