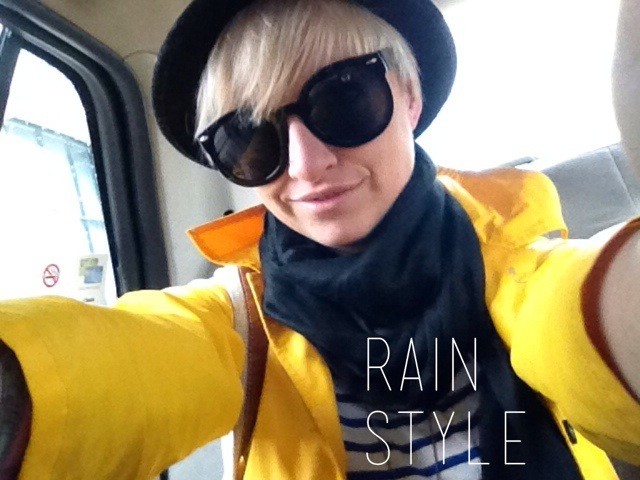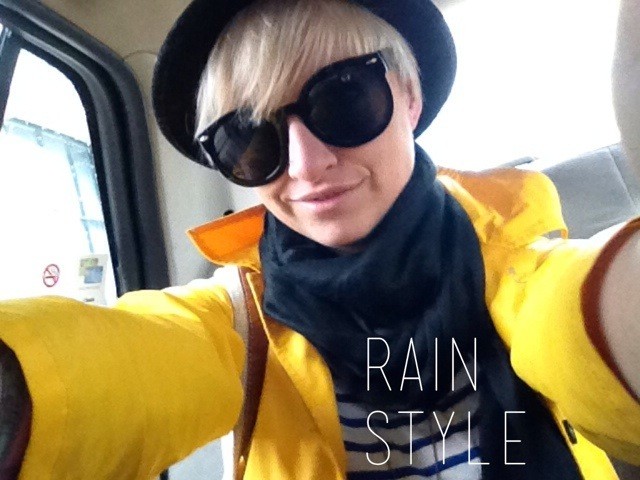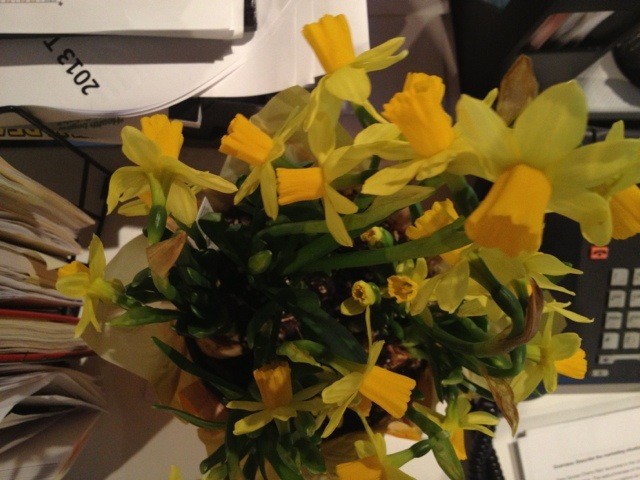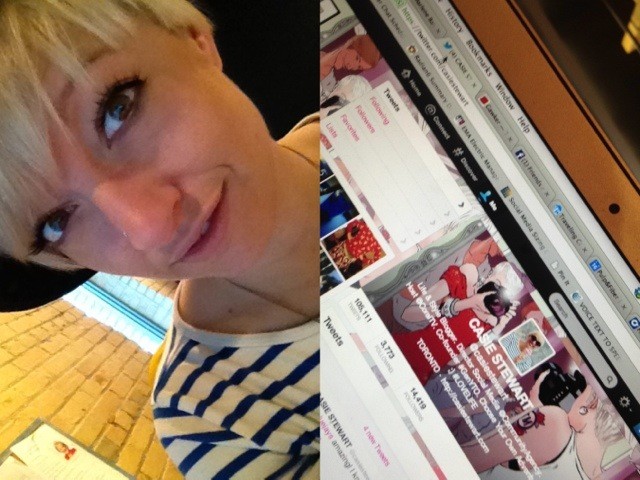 I don't really know what has me so angry today. On this day last year I was in Boston and we stayed at the Lenox Hotel right by the finish line of the Boston Marathon. I stared at the ceiling in bed last night thinking about how I always stay in Boston till Monday when I go. Last year I missed the race and would have probably been there at the finish line. I think that's the closest I've ever been to a terror attack. Except the time there was a bomb on my plane in New Zealand and I was 12. Friends I knew who were in the race are ok. I'm a pretty positive person and always remind people to look at the bright side but man, I'm really thankful today. More than usual. The saddest thing for me yesterday was a text from Dad asking if I was in Canada. It brought a tear to my eye, imagine his thought hearing the news and not knowing where I was? Heartbreaking. The whole thing is so crazy. I saw that there was a suspicious package at JFK today too. Freaks me out. I love travelling. You can't be scared but it's hard not to let it get in your thoughts.
I got myself some daffodils for my desk and took me out for a nice pasta lunch at One of a Kind. I think I just needed a moment to give my brain a break. The rain doesn't help but I love this yellow jacket from Gap Kids. I'll call Mum in a minute, she always makes me smile.
Tell your friends and family you love them. You never know what the day will bring.
<3 CASIE