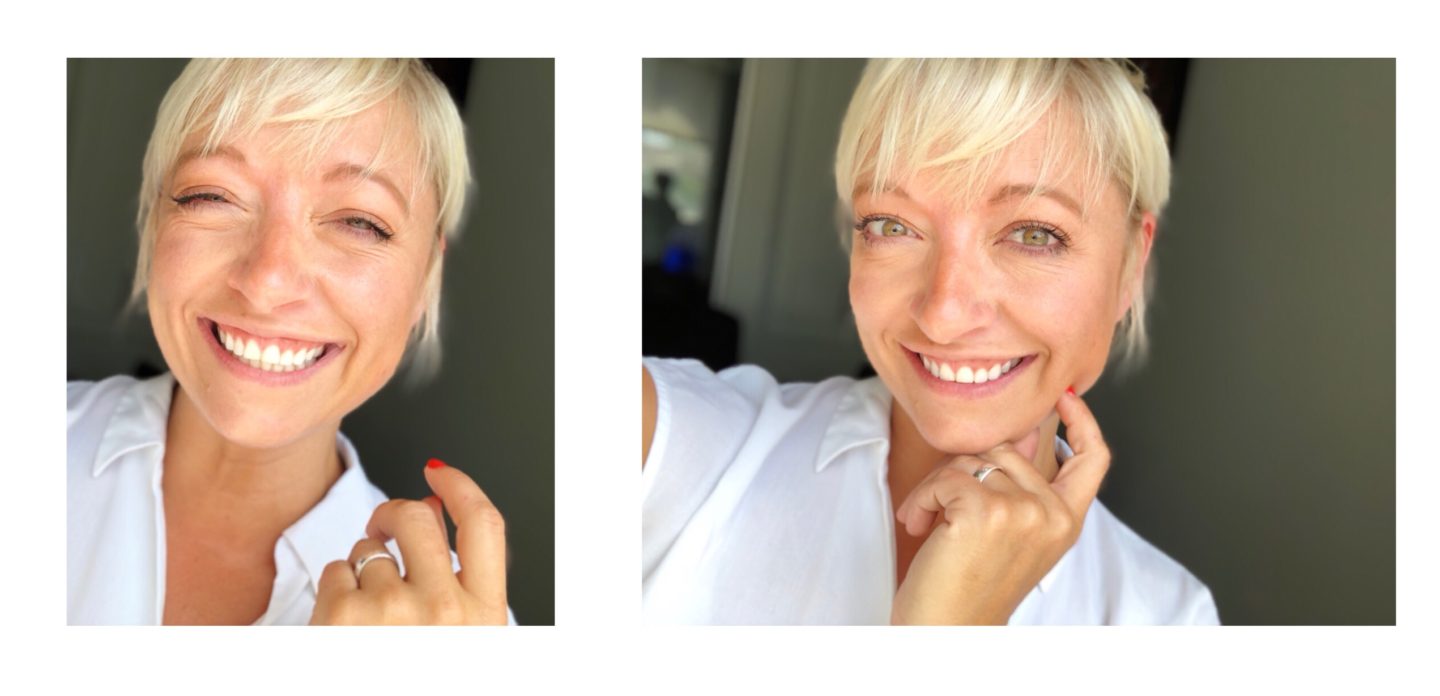 Gooooooood morning! I'm not sure what's up but for the last couple days, I've been feeling super tired. I was in Vancouver for less than a week but I don't think jet lag would affect me like this. It's not even that much of a time difference! Had a nice weekend at the cottage weather was amazing. It's crazy how the weather can affect us so much. Did you see that May Flower Moon last night? There's magic in the air!
Today I'm doing a wellness retreat followed by a cannabis workship event. I'm also planning a summer trip to Europe w/ Aeroplan. What a time to be alive! 
Oh hello. Weekend tan ILY. pic.twitter.com/x6mrgoUKag

— CASIE STEWART ☀️ (@casiestewart) May 29, 2018
---
Was nice to be back in the office after 4 days of the cottage, 3 in Vancouver, and the long weekend. It felt like ages! I am reallllly loving this sunshine. Makes such a difference in my mood each day.
"So next time that you're feeling down
Turn your frown into a crown
Put yourself in an evening gown"
---