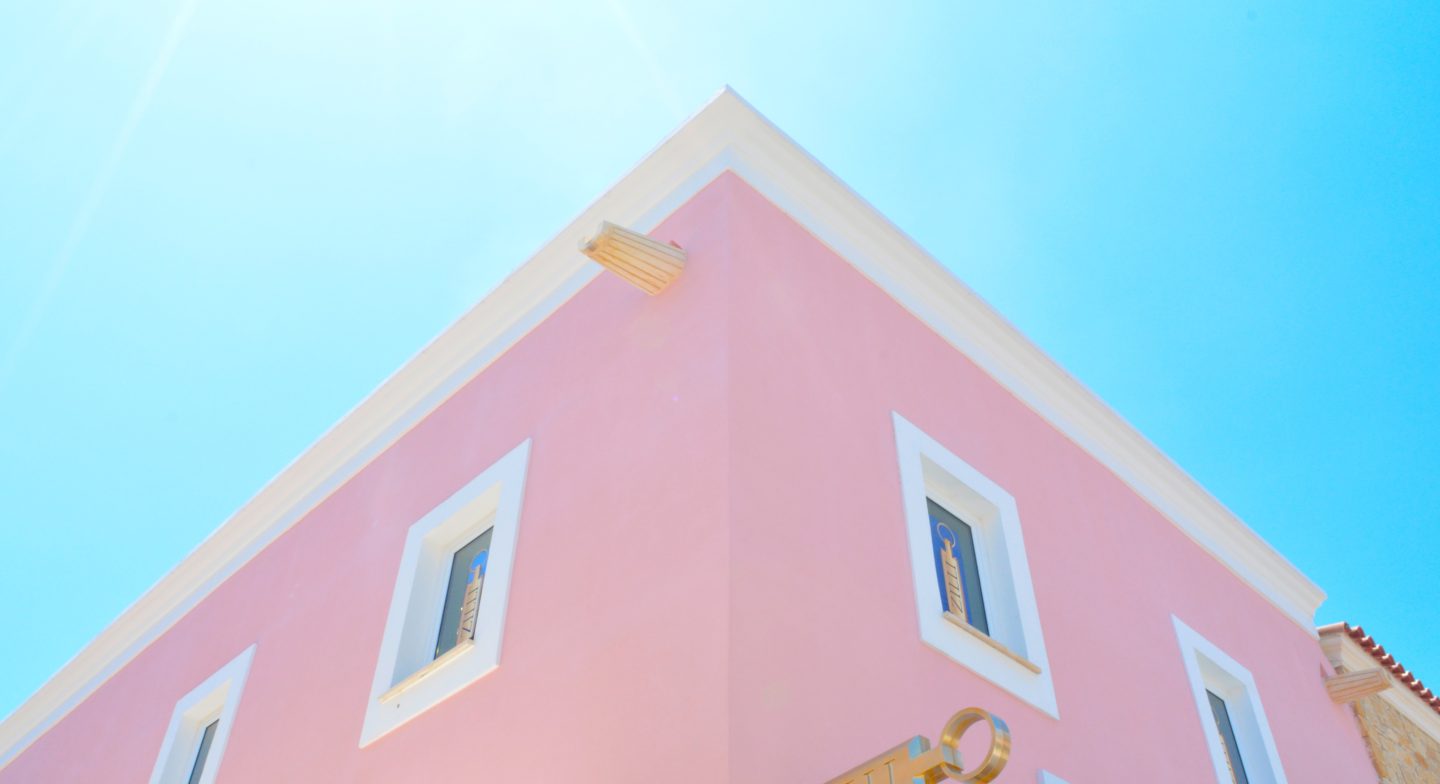 Do you ever just feel like you need a break? To run away. Get on a plane. Be alone. Put away your phone. Take flight and be free. I don't know exactly why but today I feel frustrated.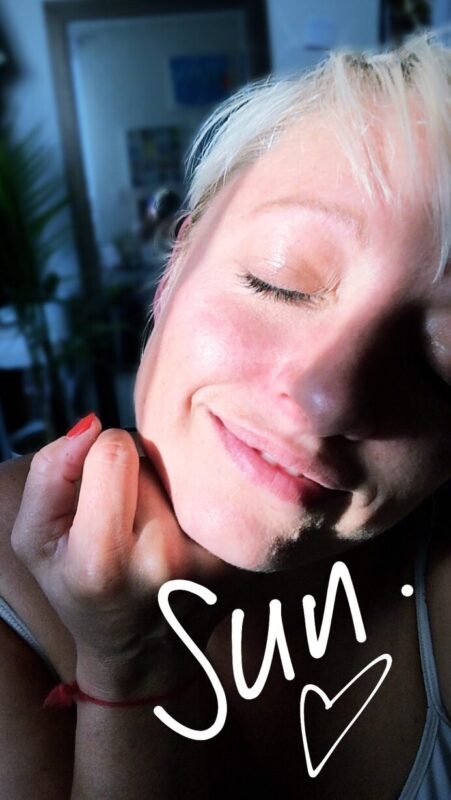 There are lots of things to feel great about but with a few roadblocks, no amount of meditation, water or walking is going to save me right now. I want to curl up with my computer on a patio of a villa somewhere far away, alone. I've got things I want to write and I feel like I need a secluded place away from everyone and everything. Life is full of distractions and no matter where I go, they're all around. Maybe I should turn off wifi.
I'm doing a wellness retreat this afternoon and in the middle of planning a trip with Aeroplan. Maybe I have travel jitters and I just want to leave now?
Please remember that no matter how many smiling selfies, cute couple photos, designer dresses, great skin, and clean houses, nothing is that perfect in real life. We all have our struggles, battles, and have no idea what we are doing. But we're doing it. I had no idea what I was doing when I started my blog and stuck at it. I was addicted to documenting, I love writing, smiling photos. Most of my blog posts aren't even about anything other than how I'm feeling or where I'm going, but we all feel things and go places. Writing it down helps me deal with everything, it's great therapy.
I'm gonna go for that walk now. I think it might actually help.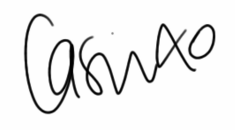 P.S. When I opened up Twitter before leaving my computer for the aforementioned walk, this Tweet was waiting for me. Good read. I relate to this 'smiling depression' quite a bit.
Hiding depression behind a smile is more common than you think https://t.co/tYq3wuLDSt pic.twitter.com/eEmIG56rpc

— ELLE Canada (@ElleCanada) May 30, 2018
My dad had depression when I was growing up. My bf says sometimes I share all my sunshine with the world and have nothing left when I come home.
Last year I made it a priority to give more time to myself, to keep my energy vessel full as much as I can instead of emptying it to the world. I work at it every damn day. I've been through a lot of ups and downs over the last 10+ years of having this blog, I've shared a lot of them. Trust me that there are a lot more behind the scenes I don't share. I'm Internet, but I'm human too.
---
Hang in there my friends!
We need each other and we can do this. I am here for you.
Wow this PS is almost longer than the blog post.