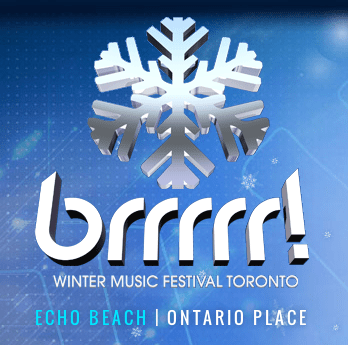 This weekend is Brrrrr! Toronto, a two day out door electronic music festival at Echo Beach. My friends at Bacardi Canada have given me some extra tickets to share with YOU! I'll be there on Friday night to see MOBY. See below on how to enter with one click! 
I've seen The Sheepdogs and Robyn at Echo Beach. This is the first time I'll be venturing there in [gasp] the WINTER! All I can think is BRRRRRRR!
Brrrrr! Details :
How to Win:
Tweet "I wanna go to @brrrrrTO! w/ @casiestewart & @bacardicanada! #Brrrrrcardi
OR Click this button to Tweet it. Easy peazy!
In other Bacardi news, this is me last week at The Brunny for Bacardi Social House.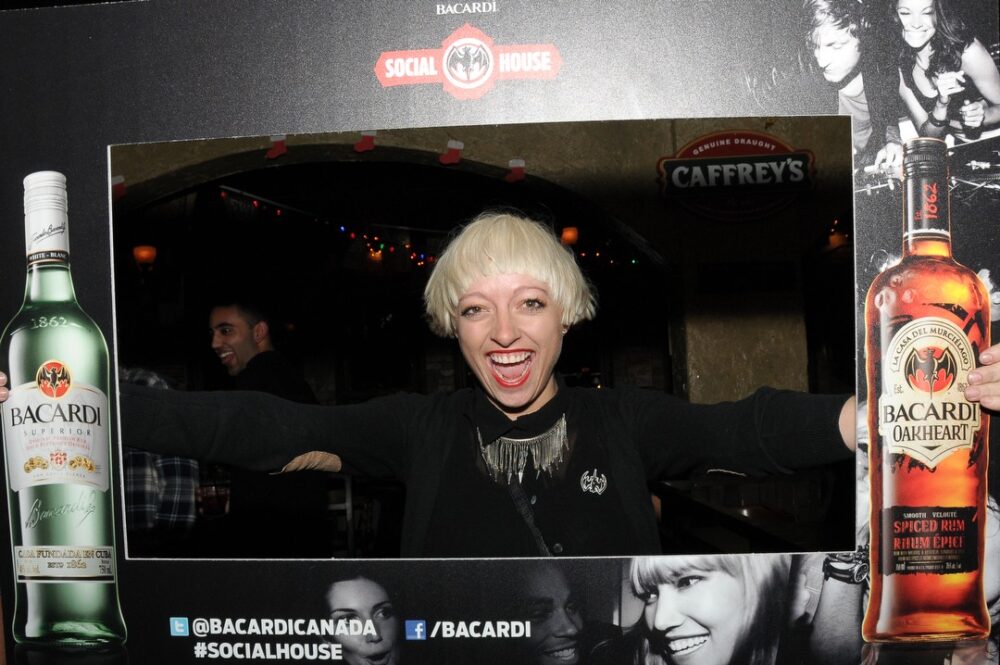 Then I got PHOTO BOMBED by this guy.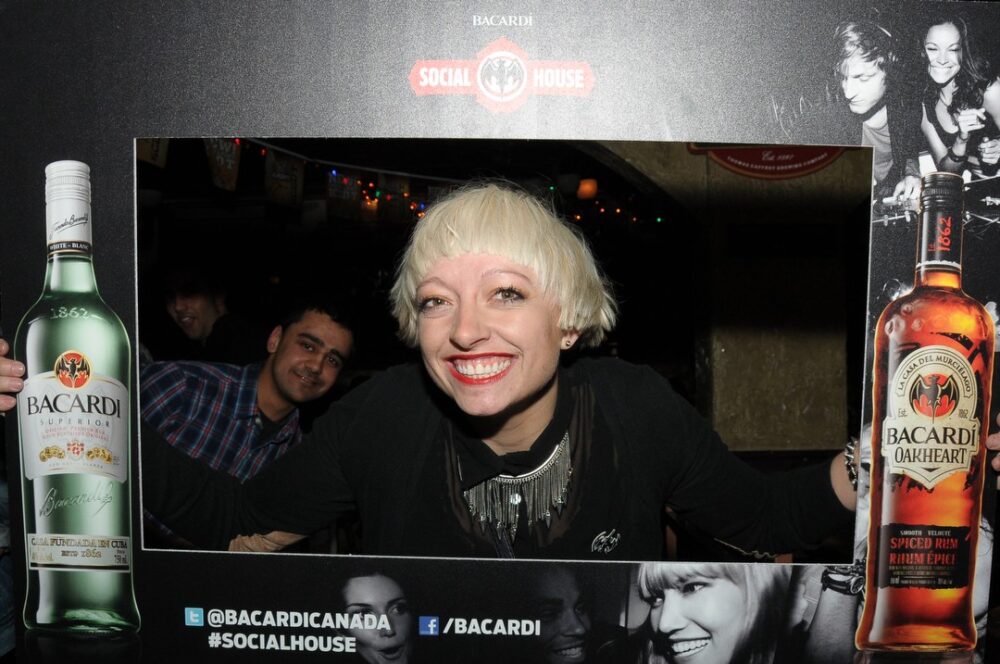 Hope to see you there! BRRRRRRRRRRRRRRR!