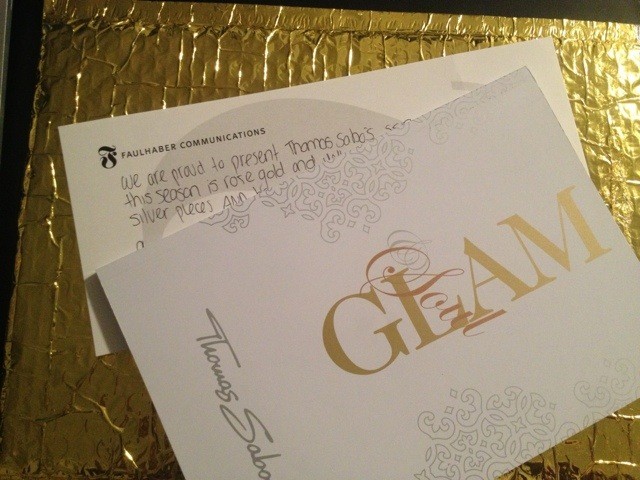 Today I recieved the 2013 SS Lookbook for Thomas Sabo featuring brand ambassadors Poppy Delevingne and David Garrett. Last month I was in London, UK for the launch of Thomas Sabo SS 2013 a collection that features rose gold and yellow gold plated sterling silver. There are SO MANY nice things. Check it out here!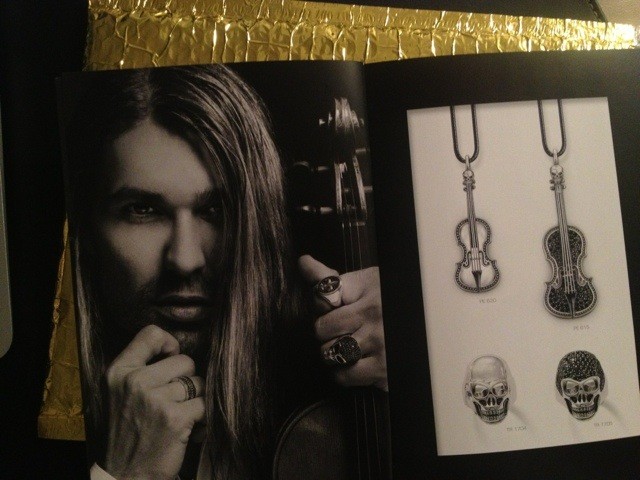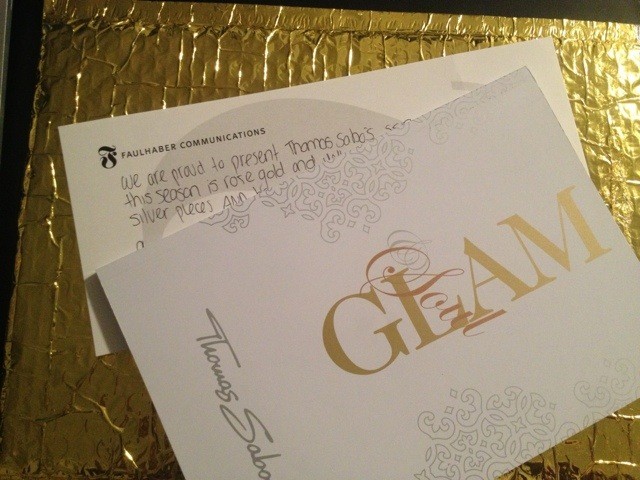 The official launch event was at The Shard London, the tallest (not yet open to the public) building in the entire European Union. It was a totally amazing experience. I met both Poppy and David and there were a whole slew of celebs there including F1 driver Nico Rosberg, Jade Jagger, Sugababes, Ellie Goulding, and some Brazilian soccer stars.
I was super impressed with David's rocker style and ability to play violin so badass. Check this out!
In other news,  I was sent a gift for you from Thomas Sabo.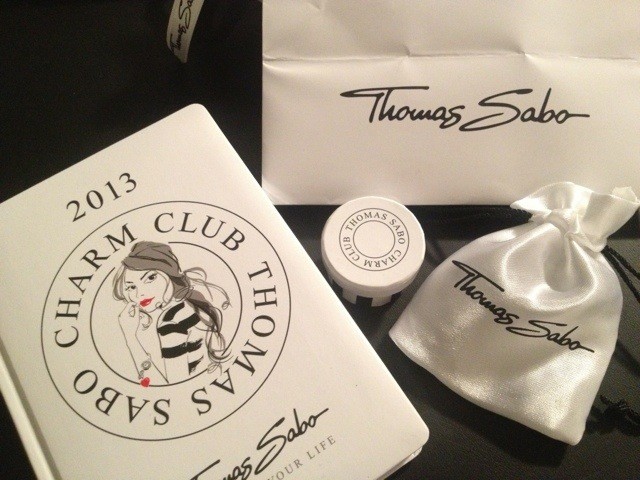 Leave a comment on this post before Friday and I'll send it to one lucky person in the mail. I'm keeping it a surprise but it's small, and silver, and we'll be twins. The Thomas Sabo contest to WIN A TRIP TO LONDON and THE BRIT AWARDS ends January 31st. Enter on Facebook here.
Have an awesome day!