When my Mum was pregnant with my sister I was 3.5 years old.  I distinctly remember laying on Mum and Dad's  water bed and being asked 'what should we call the baby?" I was an interesting kid, as I am an interesting character now and could only think of one name to call her, Jenie. I had a whole slew of dolls at home and each one I had was named Jenny.  I'm not quite sure why or what made me love that name so very much.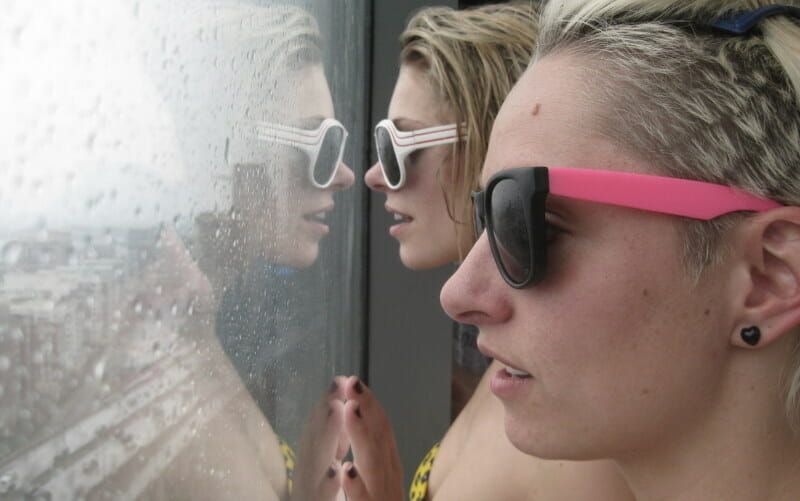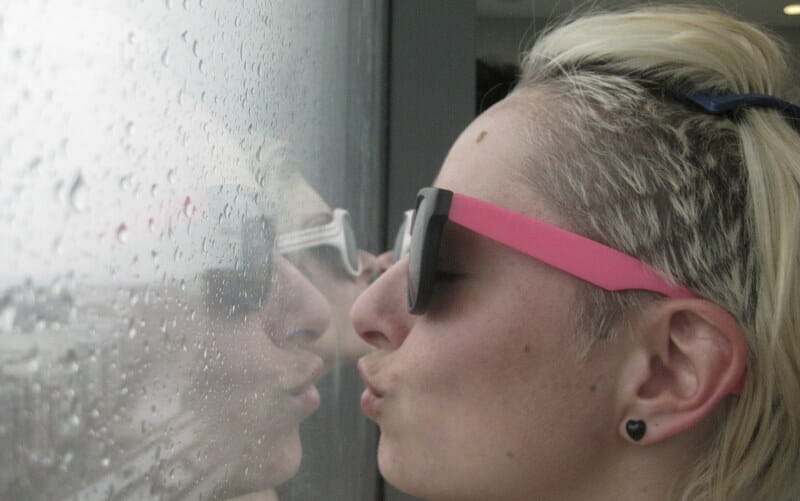 A sister is a little bit of childhood that can never be lost.
~Marion C. Garretty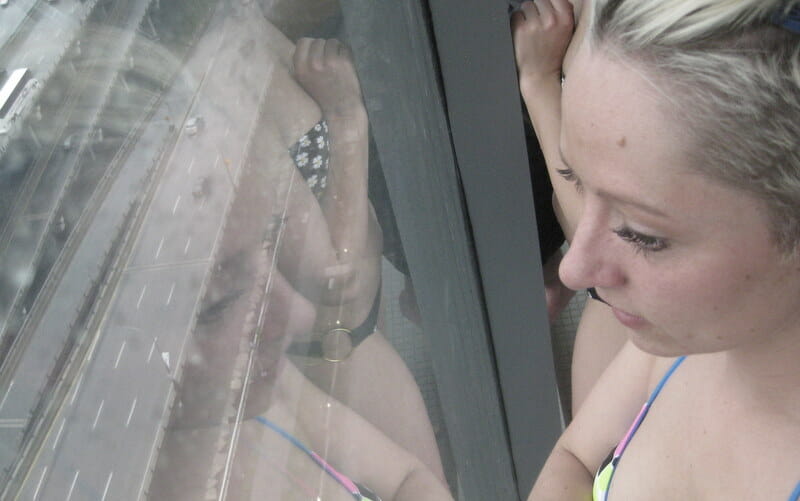 I love hanging out with her. It's like we're little kids again half the time. It's also almost creepy how alike we are. We talk the same and say the same things at the same time all the time. We make the same hand gestures when we talk and do the same knee-slap-head-throw-back when we laugh really hard. Kills me.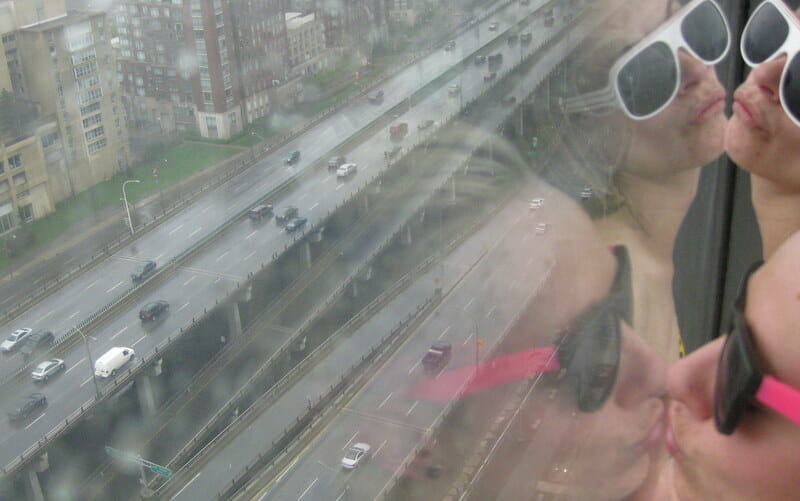 Having a sister is something I am so grateful for, I have someone who will always be there for me and pick me up when I'm down or tell me when I need to pick it up.  Jenie is on Twitter too if you want to follow her.  She's not all internet/twitter obsessed like me, but she is 100% pure gold. Pure gold.