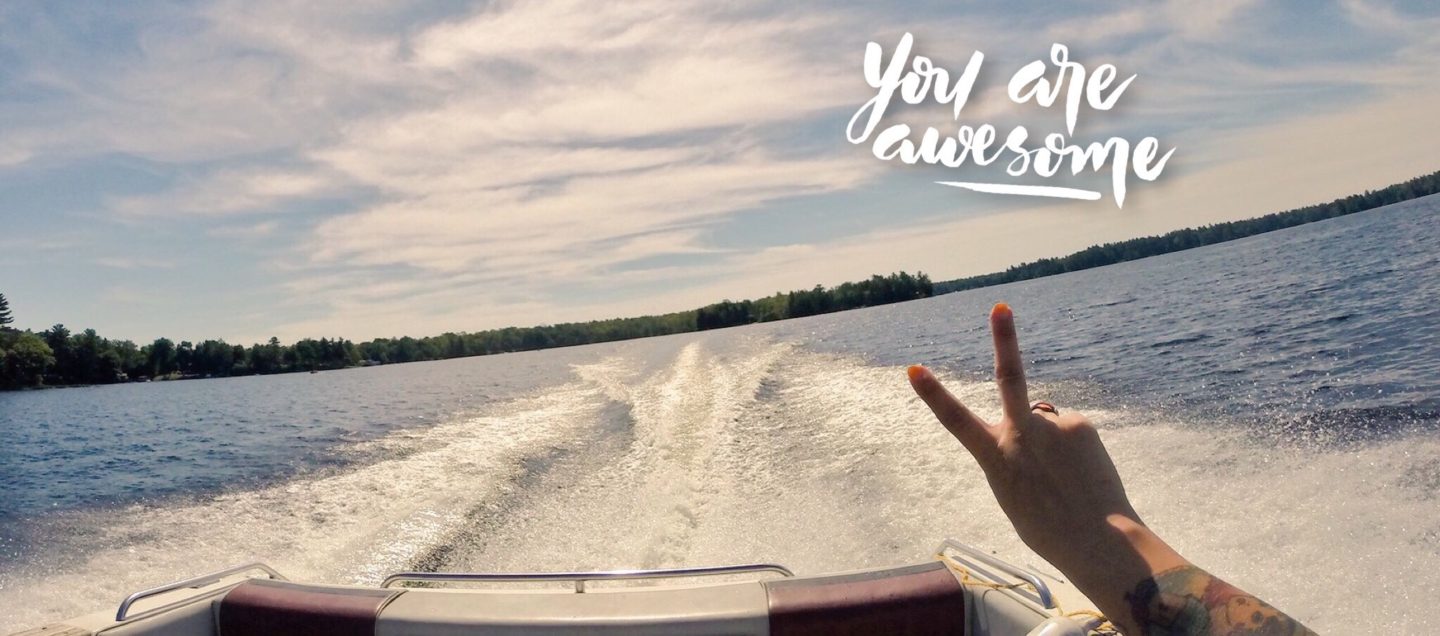 As you are welllll aware I spend heaps of time at the cottage over the summer. One thing our whole cottage crew knows is that I have the best internet. I've been with Telus for a looooong time and their mobile network is seriously amazing.
When we're driving along Southwood Road there's a few spots where service drops, but not for me. We always use my phone to stream music from because my network literally, never misses a beat. ??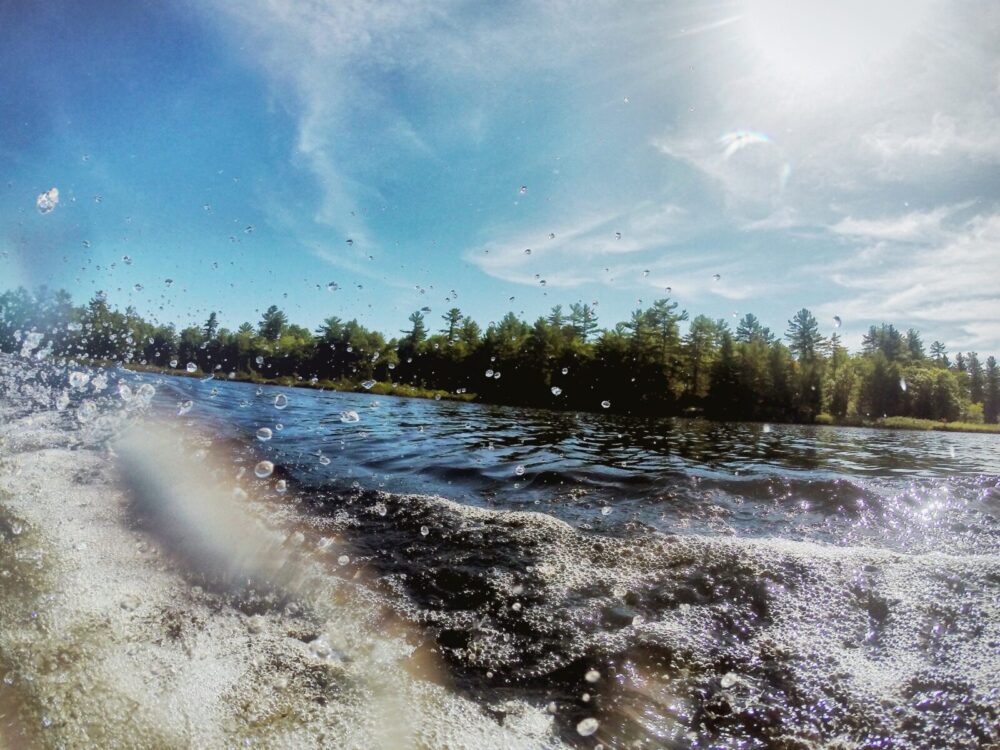 When we're on the dock, it's common for people on 'other' carriers to lose signal or miss calls. Not me! ?? I'm always popping on my WIFI hotspot to offer our guests uninterrupted scrolling. We've even given my number as a phone contact since I'm on Canada/Ontario's largest 4G LTE network.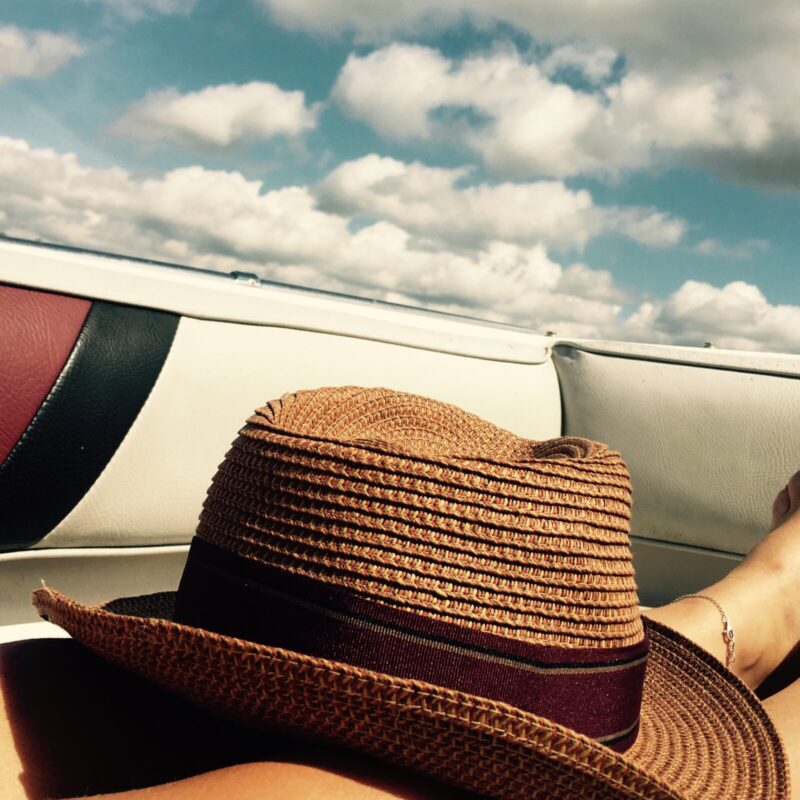 Wondering about coverage in your area?
Check out the Telus interactive coverage map HERE. Below is a screenshot of Muskoka, all purple means 4G LTE across the whole area. I've got the bandwidth to download or stream Netflix using my mobile connection.
In Ontario, TELUS ranks highest, with its customers experiencing the lowest incidence of calling problems in the region.


---
Humble Brag ?⤵️
According to the J.D. Power 2016 Canadian Wireless Network Quality Study, TELUS ranks among the highest in overall wireless network quality across Canada. 

Aside from a strong mobile network they have an incredible human network of people on Team Telus and do lots of great stuff across Canada. I've had the opportunity to be part of some awesome charity and giving back initiatives through my work with them. They're also the #1 national communications provider for customer service. Proud to be part of Team Telus and happy to share what makes them a great company to work with. Check out the website at telus.com and see the whole group of #TeamTelus advocates here.
---
On that note, despite having an amazing network, it's important to take some time to disconnect. At least with Telus, I can share and document my relaxing when I'm ready!
Here's to a many more great cottage weekends!
Only a few more weeks till the NEW iPHONE!