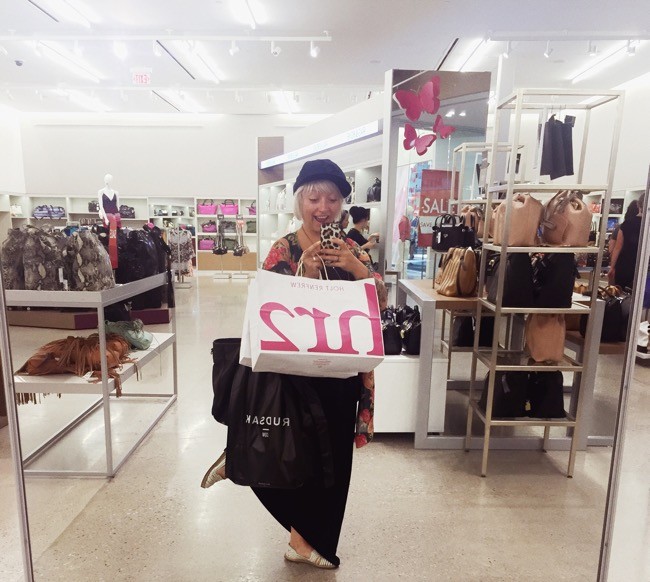 Had a wonderful weekend! Mum and I really enjoyed Ottawa and seeing Serena Ryder, photos and stories about that tomorrow. Queen's Plate yesterday was really fun too.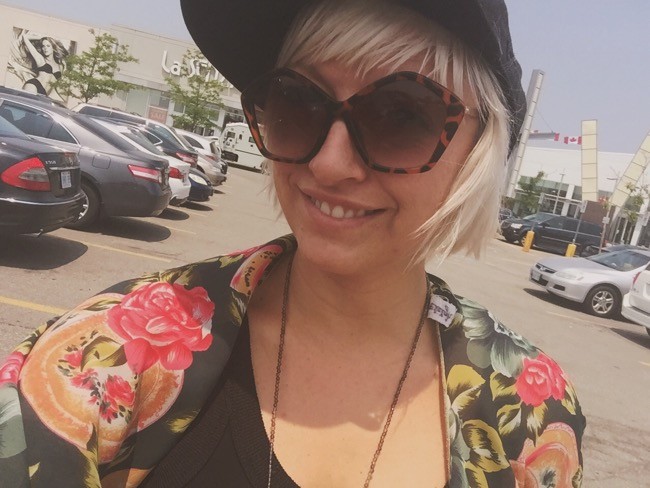 Today I went to Vaughan Mills to do some shopping for an upcoming project. I'd not been to the mall there before and HOLY MOLY there are so many stores and great deals.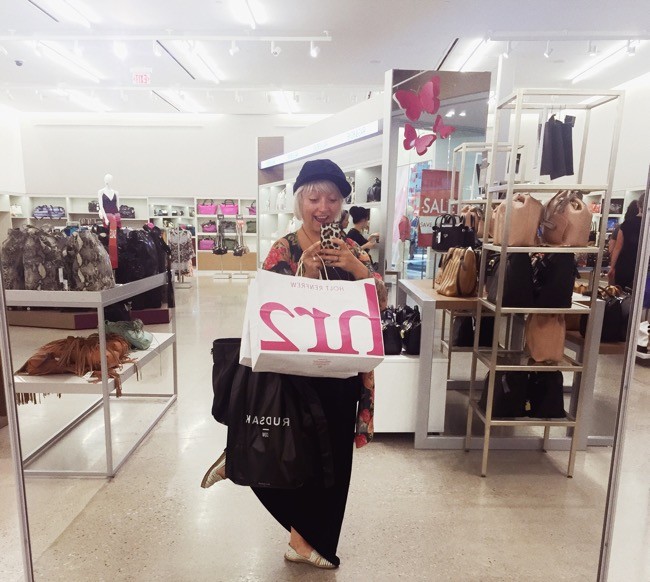 In between doing work today I also got a new mani. 💅🏼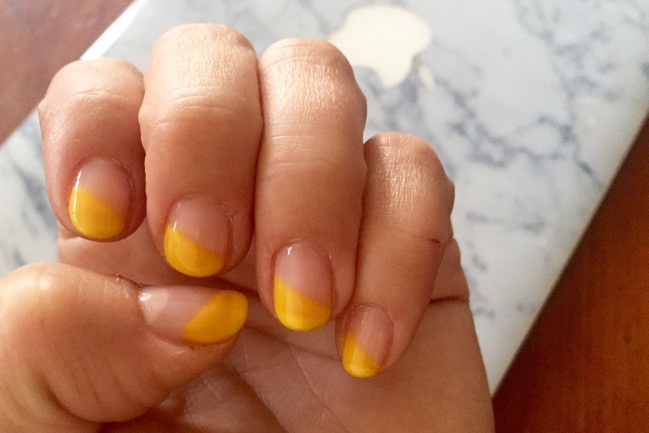 Saw this sweet Camaro.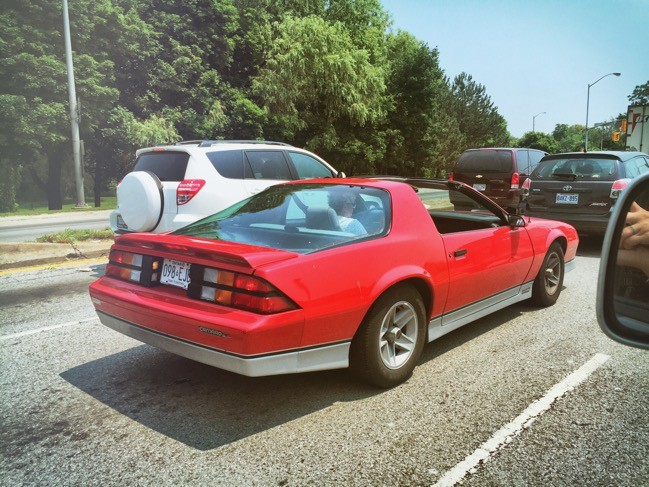 Absolutely loving this warm weather. We've planned some dedicated time up at the cottage this month and I CAN'T WAIT.
Hoping your week is off to a great start! 💛
CASIE