If you've not switched to paperless bills from Toronto Hydro, here's a good reason, aside from saving the environment and giving yourself a little less clutter each month. I dunno about you but we seem to have piles of paper that accumulate around the house, one less bill would be nice.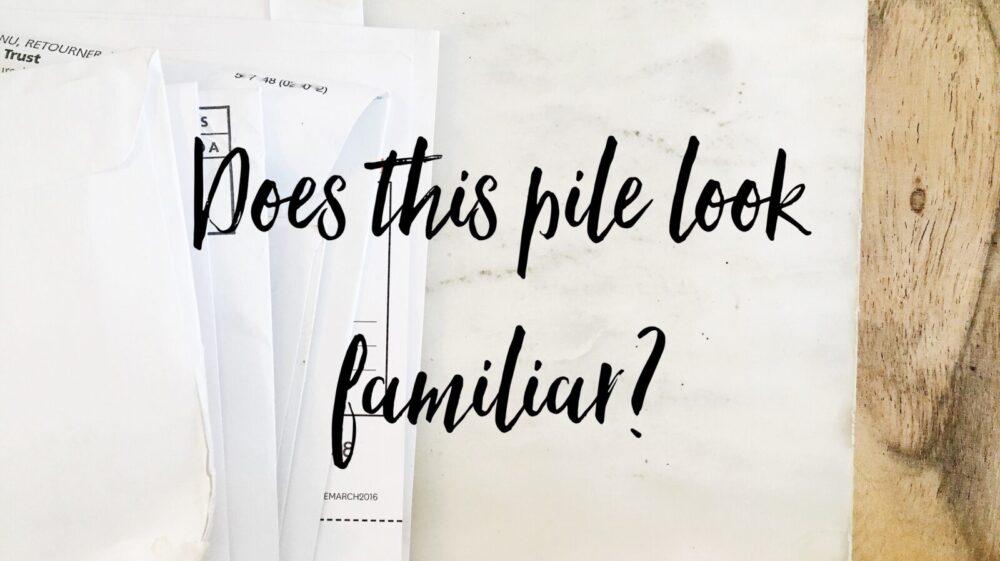 Right now, if you switch to paperless bills with Toronto Hydro you'll get an EnviroCare package delivered and be entered for a chance to WIN a National Geographic Journeys with G Adventures tour for two to the Rocky Mountains, valued at $9,300. This trip includes flight, accommodation, and activities for 11 days! 
Switch to eBills before June 30, 2016 to be entered!
SIGN UP HERE ➡︎  torontohydro.com/signup
[ctt title="Send me a tweet about making the switch! " tweet="Switched to @TorontoHydro ebills & entered to win an epic trip w/ @GAdventures. TY @casiestewart! http://ctt.ec/m0srU+ #HydroGTA" coverup="m0srU"]
---
The thing I like best about this is getting rid of clutter. It boggles my mind how many things I accumulate each month week. I feel like I'm forever chucking things in the bin and an attempt to get rid of clutter.
For more info about switching or full prize details, visit torontohydro.com.
Three cheers for less clutter & saving the environment!