It's been snowing for days and I've hardly left the house. Today I binged all of the new Queer Eye on Netflix and it is amazing. I prepped heaps of food as a distraction from anything else and it was great. I'm really glad it's going to warm up this week. Somehow I hurt my shoulder so taking a break from yoga. I'm excited about what this week will bring. Tonight we are watching Olympic figure skating.  Both Sean and I love skating!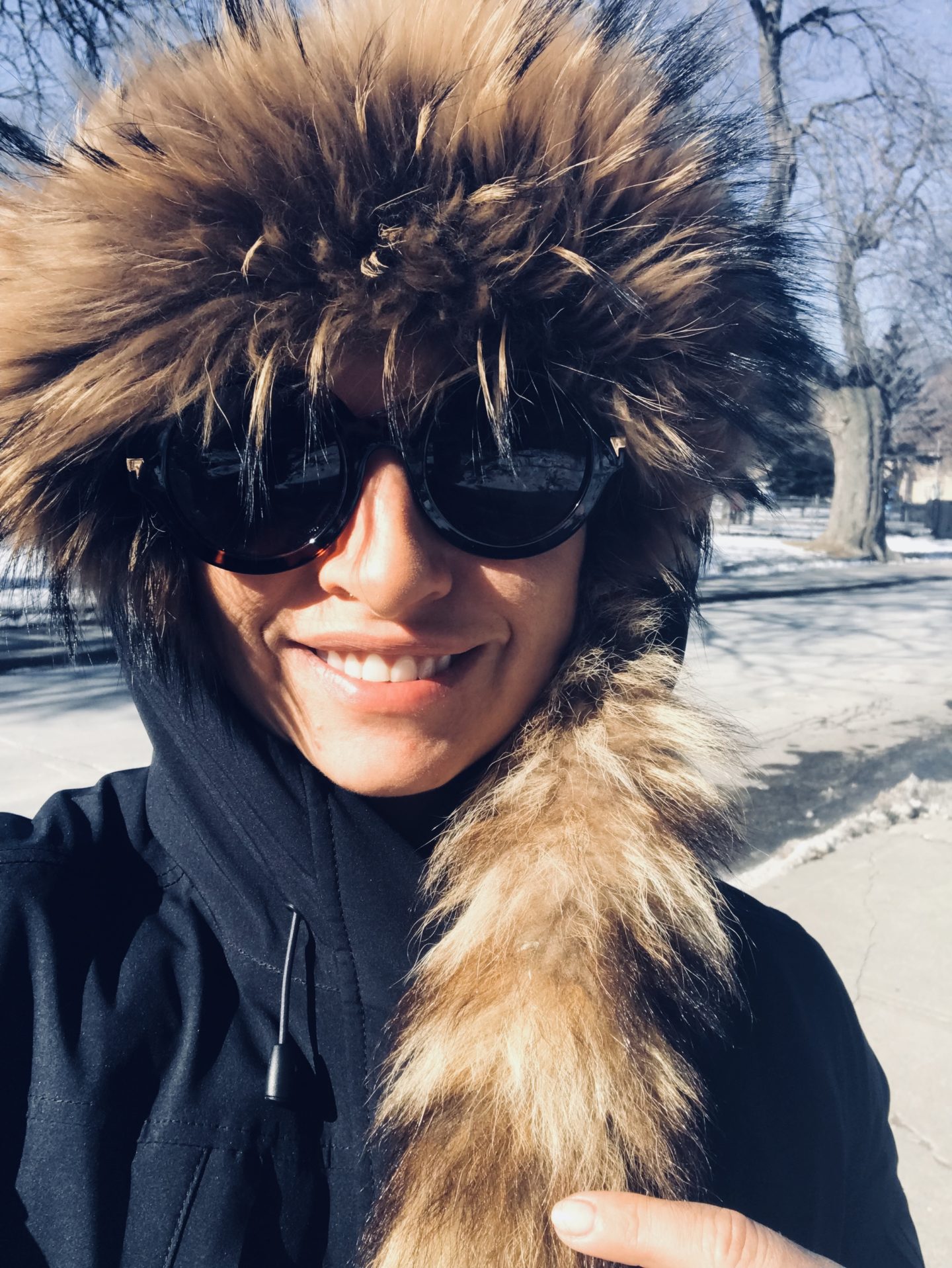 On Friday night we watched a couple movies, The Tower and Dunkirk. Discovered this great list of the best 50 Style Tips of all time from InStyle. So many good things. Big fan of adding scarves to things. I can't wait for spring.
If you haven't watched queer Eye yet, HIGHLY RECOMMEND. It will make you laugh, cry, and maybe give you inspiration for self-care or updating your life/space.