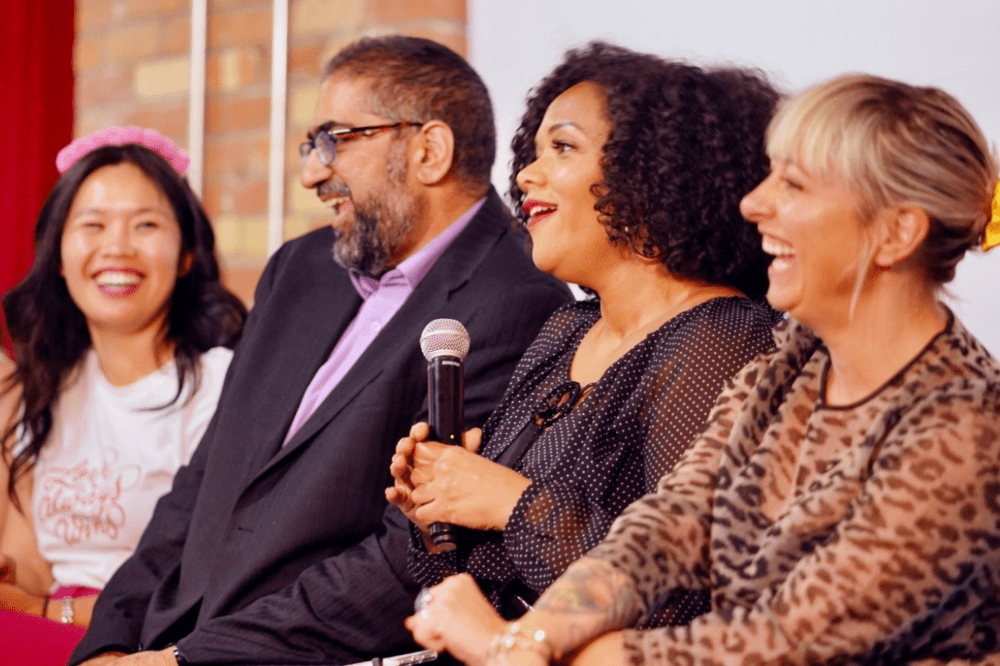 Last month I had a great time speaking at LinkedIn Local Toronto at The Centre for Social Innovation (CSI).
I was the opening keynote where I spoke a little bit about my career and how building my personal brand helped create opportunity.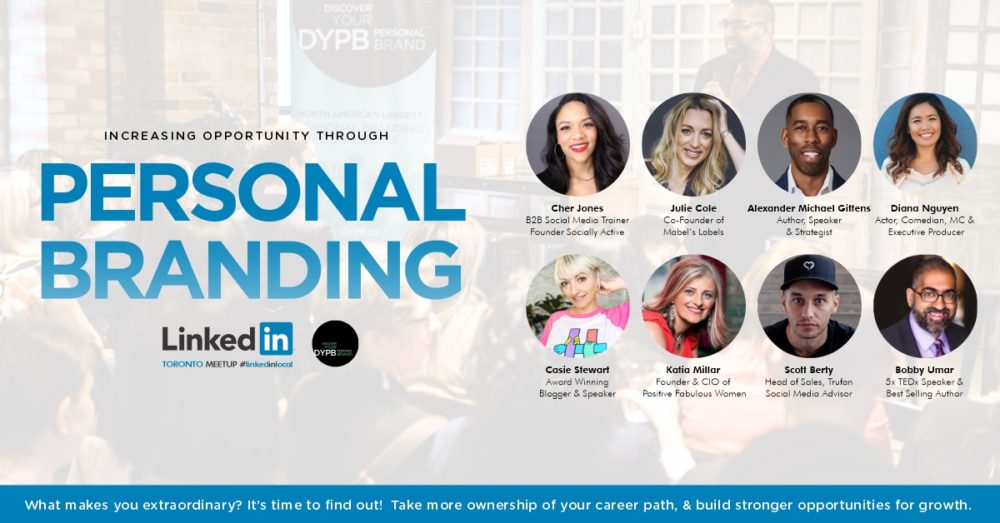 In this video, you'll hear 3 examples where my personal brand helped me get booked for jobs.
Excuse the audio, I was using a handheld mic and this is recorded on my iPhone. I will note that Sean wanted to shoot on a camera with a lav mic but I insisted on using the phone. Next time I will let the pro handle it!
Thanks, Bobby & the LinkedIn Local team for having me!
---
Looking for a speaker or host for your upcoming event? Send me an email or contact my speaker agent at The National Speakers Bureau.