This week I'm making my way from Toronto to Cambridge, then to Leamington, Ontario visiting my family along the way. I'm really excited to visit my dad's new house. He's lived there for 2 years and I've never been! Leamington is the most southern point in Ontario, on the same latitude as Northern California, with a slightly warmer climate than Toronto. The last time I saw dad was in the summer when he came to the city in his hot rod. I'm looking forward to hanging out tomorrow and exploring the area.
Ford Canada lent me a 2020 Ford Edge for the week. This vehicle is a great compact SUV, it's good on gas, has a great system, and I'm in love with the heated steering wheel. I'll share a more thorough review of the car after my trip this week.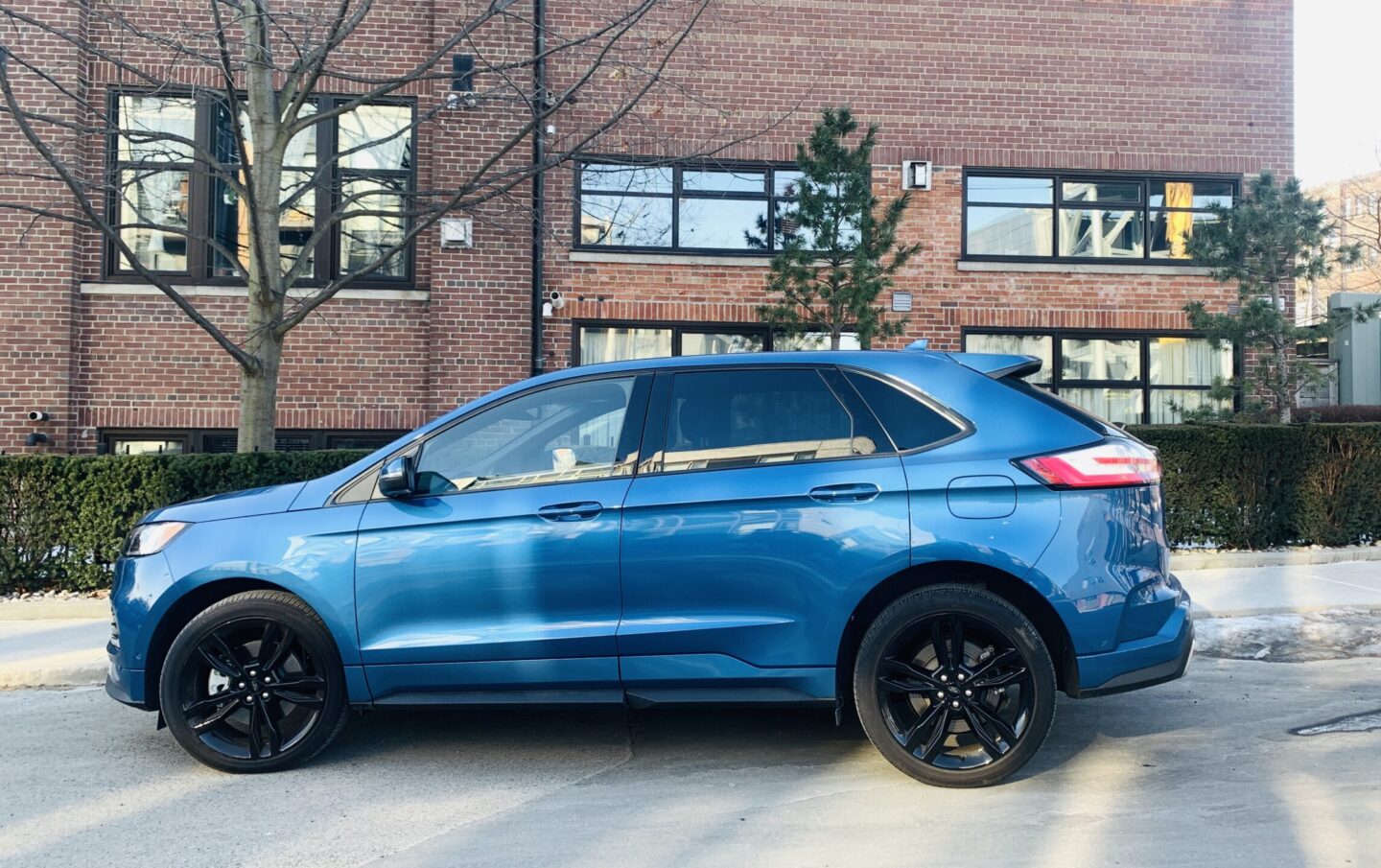 I drove around the city quite a bit this past weekend visiting my sister, hanging with friends, and helping a friend move some new furniture.
Today I'm going to my hometown (Cambridge, ON) to spend some time with mum. I can't wait to see the house renovations and spend the night in my childhood home. It's always an adventure at home, especially going through my old stuff in the basement.
It takes about 4 hours to get to dad's from Toronto so I've downloaded Jessica Simpson's 'Open Book' on Audible and I can't wait to listen. I'll also catch up on The Papaya Podcast and listen to my favs on Spotify.
I love road trips and being in the car by myself. The last time I took a long solo drive was in New Zealand two years ago. It's a great way to clear your head and get some perspective. I'm hoping to come back with a few new ideas and some inspo. I am also looking forward to my parent's home cooking! ?
Here's to a great week!