Today I spoke to Preston High School's grade 10 and 11 students. I was invited to talk about my career, taking a unique path, and the changing world of work. I graduated from PHS in the year 2000 and most of the kids in the group were born 2000-2002. Crazy! Where did the time go?!
Back in 2000, wifi was getting popular, I'm pretty sure I had a Nokia phone, and a job at Blackberry seemed like a great career move. The world has changed so much since then and speaking at PHS today made me really proud to be part of the growing social media world.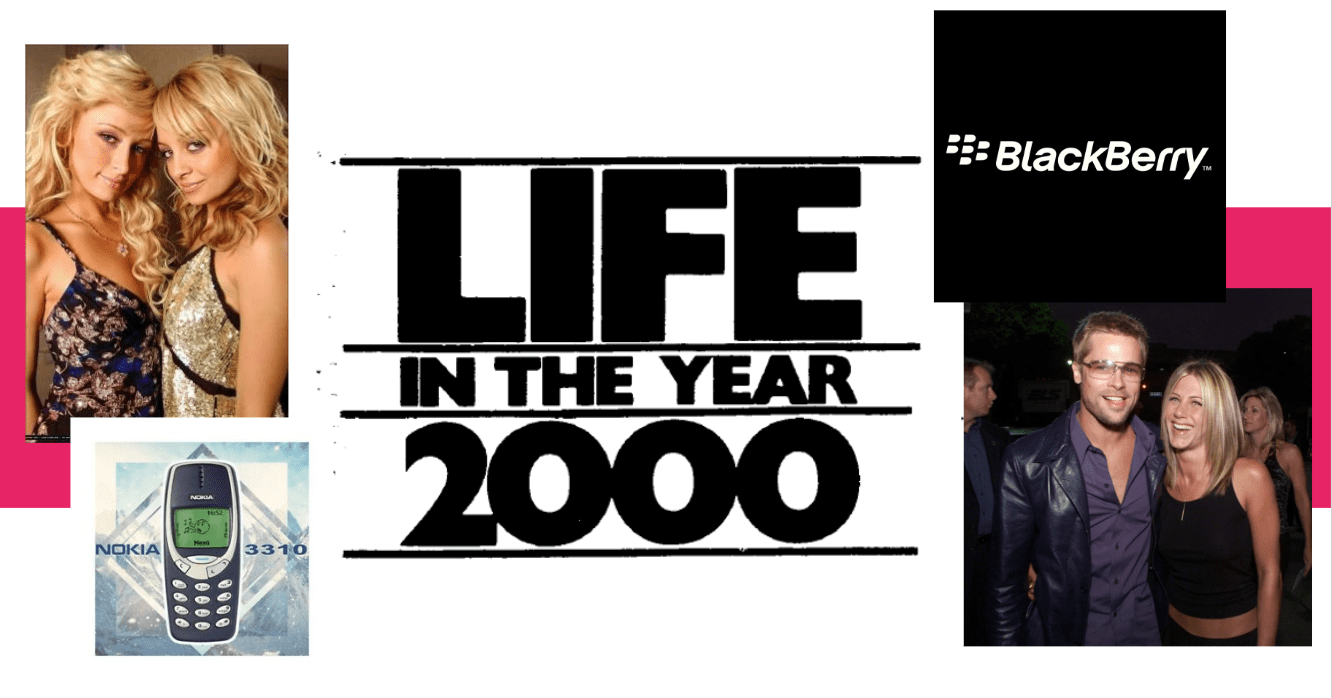 Going Back in Time
I first learned about marketing at PHS and it lead me to a three-year Business Marketing diploma program at Conestoga before heading to Australia for university.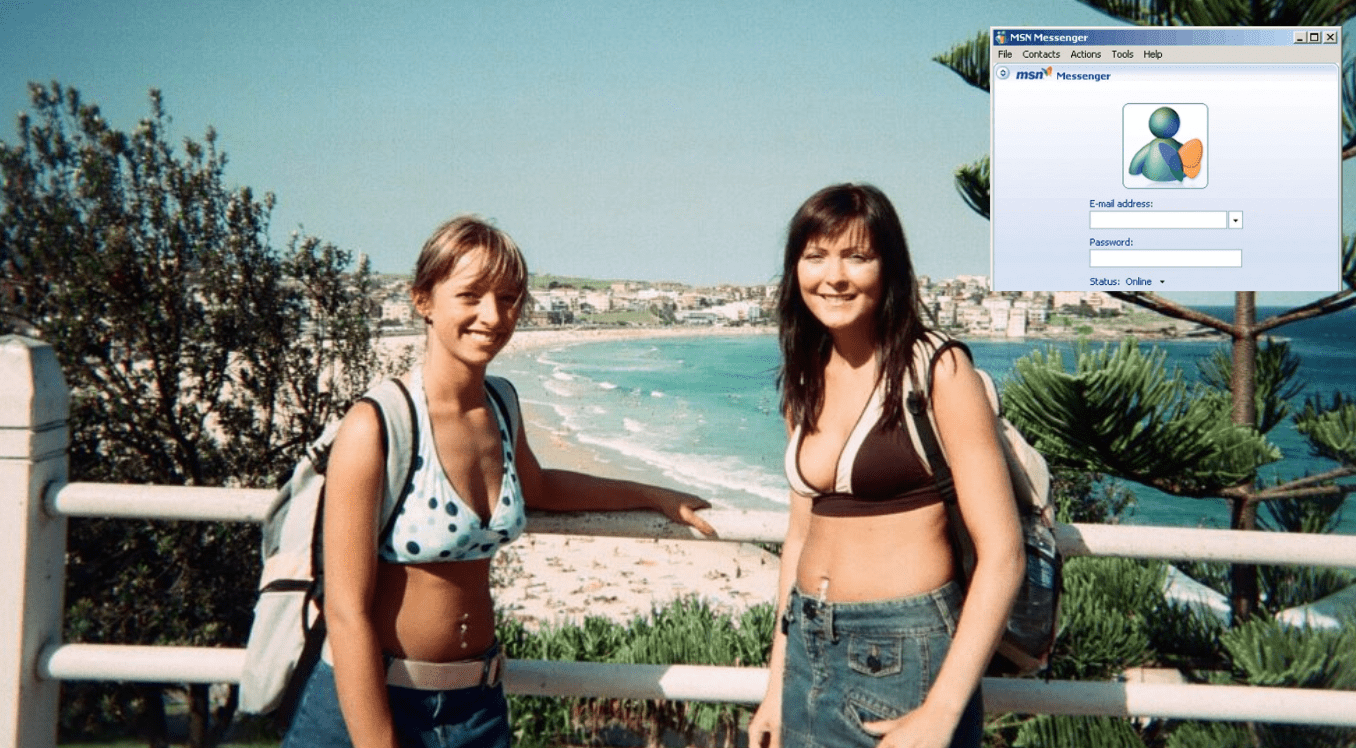 I always a passion for marketing and entrepreneurship, I loved marketing because it allowed me to be creative in business. While at uni, I started an online diary to keep my friends & family informed of what I was up to using MSN Spaces. This was even before I discovered MySpace. I was my first step into having my own place on the internet.
When I came back from school, I wanted to work in fashion. I met someone on my flight from LA to Toronto who connected me with one of his clients. I was home from school for two weeks before moving to Toronto to sublet a room in a house with 5 students. I took over the room from someone I met at school in Australia.
The skills in learned in marketing have carried me through my career and helped me to be a leader in a new industry as it developed. Creativity in business has helped me navigate situations where I didn't really know exactly what I was doing. I'd never been a Community Manager or worked at a TV station before I started working at MuchMusic and had never worked at an agency before taking a role as a Social Media Director at Community.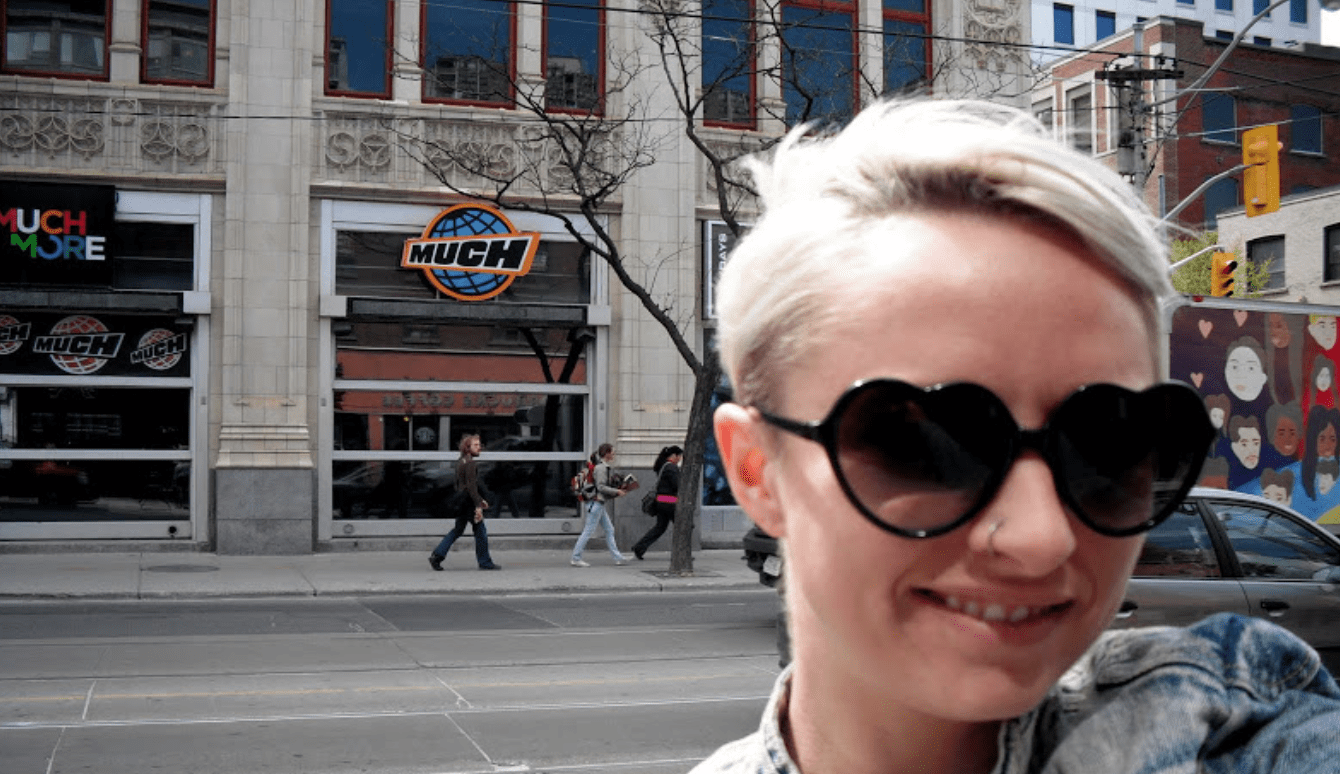 The school hasn't changed much and it was nice to share my thoughts with the students. I did a walk around before school started to peek into old classrooms and see the lockers. Such a flashback to see the stage where I spent so many hours rehearsing and performing.
My photo is still up in the PHS Hall of Fame and I'm grateful for their support!