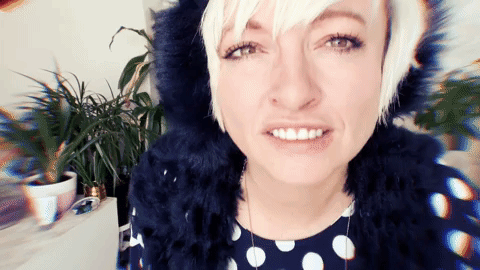 Next month my blog is 14 years old, can you believe that? I've been building my little piece of the internet and sharing stories longer than the time I've had this blog. Before WordPress, there was Blogger, MySpace, and MSN Spaces.
I love sharing and being an 'internet person' but it can take a toll on you. I love it most the time, but sometimes, I don't feel like it.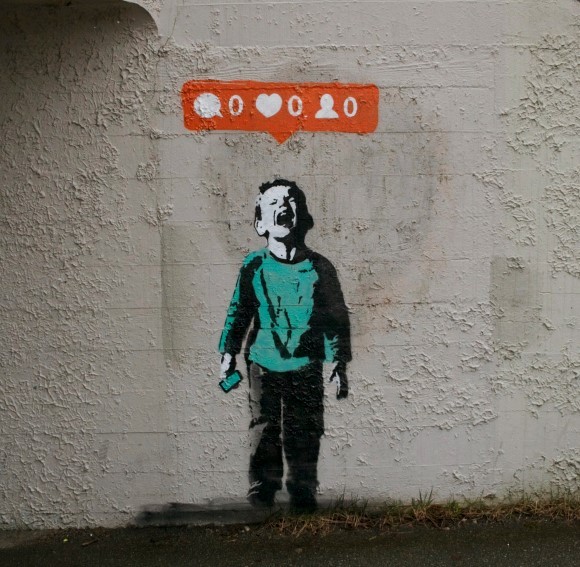 It's Not Easy Being On The Internet
It's crazy the things people say on the internet when they've got a screen barrier to give them extra confidence. Often forgetting there's a human on the other side, manning the comments. Like, a real human being with feelings.
One little comment can stay in your head all day or a tweet can jump right through the screen and punch you in the heart.
The other day I tweeted how 'Having a sister is legit the best." and a friend replied, "Yes it was". I had to fight back tears. I know he lost his sister and maybe was having a hard day, I was too. I couldn't get it out of my head. I called my sister crying.
---
This comment made me think how 'influencer culture' has kinda made the internet worse. This was in response to a post I shared about #PinkShirtDay with Telus. I didn't have to post about it, I wanted to. Telus has a great program and is invested in making a difference in communities across Canada. I love this about them.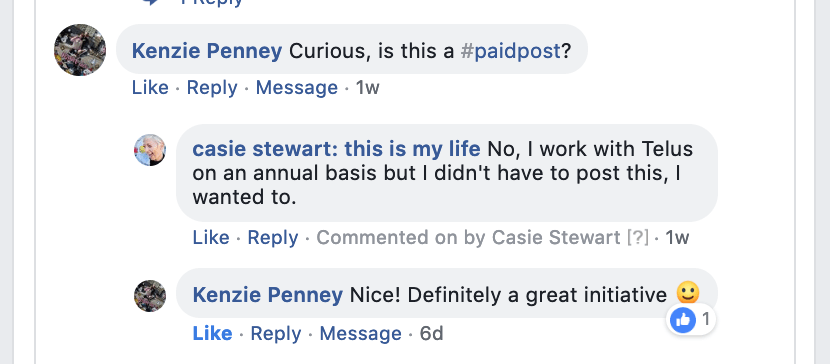 It seems like everything is sponsored these days. Is it bad? I don't know! To each their own! We all have the ability to curate our feeds and if you think someone has too many sponsored posts, mute or unfollow them. Your feed, your life.
I started this blog in a time where NOTHING was sponsored. There were no budgets for anything back then. It wasn't until 2012 that brand partnerships and sponsored posts started to happen and a new industry was created.
---
I find the internet to be a great place most the time. You connect with like-minded people, build a support group, or have friends you can count on to always share a funny gif. Shoutout to Jen aka @thiscrazy blog, she's quick with the gif replies that make me smile.
I love comments from people who have known me for a long time or who have followed for years. Reading comments like this gives me so much joy!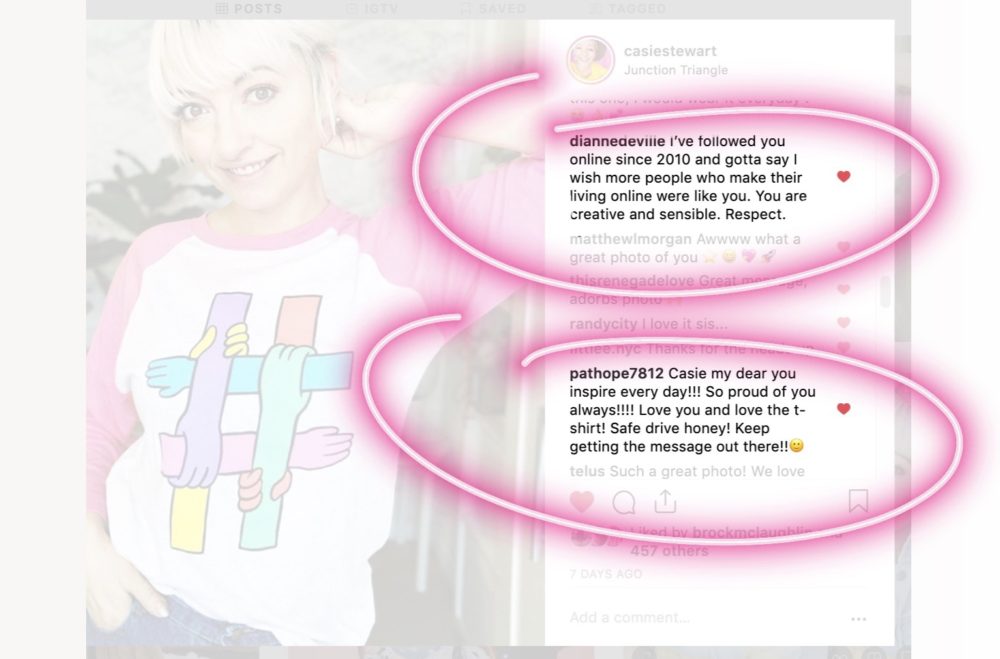 If you're new here, you might be interested to read some of my other posts titled 'Sometimes I Don't Feel Like It'. My last one was in December and I've been writing this series for a few years now.
---
It's totally normal to feel overwhelmed by social media and the internet. Give yourself a break. Don't compare yourself to someone else's highlight reel.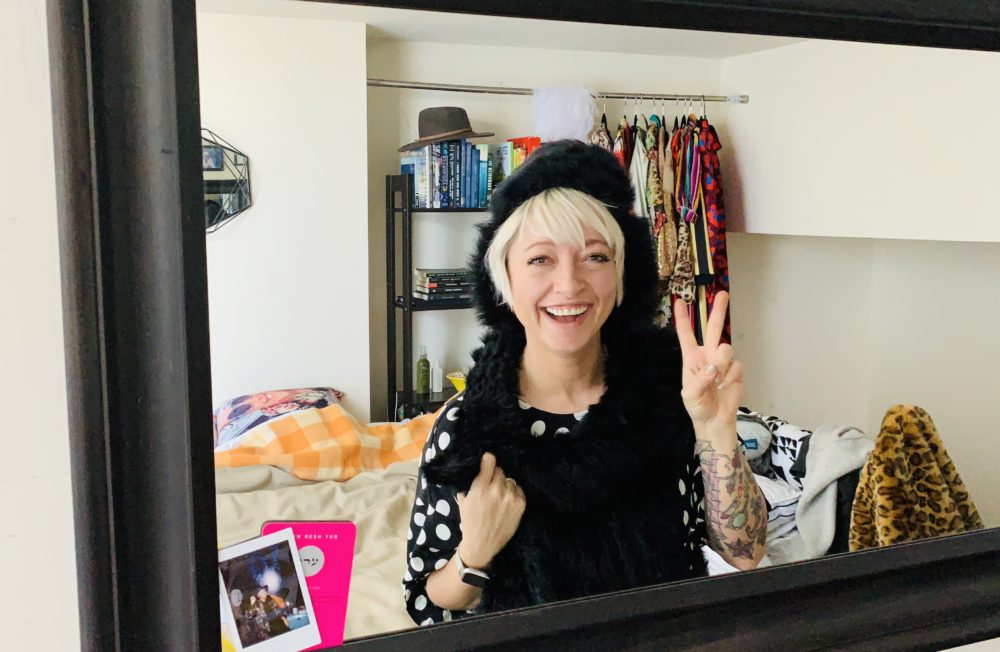 Sending you love and sunshine through the internet.