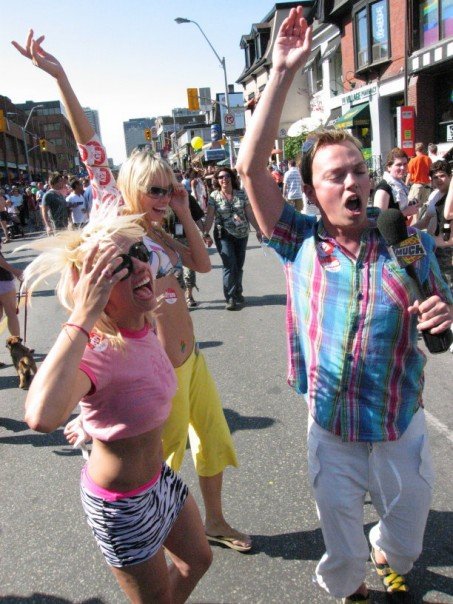 the song plays in the back of my head and the conversation starts…
So, you coming out tonight? Hey, I'm not gonna make it. I have plans tonight. Really, with who? Oh, a friend. Anyone I know? Um, yeah I think you might know them, I'm sure you know their website. Cool. Who is it? Maybe then wanna come out too? No, they wanna stay in. I can come out for a bit but I wanna be back home for 11:59pm to meet them. What! They're coming at midnight? Yeah, well kinda.
Not exactly sure my plans but they will include getting my Facebook Vanity URL and celebrating @ClubSobey.