I am no expert on self-love, recovery, or life, I can only speak from my own experience. I posted this image on my Instagram Stories 6 weeks ago and made a Story Highlight (the little circles) called 2020 MOOD as a reminder of the person I am going forward. Healthier, happier, a girl who can handle anything.
It is definitely scary to be who you really are (especially to share it online) but I figure, there's not really another option! Why not be the most YOU that YOU can be? Do what you want. Pursue all the things. Make a list and start checking off those goals. What are you waiting for? The time is NOW. Get creative, write your own story. It's your life, you're in control, you only live once.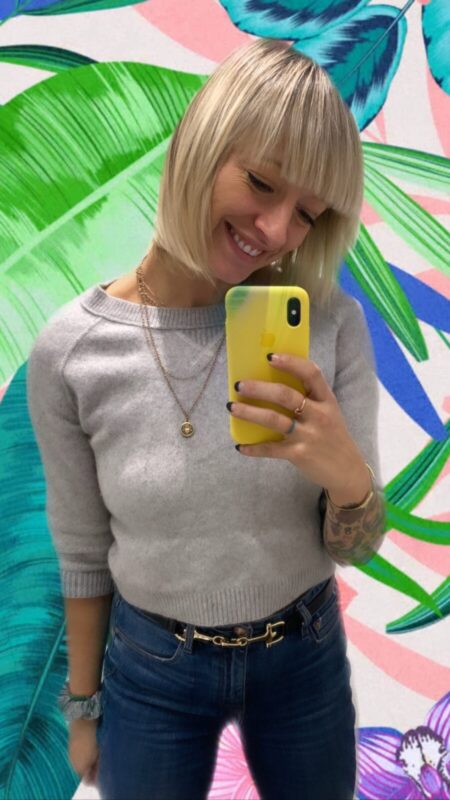 If there is one thing you can take from this post, it's that you do not know your own strength or power until you try to use it. Put your mind in the right direction and push it further than before. Open doors for yourself. Go confidently in the direction of your dreams.