The other day some of my babe friends joined me at The Motion Room for the Saturday Re-Energizer Bootcamp. Say hi to the ladies! *waves at computer*
Here we go!
My sis is so fit. She's going to be teaching Zumba soon. Pretty proud/excited for that.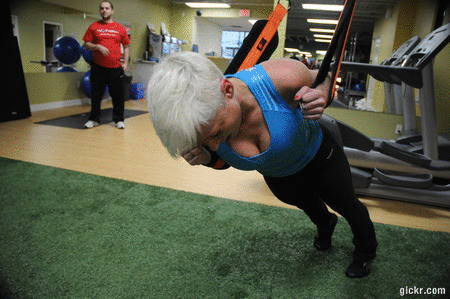 My new Reebok Easy Tone gear makes me feel like a superhero. Look like one too. Thank you Reebok Canada!
Perfect form here. James is standing behind me making sure I don't give up and keeping the ball from moving. Thank you from my muscles!
Everyone in this photo is working it. Can you count how many?
I'm motivated to be healthier since going to the gym. People always say it makes you feel good and it's true. Wheels in motion, eating healthier.
Snack break – Unnecessary wheels: apple (minus the worm, I dunno how he got there).
Back to working out…
Jenie is totally beating me here, I was having trouble. See, Kelly is laughing too. Working out with freinds like this is a blast. The staff are super nice and don't mind our jokes and laughing.
Eye spy a Minx named Raymi.
All the girls really enjoyed the workout. You will be hurting the next day if you go, a good hurt.
If you wanna go check out The Motion Room call them at 647-351-8671 or go to themotionroom.com. Make sure you tell them yo know me.
Now that I've sat here bloggin' I'm motivated to go work  up a sweat at the gym. Hope you're havin' a really great day.
P.S. Where's the beach? Cause like, I'm ready for it. RAAAAaaaaaaaaaaaa!