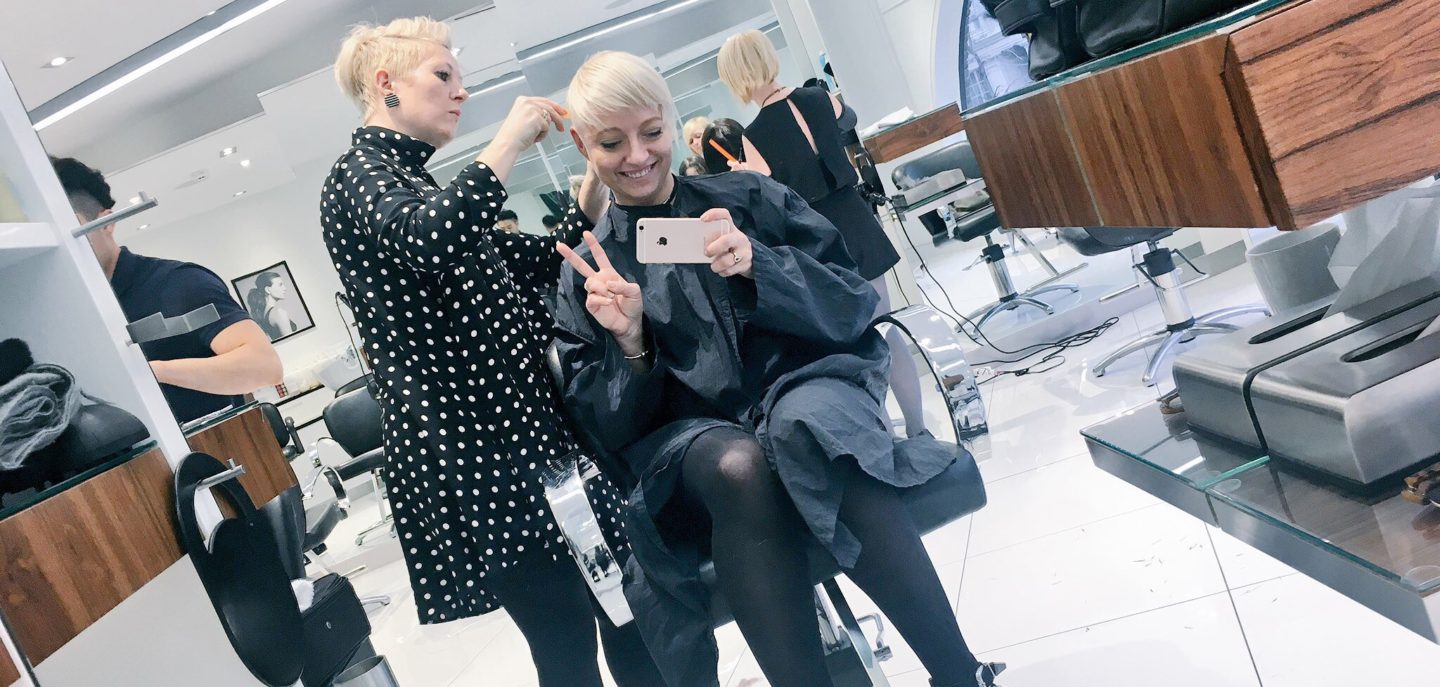 I wanted to get my hair cut before I went to LA and Vegas, but it just didn't happen. I was been feeling pretty dumpy, the 'I need a haircut' feeling can really get you down. However, the day before I left for California I received an email at the bank and said 'YESSSSS' out loud to my phone while in line. It was from Matte PR who works with Sassoon Salon,  inviting me to be an ambassador for the brand. I love Sassoon's precision, have a ton pinned on my Beauty Board and remember that super funky black/blonde I had about 2 years ago, total Sassoon style.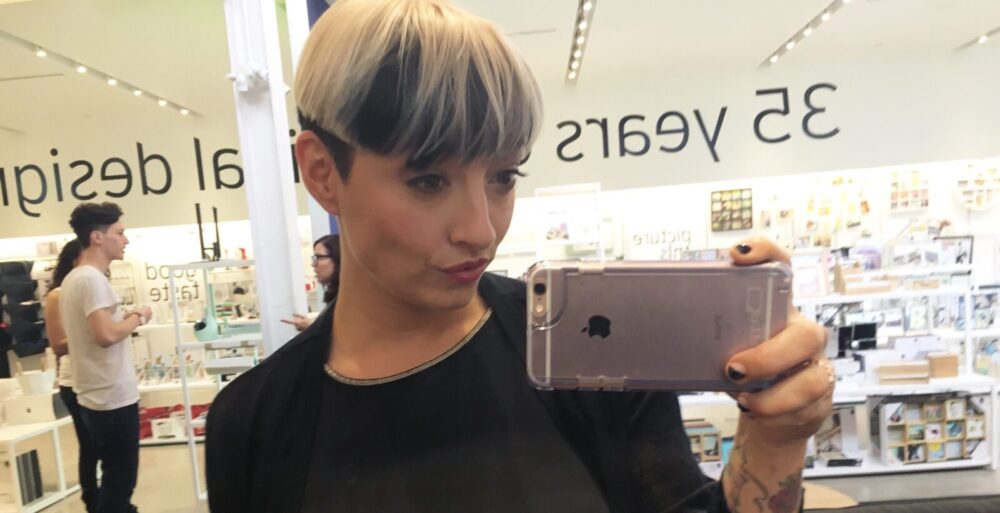 My hair has a HUGE impact on my style, it shows off my personality and it's part of my overall 'look' or 'brand' if you wanna call it that. If you've known me for a while, you know short blonde hair is MY THING. Short/blonde is also SUPER HIGH MAINTENANCE, having a partner to work with elevates pretty huge expense plus I love having experts on hand. I really enjoyed my first experience at Sassoon which is great because this hair is a sizeable time investment every couple weeks. In case you're not familiar, The blonde can go yellow/brassy and the cut looks sloppy if not cut on the regular. 
My New Cut Colour ??????
I'm super jazzed  to be seeing seeing Sassoon Toronto's Tricia McQuillan and Kimberley Wallace for cut/colour/style/treatments every 4 weeks with blow dry/style in between for the next few months. I almost wrote blogdry haha.
My new cut gives me serious self-love. It's short and full of personality and style. The colour is a perfect, even blonde that's actually shiny. Hard for bleached hair! The cut is precise and car be worn a few different ways. If you're keen for a new style and want to book an appt, call 416 920 1333 or visit sassoon-salon.com (I've linked to Toronto!).
WHAT DO YOU THINK?!!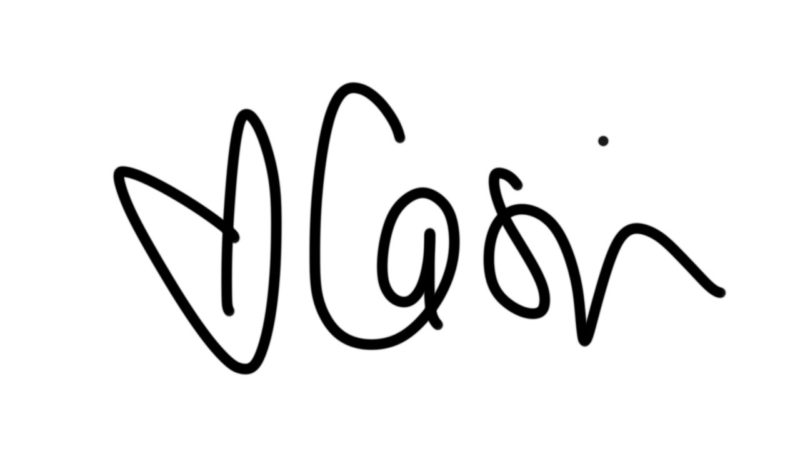 Working with Sasoon from January - June 2017 - hopefully longer!