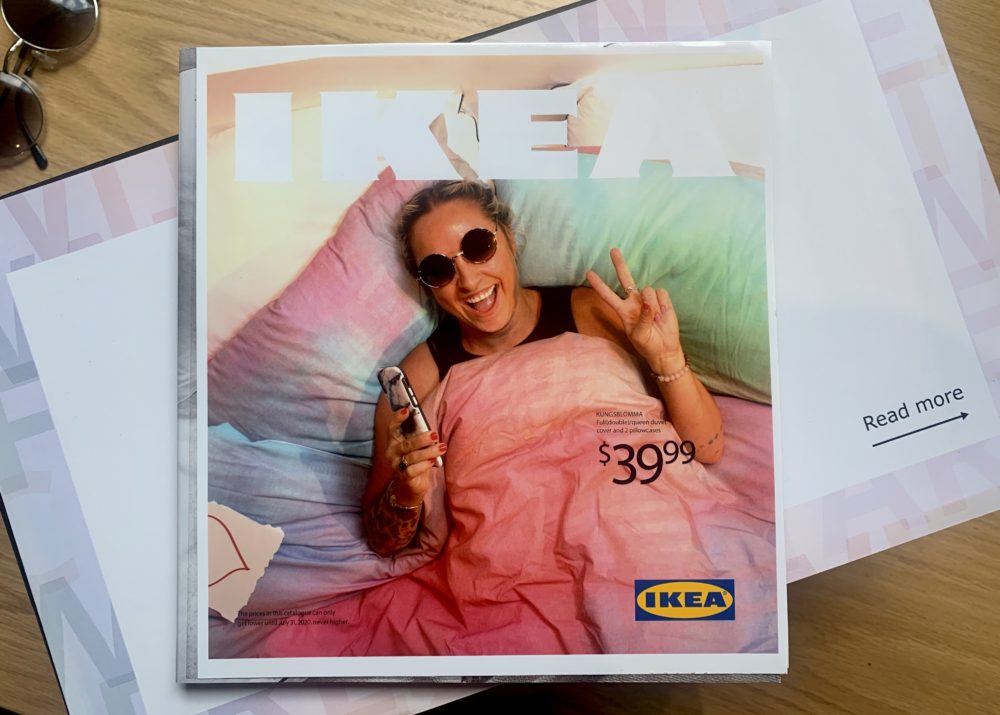 This week I went to the 2020 Ikea Catalogue media preview where they announced their partnership with Sonos. I love IKEA and smart home accessories so was keen to learn more. Through this partnership, IKEA is focussed on enhancing your home with sound and lighting. This post is not sponsored by Ikea but I would love if it was!
---
I was given the new SYMFONISK speaker and set it up as soon as I got home. Wanted to share my thoughts right away because I'm super impressed. It's my first Sonos and by far the nicest speaker I've ever personally owned.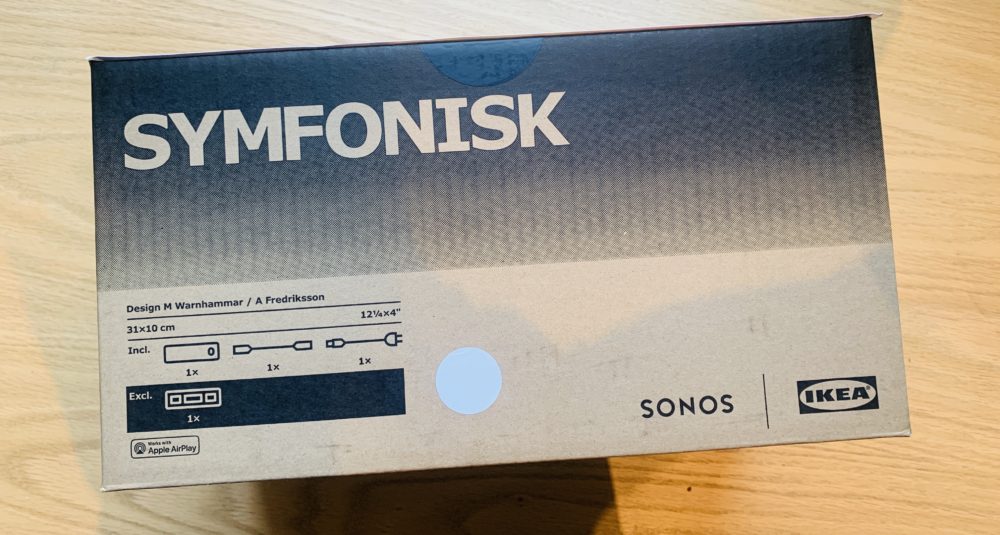 Symfonisk Setup
In a few minutes, I set it up on my home wifi, connected it to Apple Music, and my Amazon Echo to work with Alexa. The SYMFONISK I received is a bookshelf speaker which is quite the coincidence because I have been looking for the best bookshelf speakers recently so this was perfect timing! It can go vertical or horizontal and be mounted as a shelf that can hold up to 7lbs. Multiple speakers can be paired for surround sound, paired over wifi, or to your TV. You control the speaker with the Sonos app and can set up voice controls. Mine is connected to Alexa and works perfectly!
Symfonisk Design x Quality
Both speakers in the series come in black or white and are designed to blend in with your home decor. The bookshelf speaker is $149 and table lamp speaker is $249. Pretty good price for the sound quality and Sonos brand. For the one with the light, you can add in smart bulbs like Phillips Hue or Ikea's own smart bulbs to make the light change colour.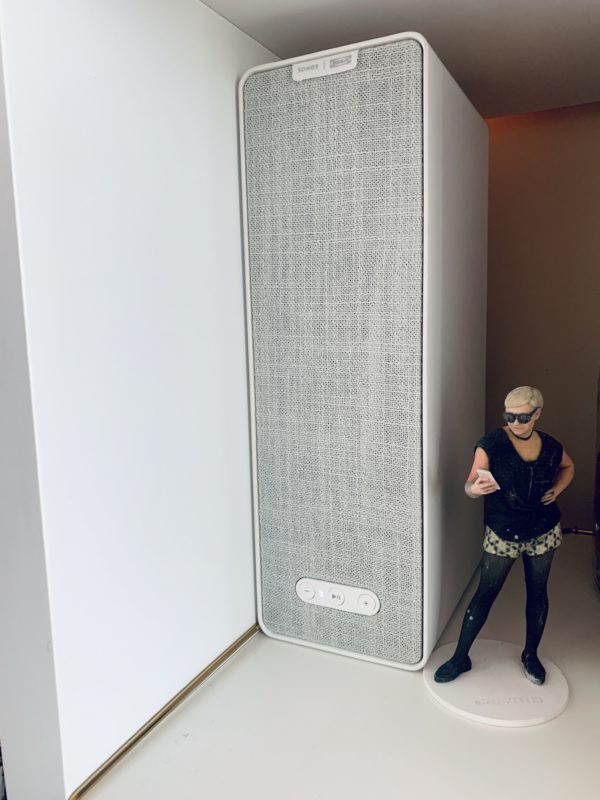 At the media preview, they had a bunch of the speakers paired together for 'party mode' which was pretty rad.
One of the really cool things, when you set up the speaker, is it takes you through pairing it to your specific room from the app. You slowly move your phone up and down around the room in a wave-like technique to pick up on the room shape and tone, this allows the speaker to perform the best sound for the space. Safe to say I am loving how loud it goes and clarity of sound.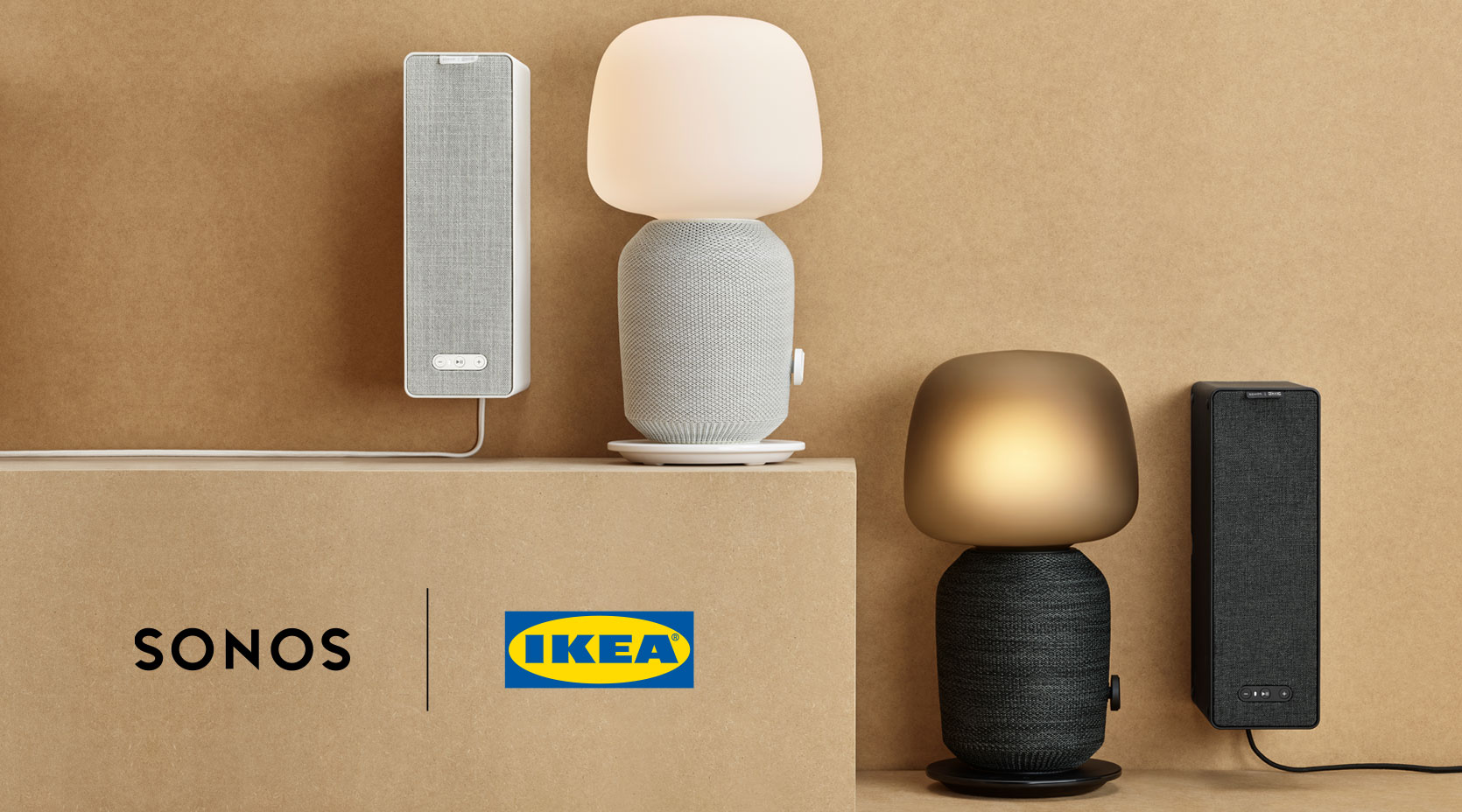 The speakers are available online and instore August 7th. If you are buying online, make sure you sign up for Ebates first because they have 2.5% cashback at IKEA right now.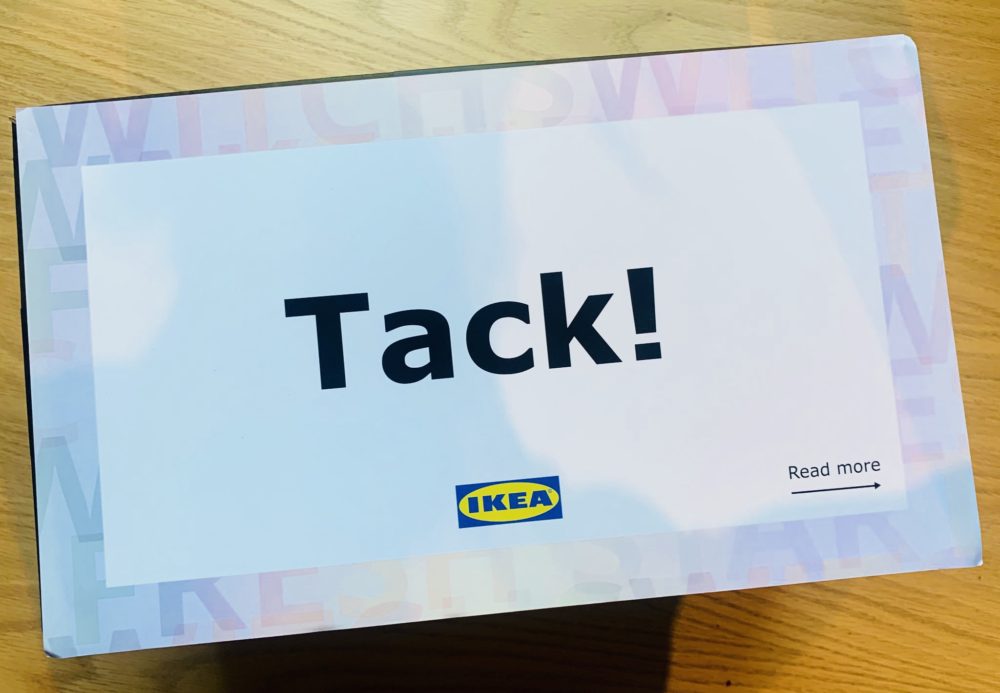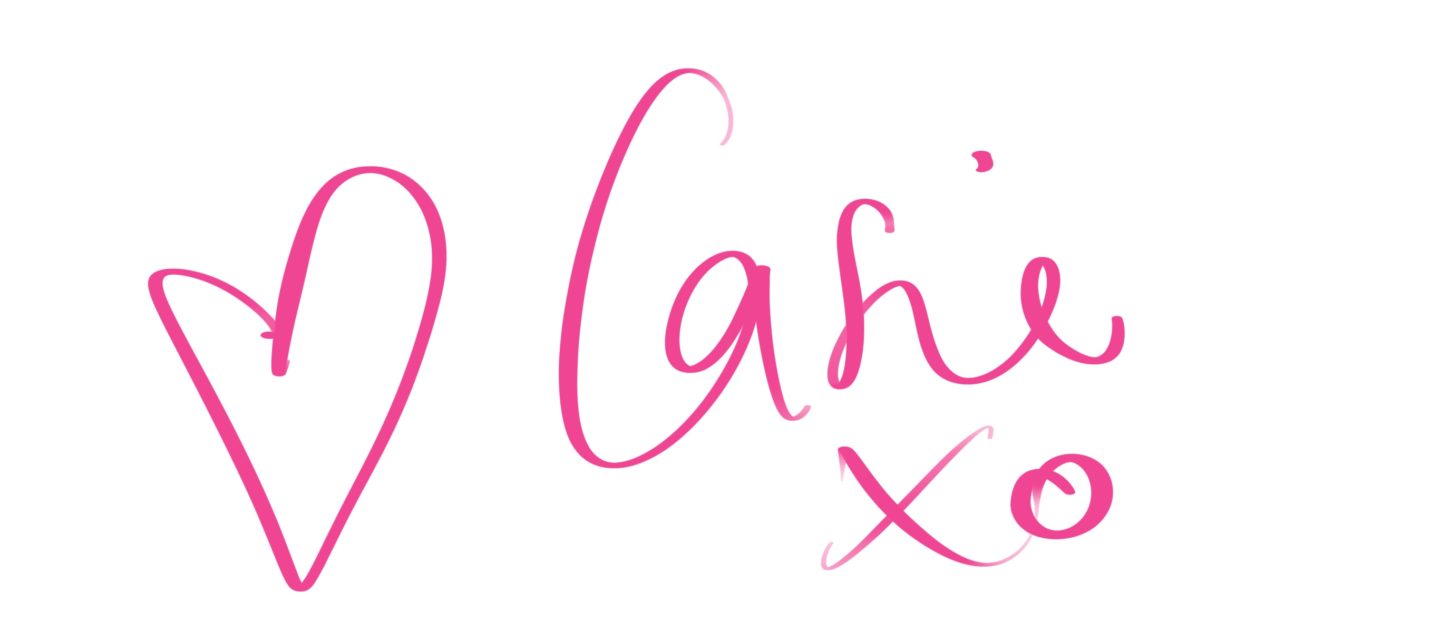 Clomid no prescription
Buy Plavix online
Buy Diflucan online
buy Abilify No Prescription