Cory and I made a date to go for a nice Saturday walk in the sun. It's hard to stay positive with the compound stress of seasonal affective disorder, Covid, and general life anxiety, but seeing a friend and getting outside always makes me feel better. One great way to beat winter SAD is to plan a day with plant stores & vintage shopping.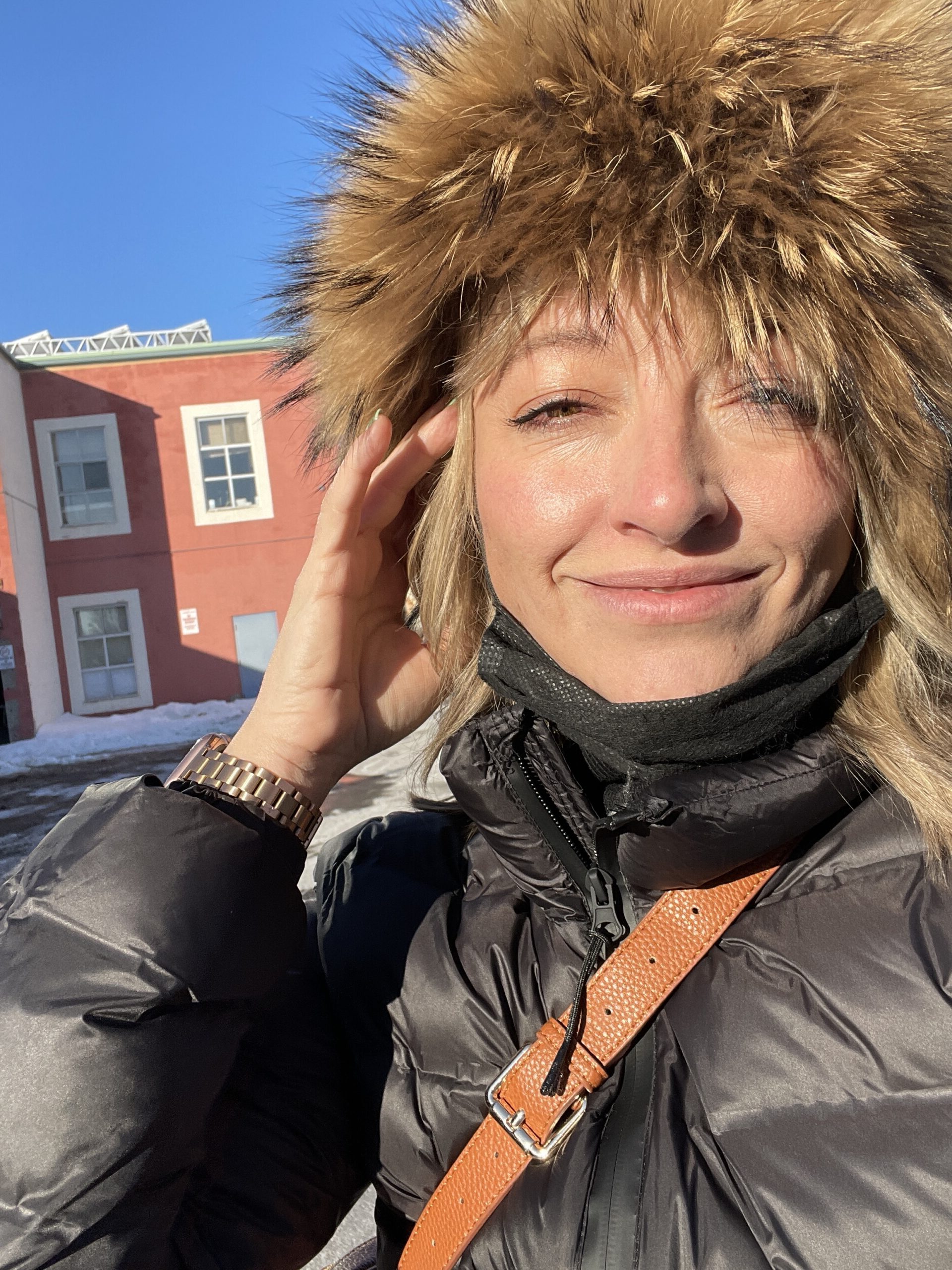 The Urban Gardener is my fav local plant shop, I swear just walking in there will boost your mood. It's warm, green, and filled with beautiful growing plants. I picked up a new lil' guy to bring home with a nice new planter pot for him to live in.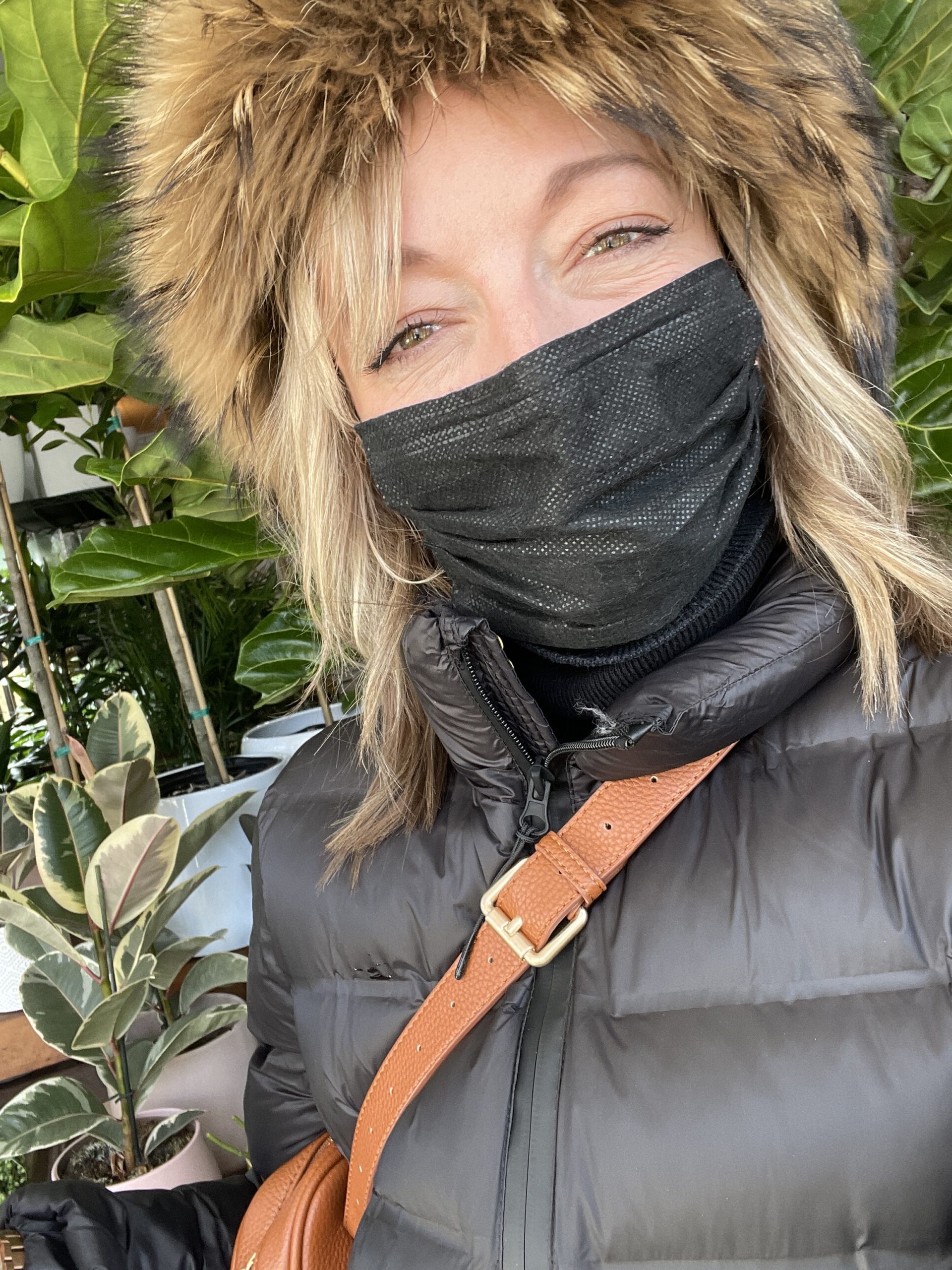 Our next stop was Pictus Goods on Dupont which is filled with heaps of lovely goods for your home, candles, jewellery, and fresh flowers. Super cute shop! Highly recommend checking it out. They also have a GREAT selection of nice cards.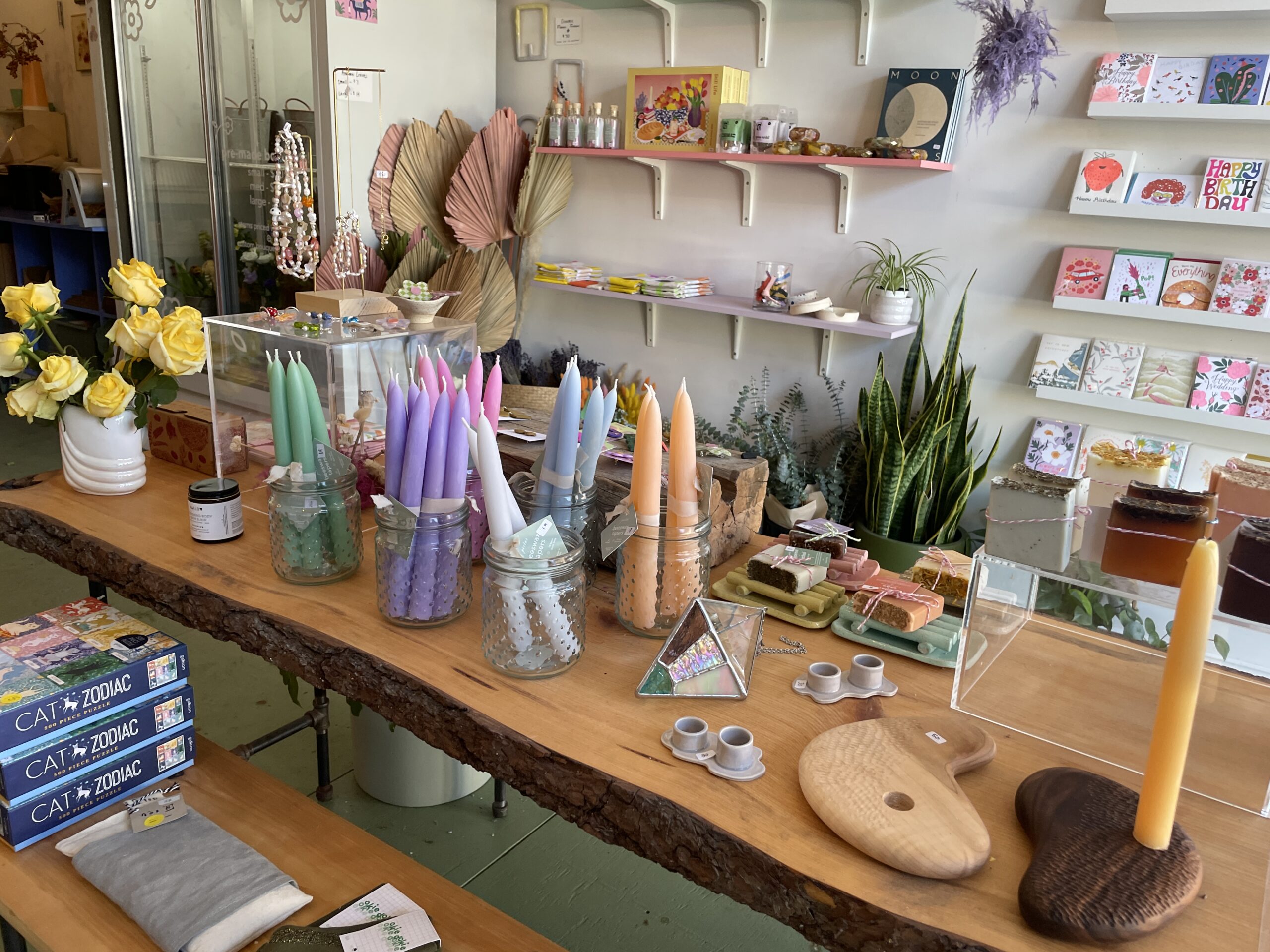 Our third stop was a private shopping appointment at Nouveau Riche Vintage which DID NOT DISAPPOINT. Tbh, IDK if I have EVER seen such an incredible collection. They have heaps of items for sale including designer, denim, coats, and accessories. The best part for me was the exclusive rental section we got to check out that's filled with the best outfits you can dream of. SO GOOD.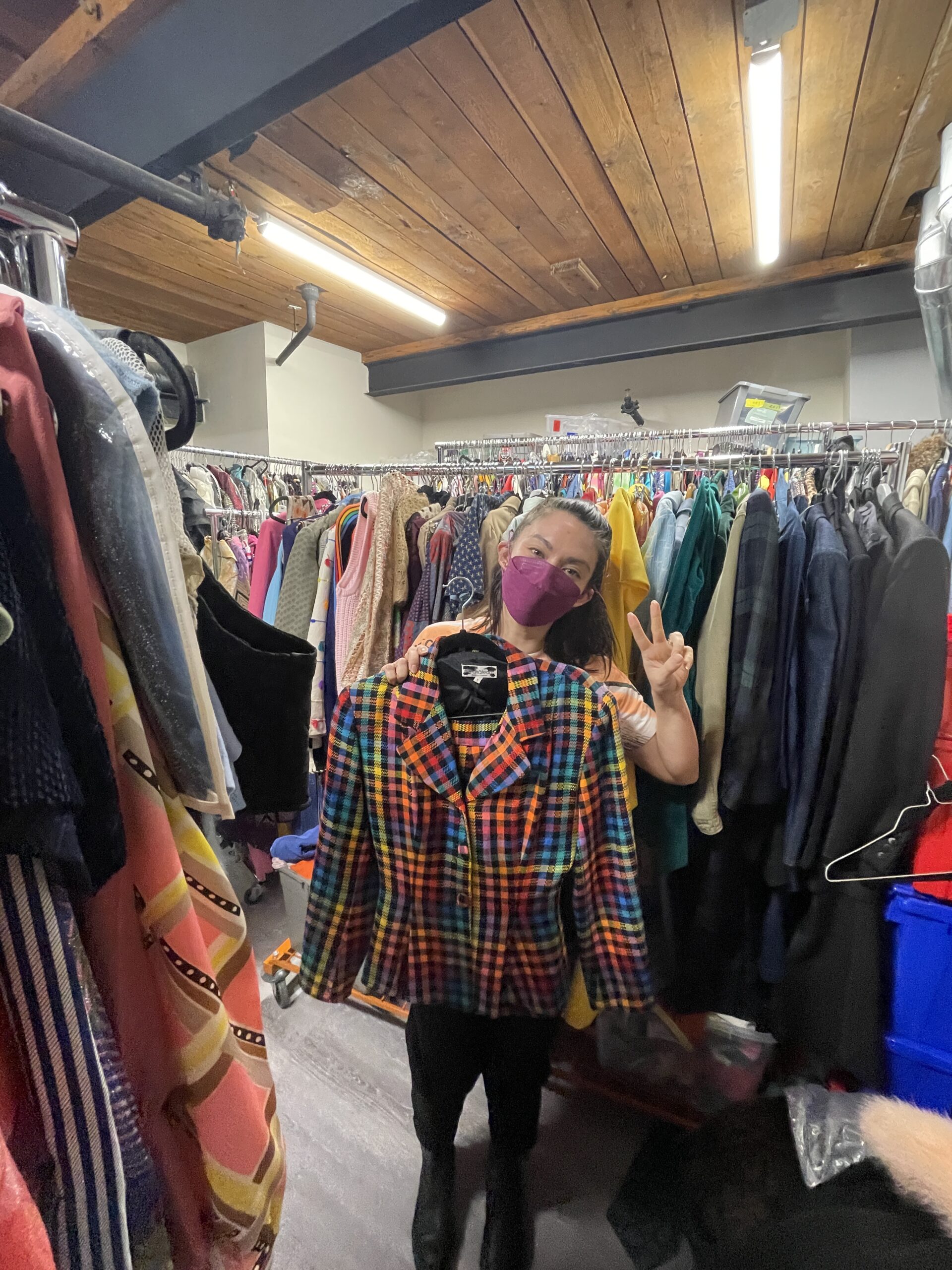 I didn't get anything but Cory scored a few goodies. I will deff be back there again!