Went for dinner with Erin & Natalie at Hemingway's. Was nice to be out! I had fish & chips and it was kinda greasy (obvs) but I wanted something that reminded me of New Zealand.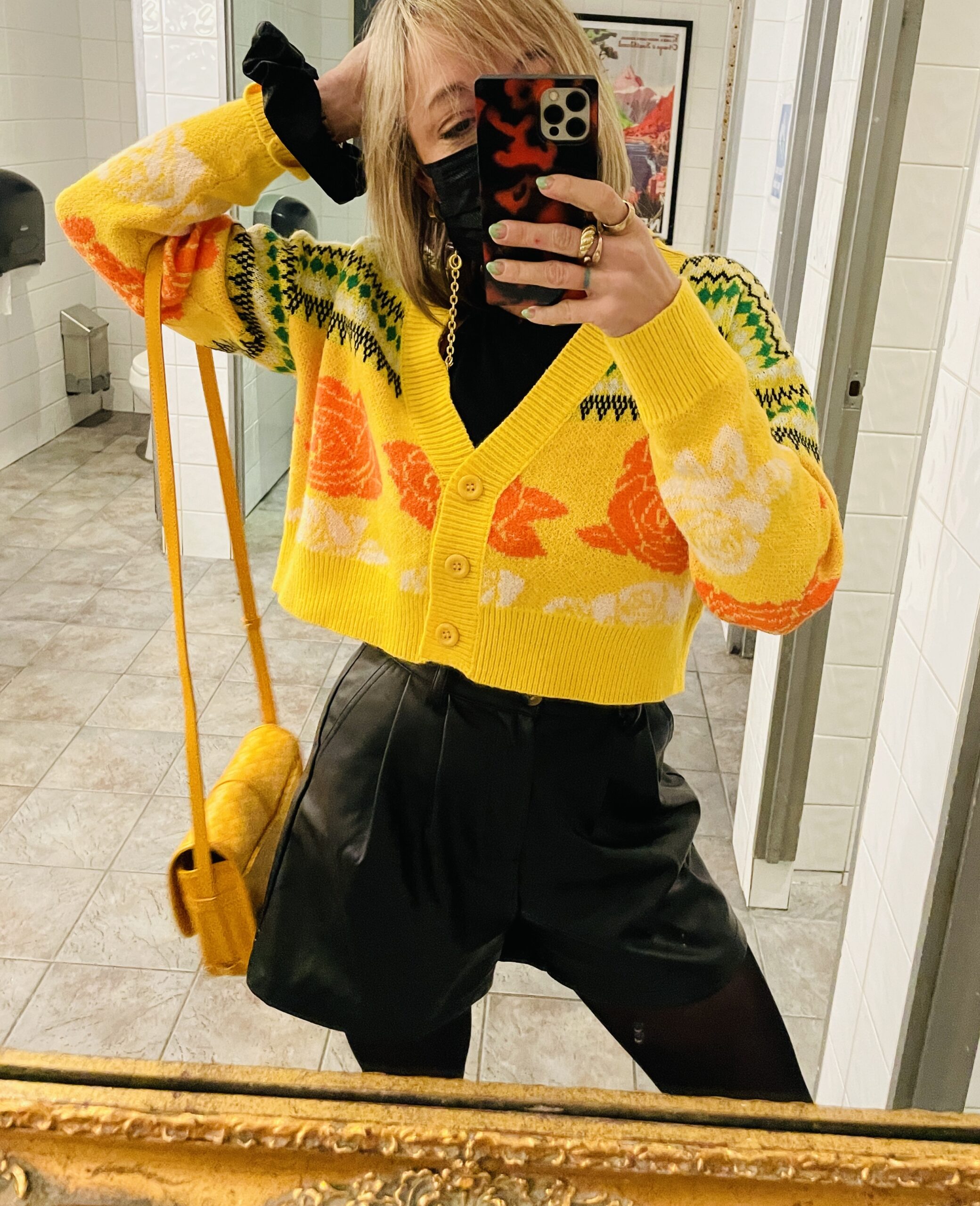 Wore a cute outfit and wasn't out late. Sean picked me up at 8:30 and I got takeaway tacos.
My last visit there was summer 2021 when bars opened after lockdown, Natalie and I had a ball of a time lol. If you've been reading my blog a long while you'll know I used to work at Hemingway's 10+ years ago. I love that place and all the New Zealand nostalgia. Always a good time!