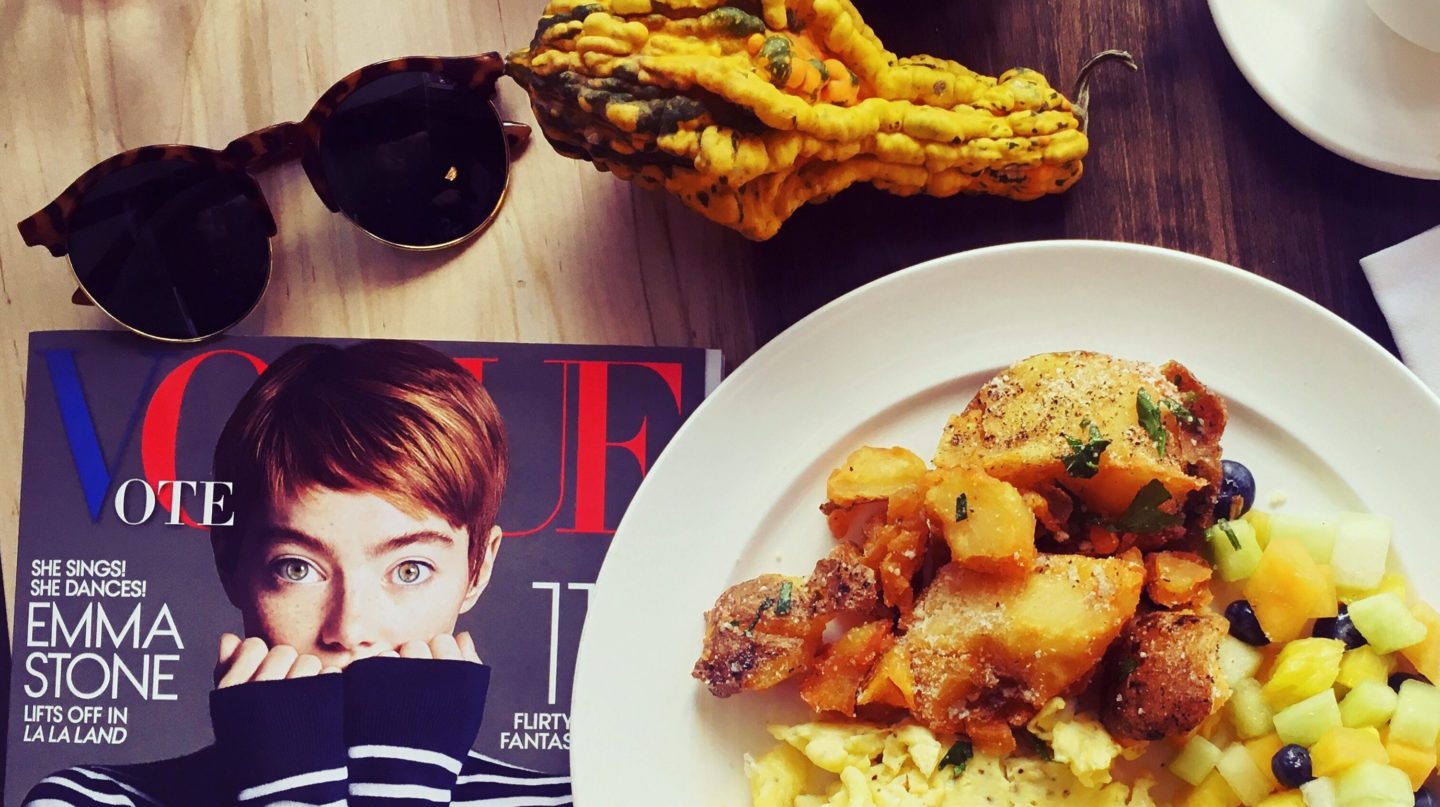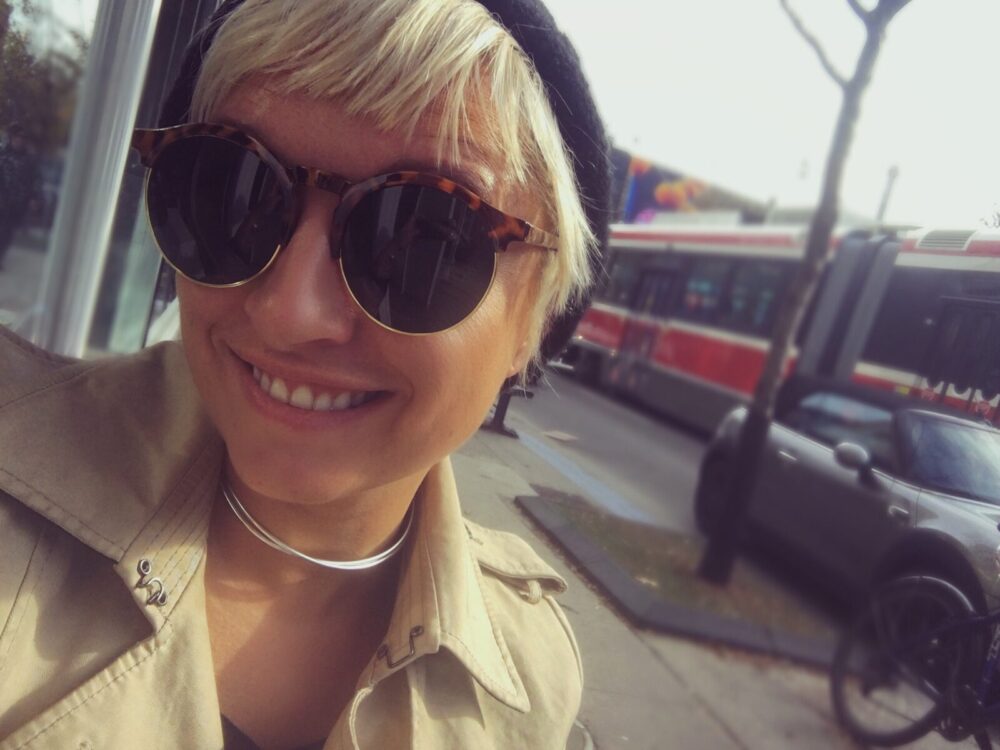 It's so nice out today. Left the house early w/ Sean to get the new car sorted. I love the new trucks sunroof and he loves everything else.
Still reading The Best Kind of People by Zoe Whittal. It's good, nominated for the Giller Prize which is awarded on Monday.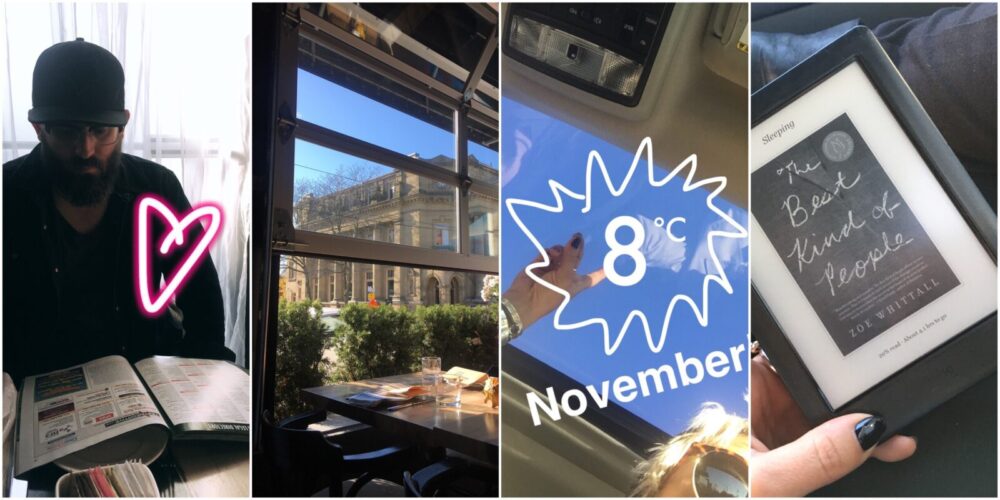 We grabbed breakfast at a cute little spot called Pheasant Table after picking up a couple magazines.
I love how cute Emma Stone looks on the cover of Vogue with a pixie. I don't think she actually cut it but not 100% on that.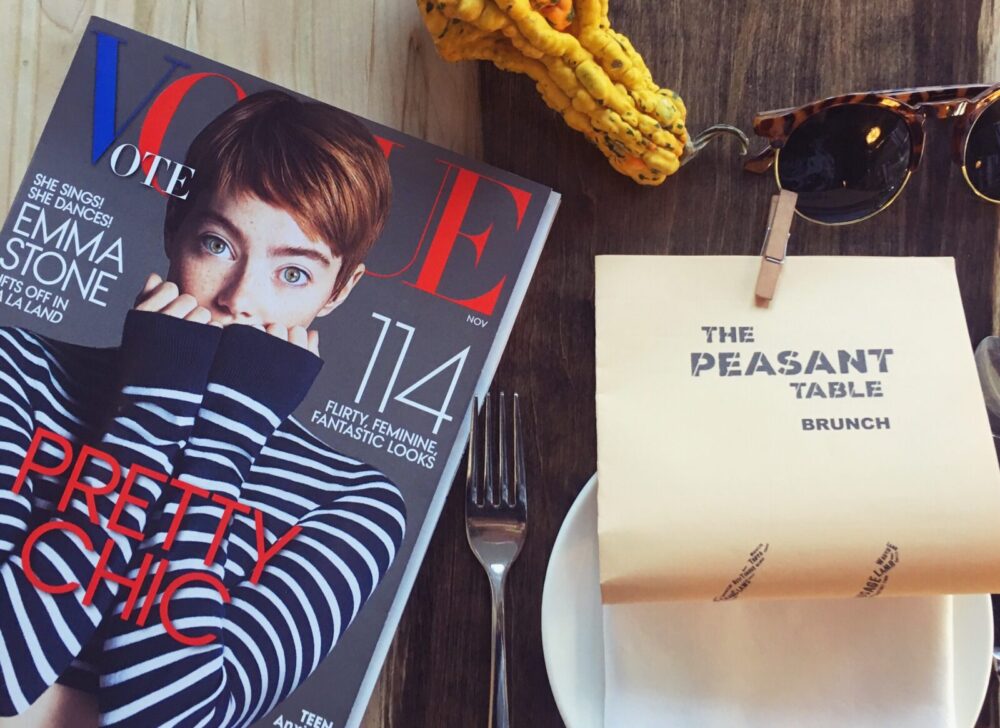 Last night I got a tattoo! Ok not a real one but a semi-perm that lasts 2 weeks by Inkbox. It's for the election. Can you guess what it is????! Look closely.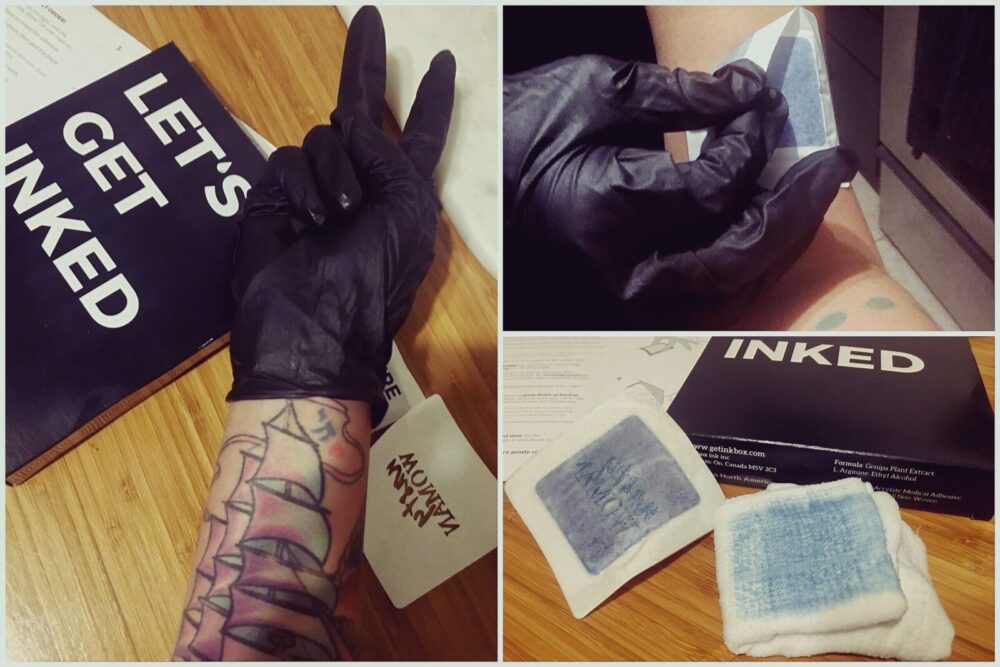 Went cruising in the East end and to the beach at Cherry Point. (Which apparently now being 'Lower East Side) The sun felt so nice on my face. The leaves are all different colours and falling in the breeze. The water was cool but the air is warm.

 I love this city so much. I also love the sunroof? Did I mention that. It's so great for taking photos out of 🙊!!!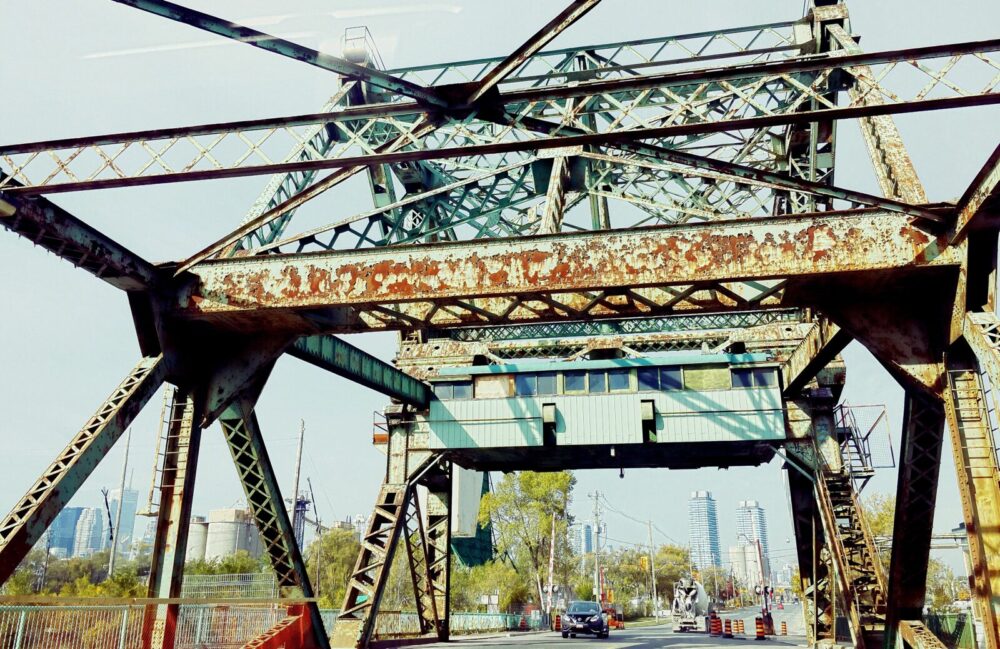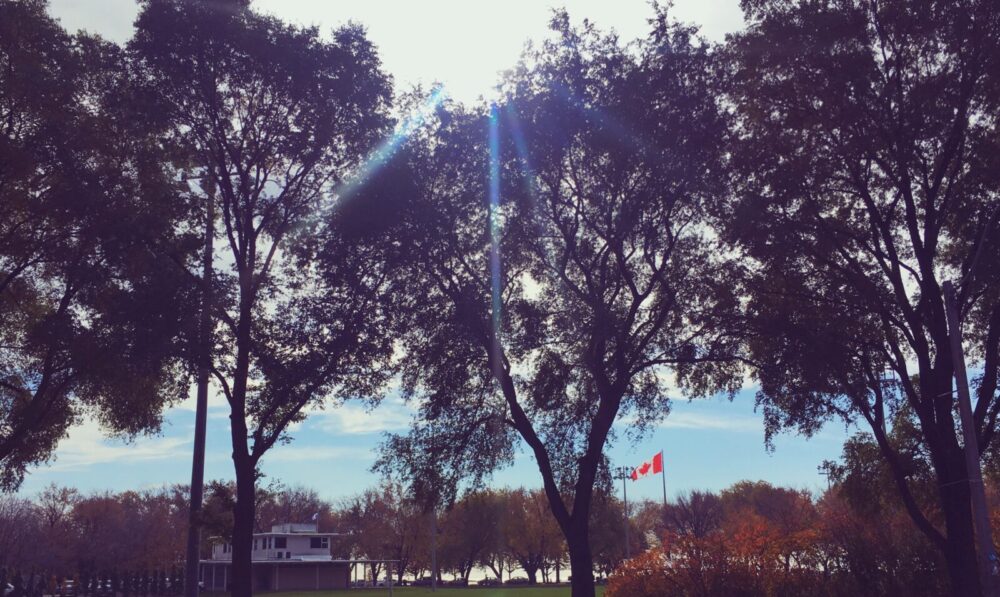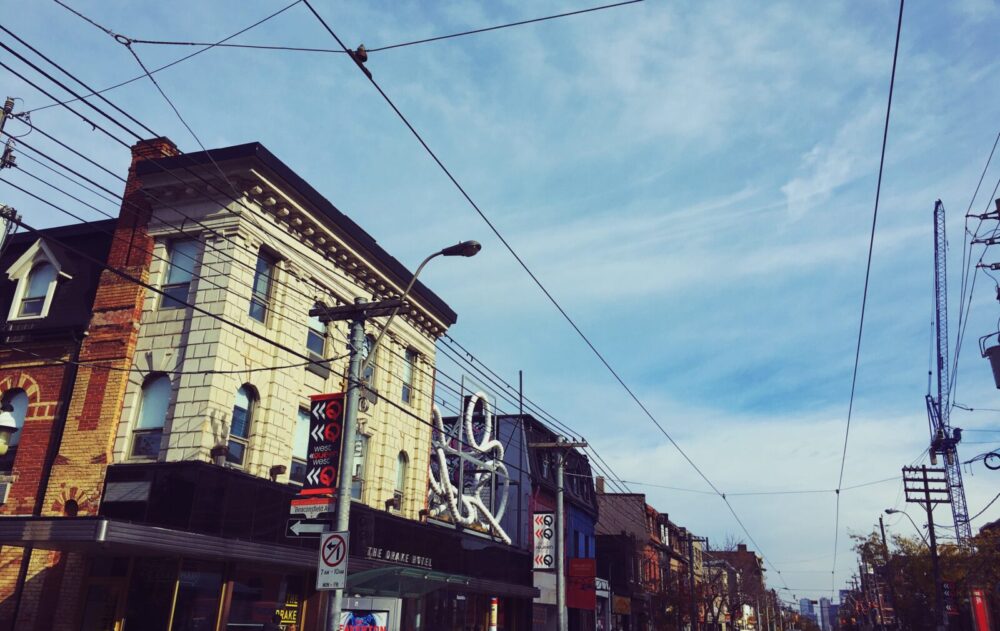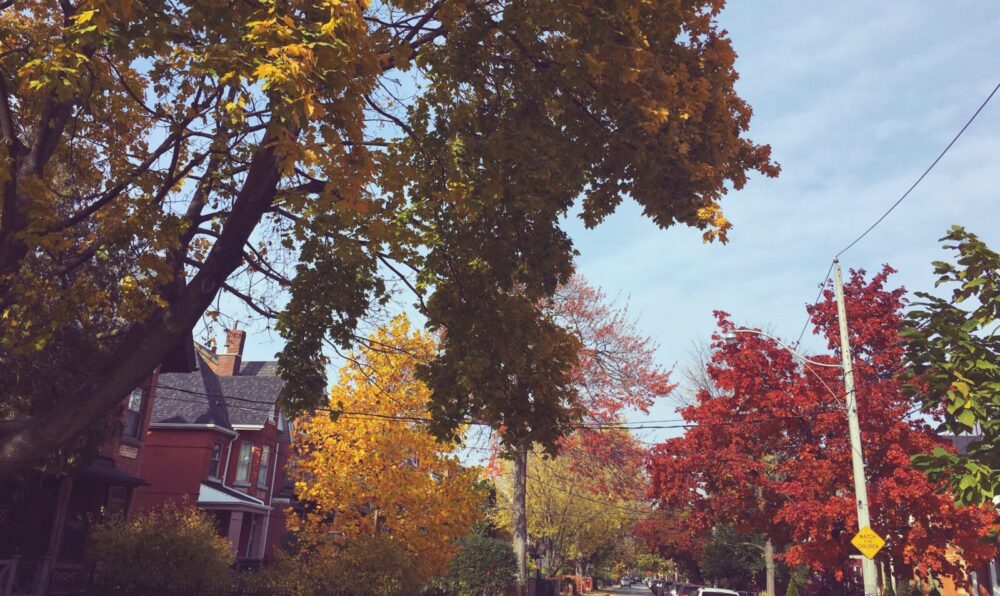 We might go to the cottage for a couple days but if we don't, won't mind enjoying the weather downtown.
Hopefully you are out soaking up some of this great weather. Looks like it'll be 10+ degrees most the week! ☀️🤗💛