I've had a really great time on Twitter the last 24hours. Sometimes people say 'Twitter is dead' but that goes right out the damn window when there's a live event.
I love twitter the most when we share moments like this. Nothing brings us closer than live event tweeting! #WorldSeries

— CASiE STEWART (@casiestewart) November 3, 2016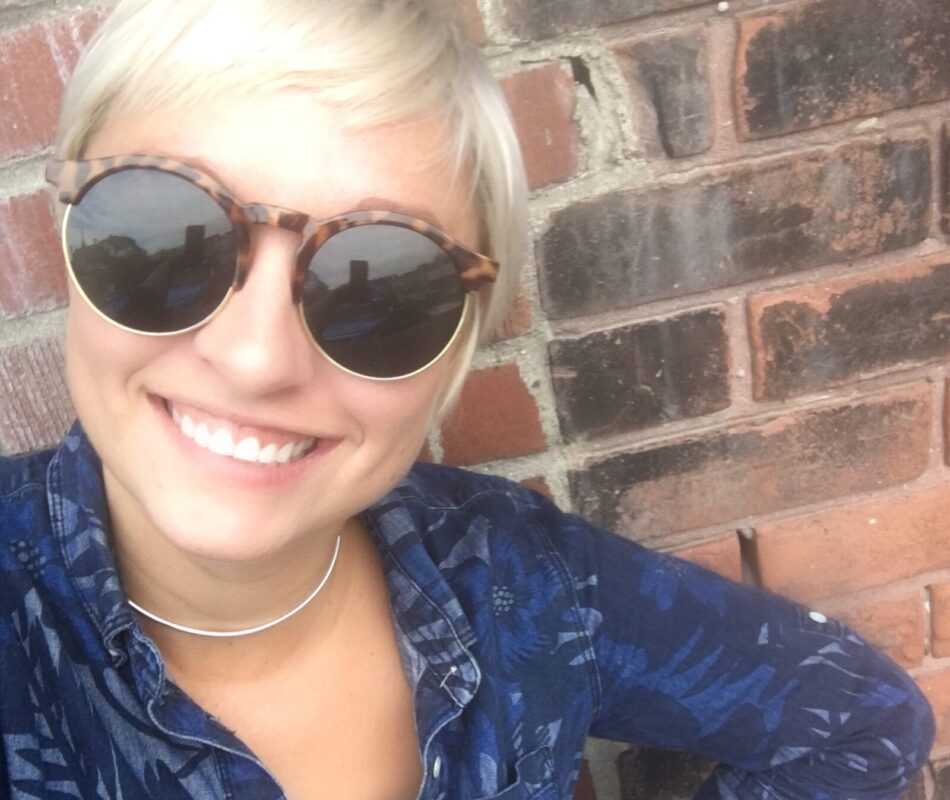 The Twitter chat Daniel and I hosted with Kobo was a trending topic in Toronto and then Canada last night earning 3 million+ impressions. Then, after the chat I tuned in for the World Series Game 7 to see the Cubs win and HOLY COW what a game. I am happy the Cubs won bc my friend Tony Pierce aka @busblog is a die hard fan. ⚾️ 🏆
This morning I watched Cam, Head of Comms at Twitter, chat about the election on CTV. I felt like last night was a preview of the tweet storm about to go down on Tuesday night when the US gets a new President. I've been invited by Twitter Canada to watch it at their office and I can't wait. Casie Stewart Live from The Nest! I've shared my love for live event tweeting for over six years from my days tweeting Jersey Shore & The Hills at Much/MTV, to every award show since, the Olympics, Superbowl, The Bachelorette, and more. It's gonna be really intense.
Looking forward to watching the election at @twittercanada on Tues. @cam_gordon on @CTVNews talking what's trending! https://t.co/Q1XhePrdSj

— CASiE STEWART (@casiestewart) November 3, 2016
I just watched this video andI'd like to thank my old friend (and apparently new neighbour!) Christine Estima for this performance. I'm spending the afternoon writing and organizing the book I've been working on because THIS YEAR I AM DAMN DETERMINED TO DO IT. I signed up for NaNoWriMo (National Novel Writing Month) and I'm MAKING IT HAPPEN. Watch this video, it's 5min that will hopefully stick with you, it has with me.
[arve url="https://youtu.be/apKT5zP2L2w"]
Sending sunshine through the internet for you.