This blog post is an extension of a conversation, an email, and a couple texts. I finally got around to it hahaha. I remember learning about the 'multiple streams income' concept from The Wealthy Barber, Dave Chilton back in college. I always wanted to get to point where I had multiple streams of income and wasn't waiting for my next cheque to arrive. There's working hard and working smart and I am a big fan of being creative and efficient. Depending on where you're currently going in life, there are different options you can take. For instance, if you're a retired homeowner, you may even be able to take out a loan using your home as security. A lot of retired people turn to equity release as a way of finding extra money. Check out EquityRelease.co.uk to learn more about some of the equity release options available. But what about ways to generate more income?
If you need to get more $$ in your pocket get smart about making more money. If you are in urgent need of cash then you may want to see what your local pawn shop can do for you.
Get bills in your bank, scroll on my friend!
---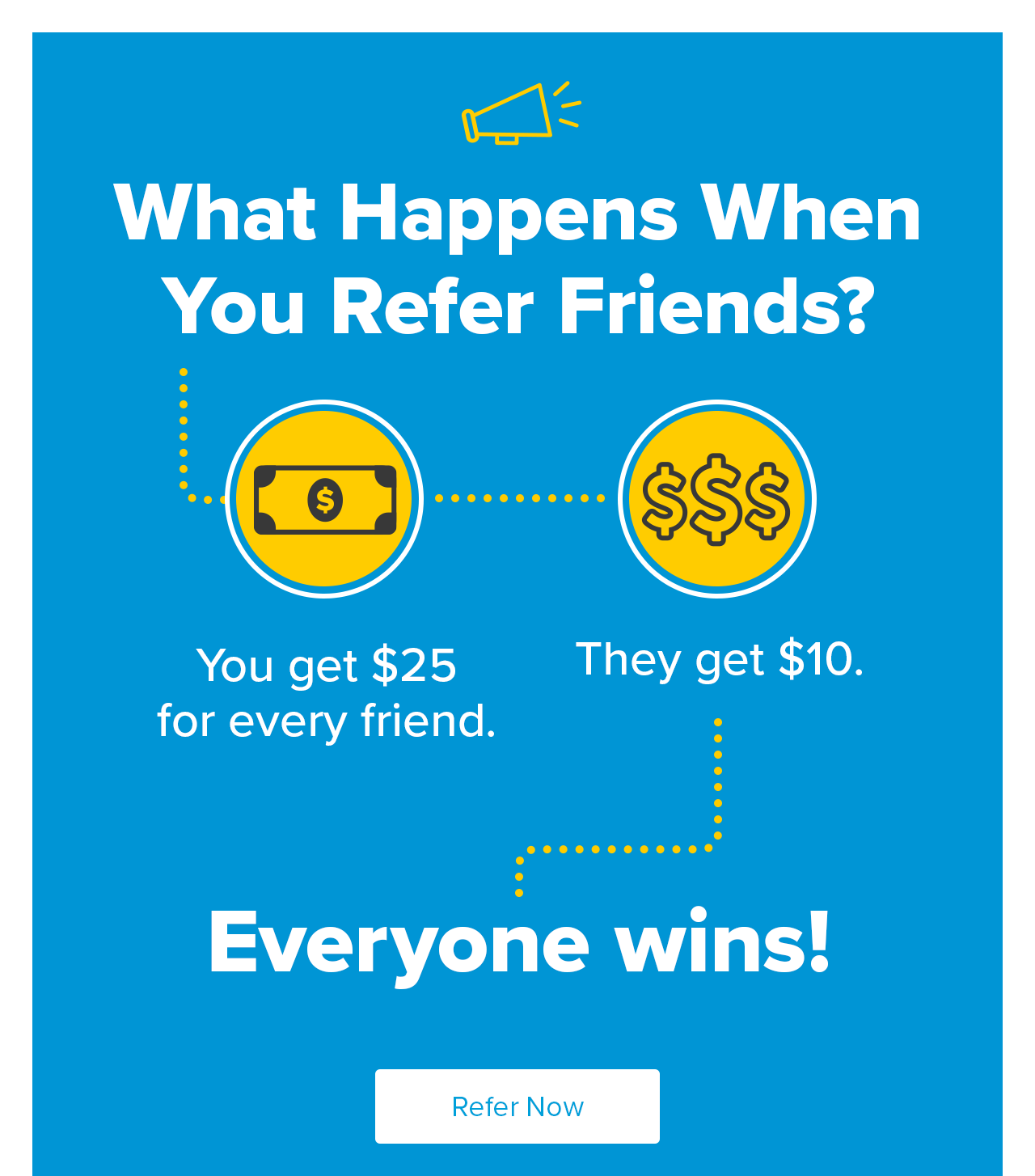 I've earned over $100 on my purchases in the last couple months. I have both USA and Canada accounts. I (spend all my money on the internet and) love buying things at Sephora and Amazon.ca. It's free money you get back on things you're already buying! Sign up her
One of the other cool things is you get $$ for referring friends with your sign up link, so send this out to your fam and get them to sign up. BAM!
You get money and in the form of a big fat cheque or they'll deposit it right into your PayPal (so you can buy more things on the internet!).
---
Years ago I was on a tv show called Maxed Out, through that show I learned the first steps to making/managing money and paying back debt. The host helped kick my ass into gear and get a better job. If you are struggling for money and you hate your job, make a change in your damn life.

There is no point in doing something you hate. We live in a world of opportunity and there are jobs doing literally everything from decorating cupcakes, to delivering food, to playing video games. If you need a recruiter or some direction, I used to be a recruiter, just ask. You should also consider doing some freelance work if you have a talent in a particular field. You can learn more about this on websites like The Money Sack.
---
I spend a good chunk of time doing this when I moved to Toronto ages ago (see here). Both my sister and I were on Degrassi and spent an entire summer as extras on a big movie. It was super fun.
You'll spend a lot of your time just sitting around in Background Holding but it's not hard work. If you're lucky you'll get called up to do a role or maybe earn some acting credits. Regardless, you'll get paid hourly and it's a great way to meet some people in film & entertainment. Here is a list of Toronto background agents.
---
This company is owned by my friend Sergio. He casts all kinds of reality and scripted reality, commercials, and more. We use him at Occupied VR and 1188.
IF YOU HAVE A BAD DATING STORY THEY ARE CASTING RIGHT NOW.
Please email a short description of your nightmare date to casting@casiestewart.com
---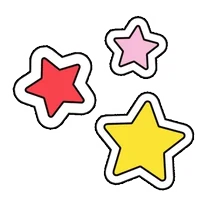 You have too many clothes. We all do. If you have some nice ones that you never wear, haven't worn in the last year, and they aren't seasonal or really, really special, GET RID OF THAT CRAP. Hang it nicely to make it look nice and take it to your local KindExhange or a consignment shop. I am forever getting rid of things and the less I have the better I feel. KindExchange gives you more back in store credit but they will also give you cash on the spot.
---
Love Amazon Prime? ME TOO! Tell people how much you love it? Me too! Sign up for Amazon Associates and make $$$ sharing something you love with people you care about. You will make money and it comes in the form of Amazon gift card directly to your account, so you can spend more money on Amazon.
---
If you've been looking to make a change in your life there's no time like SPRING right now!
Don't wait for spring to arrive. Get your booty in gear now so that when spring finally (if it ever) comes you can go play outside with more money and no worries.