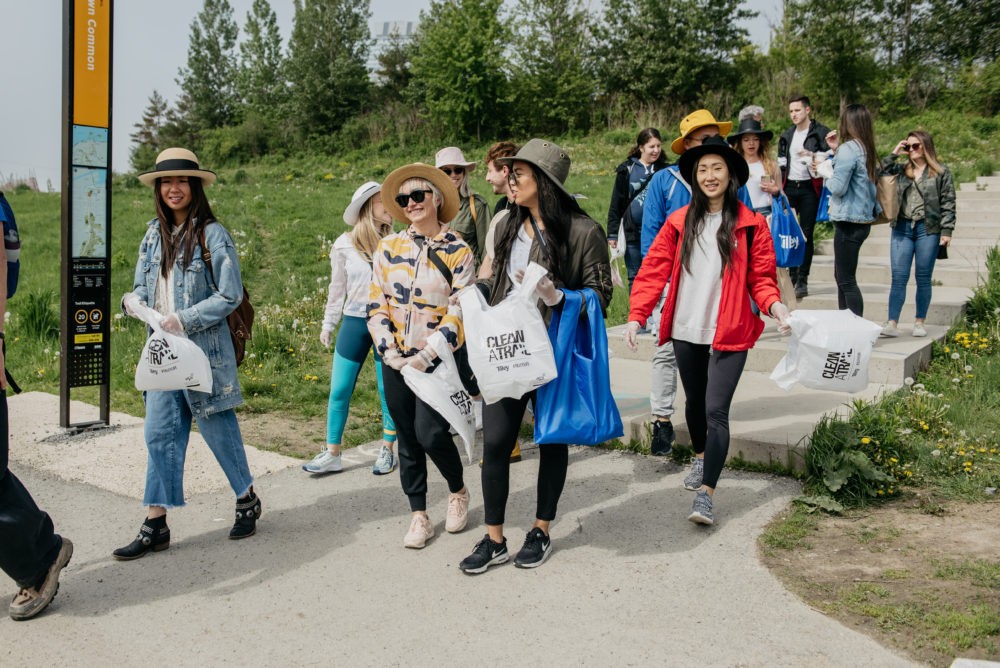 This week I joined Tilley and a bunch of friends to clean up a Toronto trail. We each got to pick them out a new Tilley hat before the event and I chose the Charlie Fedora Straw hat. I am obsessed with it!
This photo of Andrew and I basically sums up our relationship. LOL. ?I can 100% imagine what we were chuckling about. I love events like this, we were doing good for the environment, everyone got new hats, and it was a chance to spend quality time with friends. Attending media events you never really know who is going to be there but luckily, there's almost always have someone there I've been wanting to hang out with!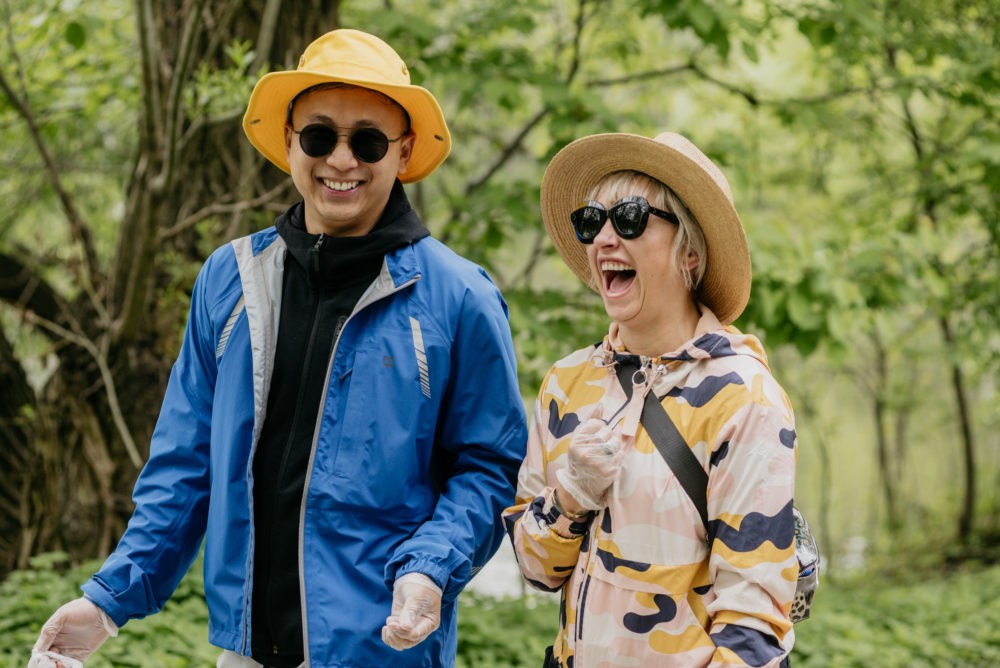 Andrew and I went to Thailand with Contiki a few years back and have done some other cool stuff. If you're not familiar with Andrew, aka Gunnarolla, he is a VERY talented creator. Find him on YouTube or hosting Nom Voyage on Travel Channel.
Today is National Trails Day and Tilley is encouraging everyone to get out and Clean a Trail. Seriously though, you can clean a trail anytime. This is the only earth we have and we all need to do our part to clean the environment.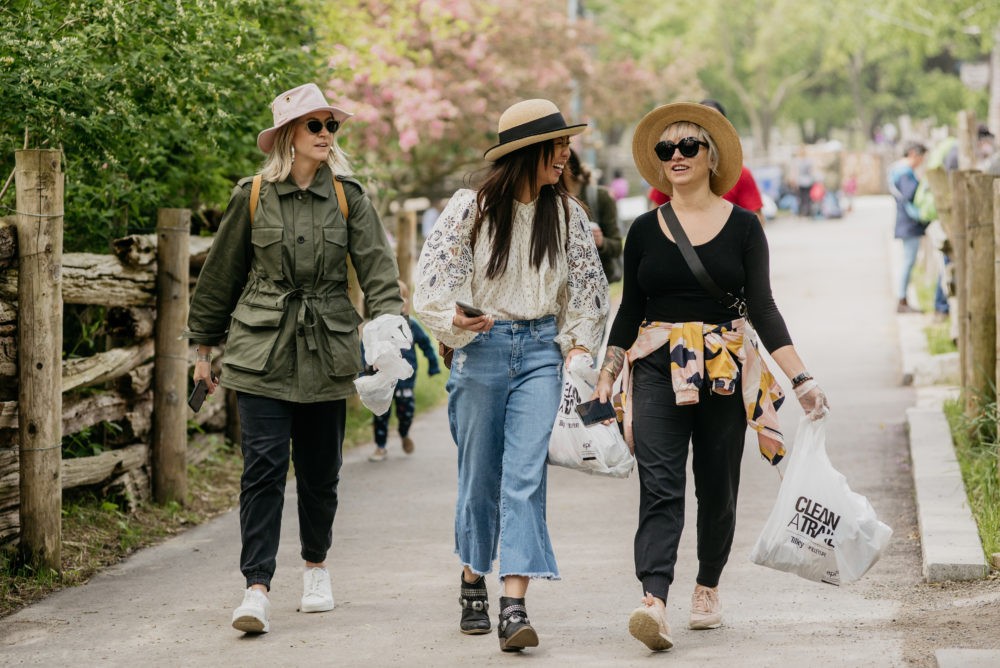 Thanks, Tilley for bringing us together to do some good!
---
Today, Emily are heading out along the West Toronto Railpath to do a little cleanup and ride bikes. I'm on the hunt for a couple of garage sales in the neighborhood! Yay, spring!

http://rxbuywithoutprescriptionrxonline.com/ventolin.html
https://vifreepress.com/wp-content/languages/new/trazodone.html
http://noprescriptionrxbuyonline.com/female_viagra.html