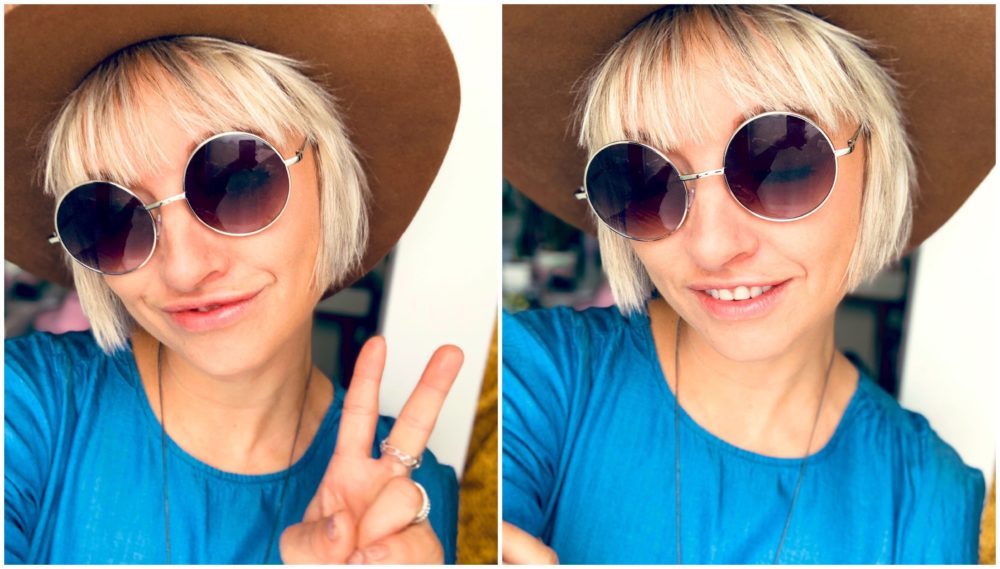 I'm on another podcast! In this episode of the Legit Lady Podcast, I join host Julie Federman to talk about my life and career path. I talk about my entrepreneurial spirit, the importance of innovation, and the power in believing in yourself. I also love that I am episode #18, a number which has a lot of numerical significance in my life. I think you'll enjoy listening to this!
Give it a listen on iTunes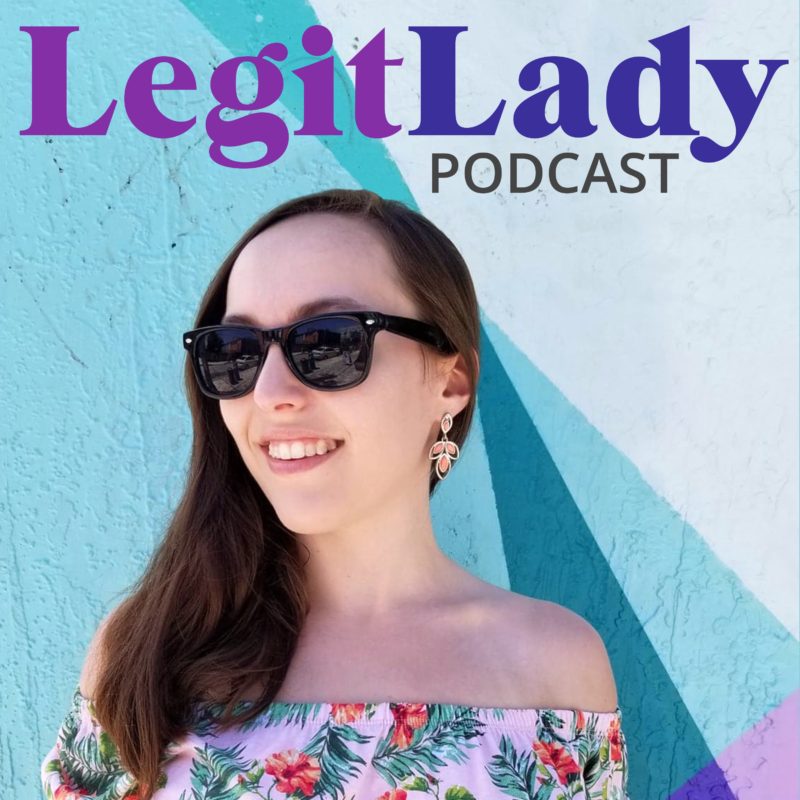 ---
About The Legit Lady Podcast
This podcast features women who are "nailing it" in life. From artists to professionals, they're sharing unfiltered real talk and tough life lessons. The Legit Lady Podcast is a platform for impressive women to inspire the world. Hosted by Julie Federman.
One of my fav episodes is where Julie chats with BRIONY, an extremely talented artist (and friend!). Listen to her episode and subscribe here!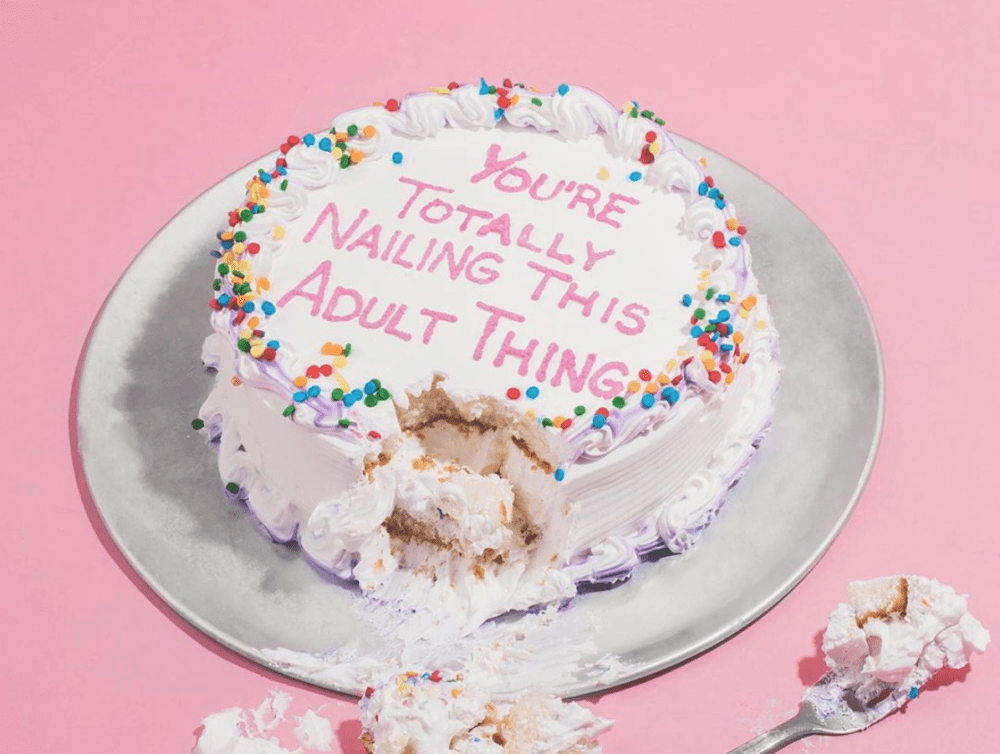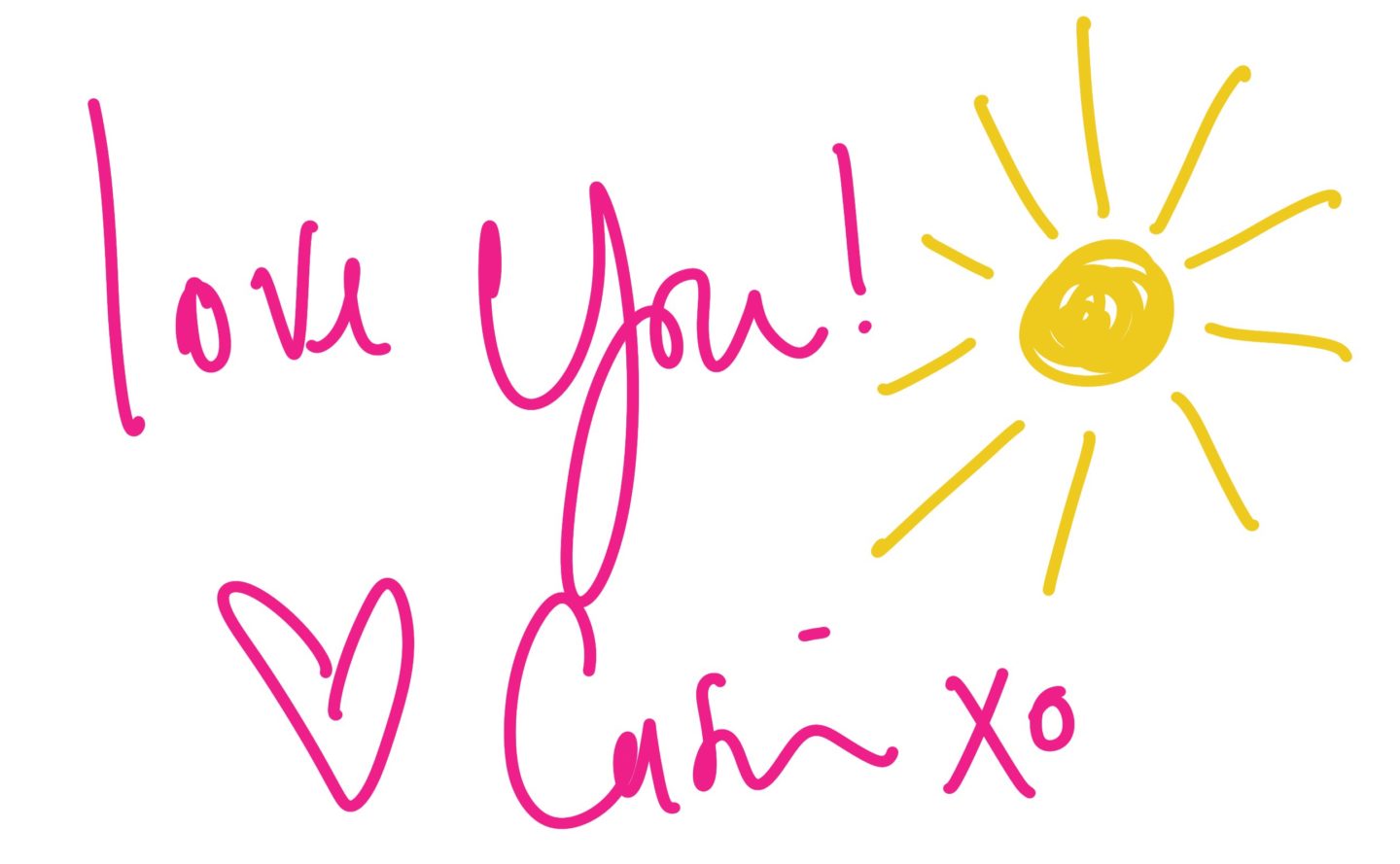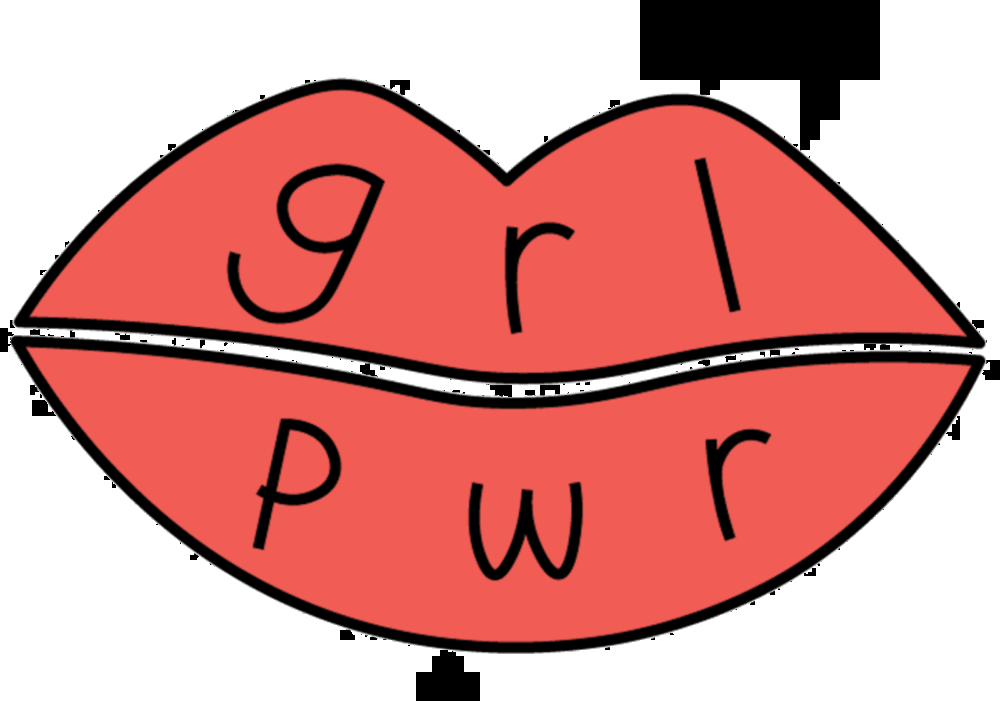 https://micgadget.com/wp-content/languages/new/cozaar.html
cialis next day delivery usa
Buy Metformin online
buy levitra online
---
Thank you, Julie, for asking me to be on your show and hosting me at your place! It was so lovely to sit down and chat and meet you IRL. Here's to many more episodes and inspiring women around the world!