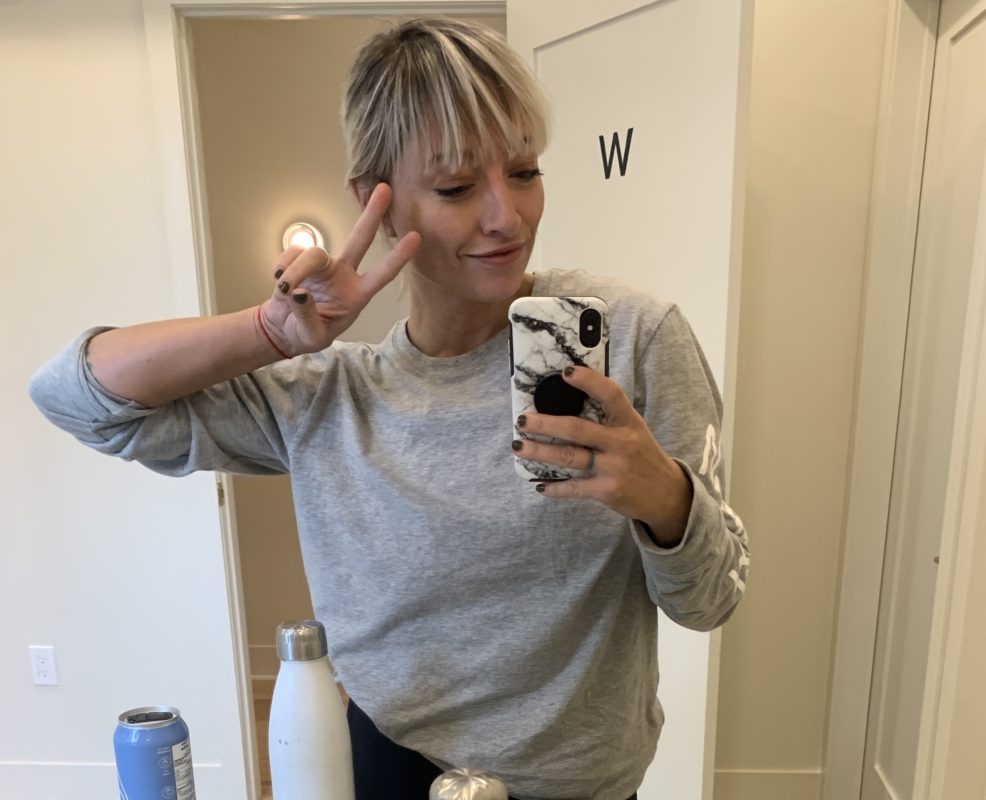 I had such a great day yesterday! My heart is warm with kind messages from friends all over after sharing about the last year. I was kinda scared to post how it's been hard but it was a weight I need to lift off my chest. I'm thankful to have a supportive gang around me and grateful to the internet for bringing us together.
I tried a hot yoga class at Solis Movement that included infrared heat and let me tell ya, IT WAS VERY HOT. I loved it. We were all dripping with sweat! Feeling a bit of the burn today but highly recommend checking it out. It's located in Etobicoke and a great way to warm yourself up and get moving on a cold day.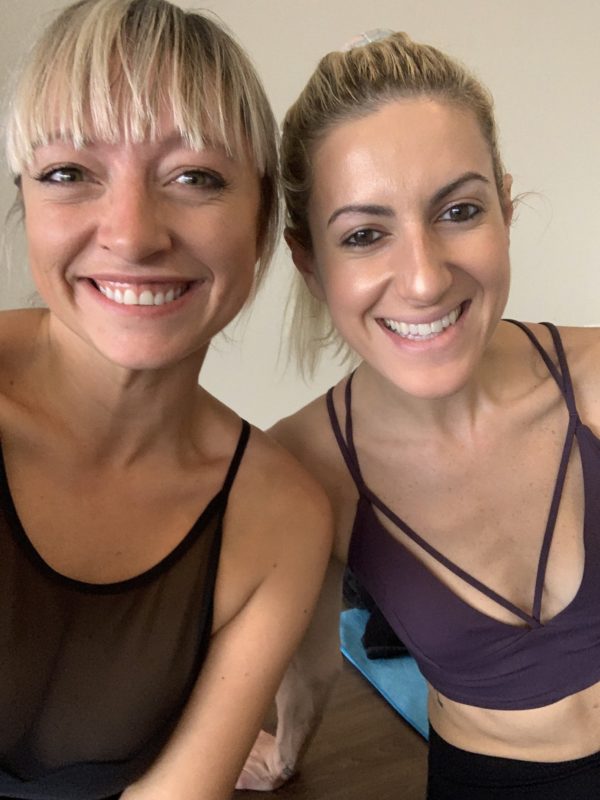 Since I've been going to the gym regularly, I'm starting to really love the feeling I get from it. This winter I am 100% open to trying any workout class and am *actually* making use of my gym membership.
FRIENDS AND PR PEOPLE PLS INVITE ME ANYTIME! ???
Writing this from St. Joseph's Health Centre Hospital in the X-ray waiting area. Hopefully, this is my last visit and I can put this injury behind me.
UPDATE: All cleared to not come back. The bone is broken but held in place by my ligaments. No need for surgery. Pretty weird but also kind of amazing? ??‍♀️ I have often said I'm ready for a bionic arm one day because of tennis elbow in this same arm, guess now it will go up to the shoulder. Lol. Ok bye! ??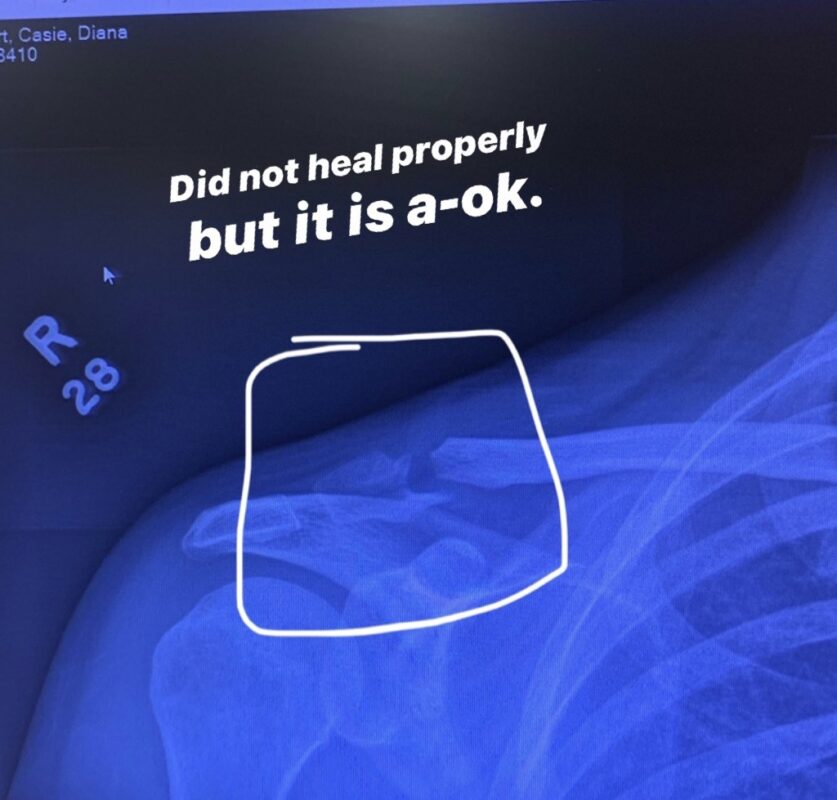 Sending love!

P.S. The title is via my burrito yesterday from Thrive Organic LOL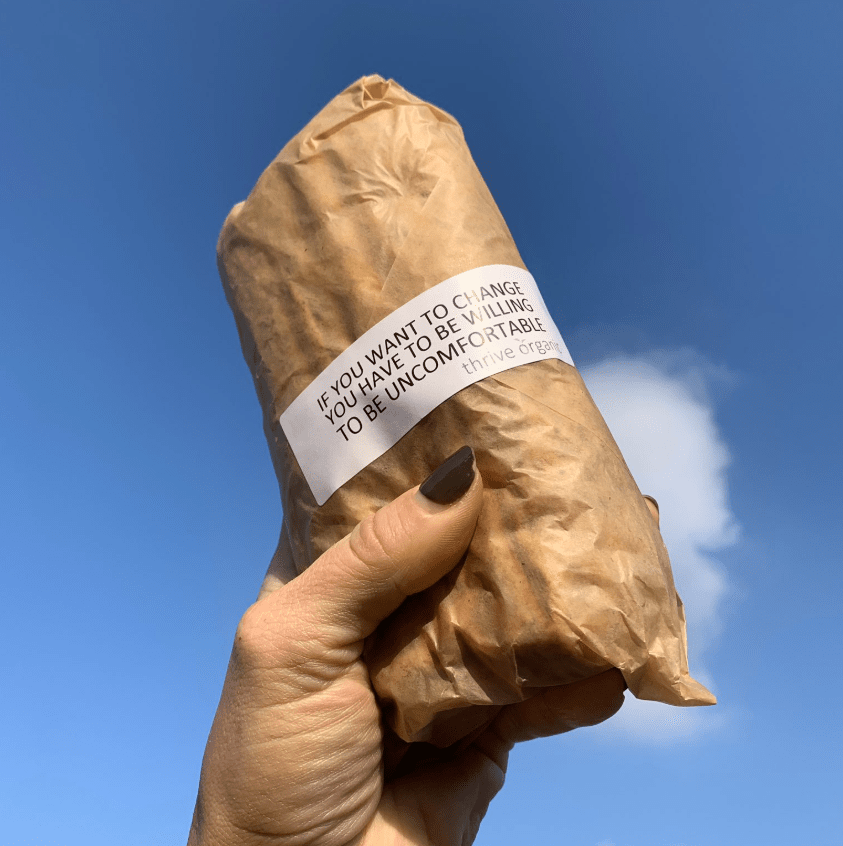 Buy Aciphex
fucidin no prescription
buy Fluoxetine without prescription
buy Fluoxetine no prescription