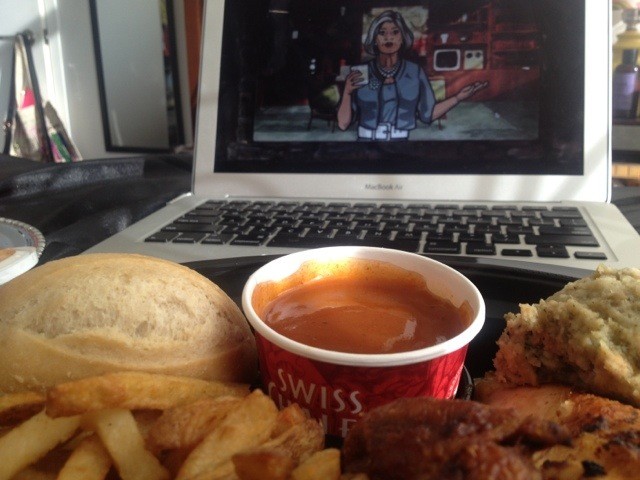 I was so sick this weekend. Spent yesterday in bed watching Netflix (Frida, Elf, Archer). Went to see This Is Forty last night, it was good. More sad than I thought it would be.
Made it home to Mum's today and first thing I did was take a nap. It's so nice to be here. I'm soaking up every minute of relaxation and listening to Christmas music. Excited to see family tomorrow and hang out with Dad. Mum and I are gonna try to watch The Hobbit this week.
I really hope this damn cough/cold is gone when I wake up. I'm sick of it!
Sending love and warm thoughts for the holidays. Merry Christmas!
<3 CASIE